Bad Credit Car Loans in Scarborough
By

Caitlin in Auto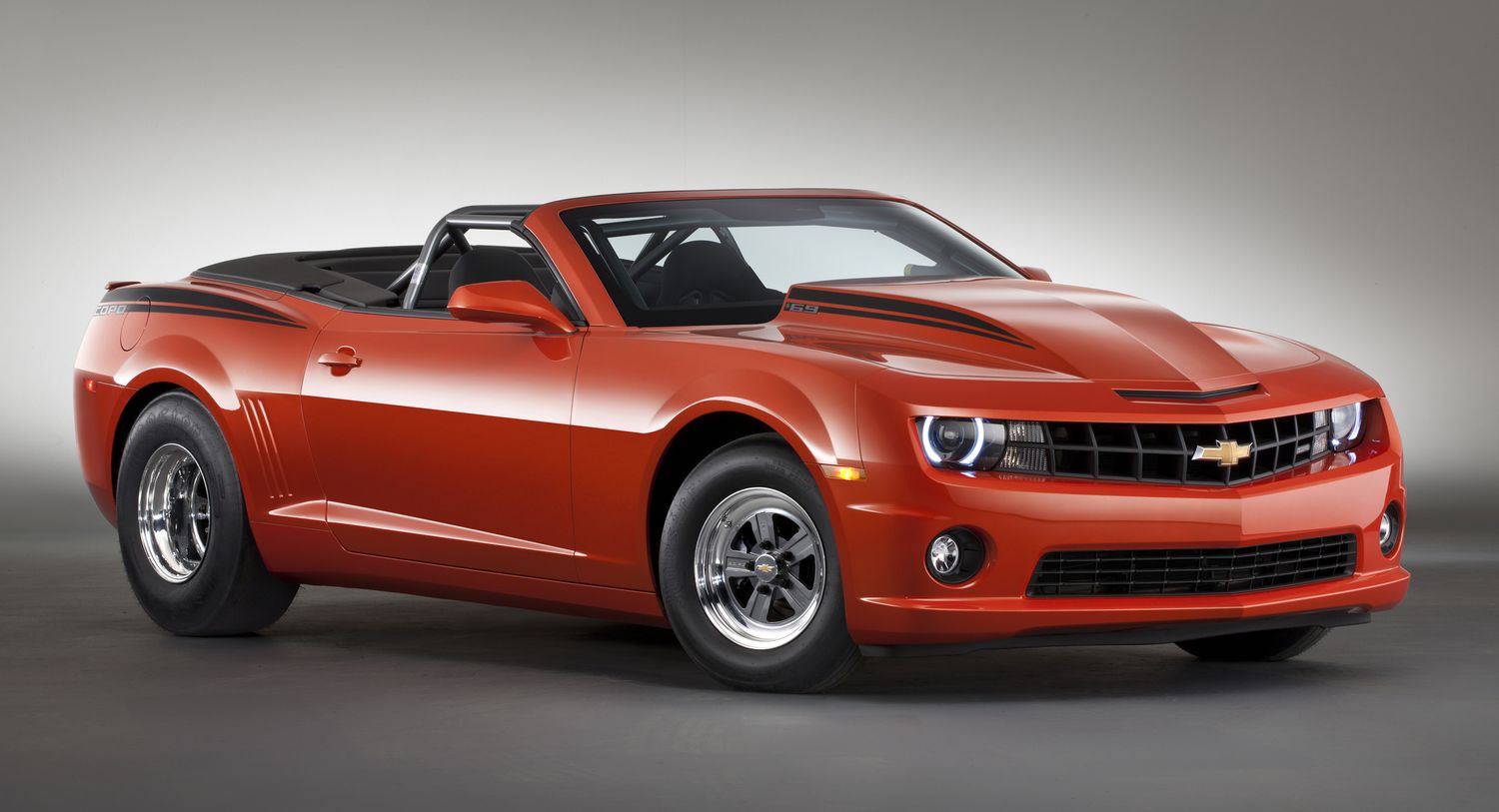 Even with bad credit, car loans are possible. Many people today have less than stellar credit scores thanks to job losses, financial emergencies and poor decisions in the past. Thankfully, there are ways to secure funding for a new vehicle. Consumers need to be proactive and do their research before applying. With a little work, people can find car loan approval in Scarborough.
Understand What to Expect
Applicants need to be realistic when pursuing bad credit card loans in Scarborough. Such consumers are generally seen as higher risk than someone with a high credit rating. Thus, people should expect slightly higher interest rates and repayment terms. As long as people can afford the monthly payment, this is a chance to not only buy a car but also improve one's financial situation. Regular payments will only increase a credit score.
Know Thy Credit Score
The first step to securing bad credit loans in Scarborough is to understand one's financial situation. It is easy to request a credit history and score online or by contacting a financial organization. From here, one should make sure that everything on this report is 100% true. Removing one mistake can speak volumes and increase score by quite a bit.
Know an Asking Price
Smart consumers will investigate different car options before applying for a loan. It is important to know the requested amount before applying for funding. This makes it easier to fill out applications and gives financial groups a better idea of what a person needs to make this car purchase happen.
Pay Bills on Time
A few months before applying for a bad credit car loan, people should reassess their debt and figure out a way to pay bills on time. A few months of on-time payments can greatly increase a credit score and make loan approval easier. This might mean consolidating debts with a loan or high-balance credit card or it may mean working out a plan with creditors.
Save Up for a Down Payment
People who can piece together a small down payment will find better interest rates and repayment terms. This doesn't have to be a huge sum of money. A small percentage of the car's worth shows lenders that a person is committed to repaying this loan. This makes approval easier and can save an applicant on interest rates and associated fees.
All is not lost for people with poor credit scores or spotty financial histories. People who put in the time and effort can secure bad credit car loans in Scarborough. There are funding opportunities out there for people who need a second chance. By investigating one's credit history, paying bills on time and understanding what to expect, funding for a bad credit loan is sure to come through.
---