Requirements To Be A Loan Guarantor
You're responsible with your money and have decent credit, which is probably why you'd make a great candidate as a guarantor for a loan. Not everyone has the financial credentials to be able to get approved for a loan. Many lenders like to deal exclusively with those who have a good credit score and a sound financial history. If a borrower doesn't meet those criteria, they could be stuck without a loan and the money needed to pay for a pressing expense.
Trying to improve your credit this year? Read this for some tips.  
In this case, borrowers who can't secure a loan on their own may look for someone to cosign their loan with them in order to ensure approval. And they may look to you for this purpose. But what is a guarantor and should you put your name on someone else's loan?
Who Can Be A Guarantor?
Simply put, a guarantor is someone who backs up someone taking out a loan and agrees to take over the payments in case the borrower defaults on the loan payments. Before the loan is approved by the lender and goes through, the guarantor will be asked to co-sign the loan contract first.
Usually, guarantors are required if the primary borrower has credit issues, but still has the income needed to support loan payments. Bad credit can stand in the way of a borrower securing a loan, despite their income.
Want to pay off your consumer proposal and start building credit faster?
Guarantor Vs. Cosigner
A guarantor differs slightly from a cosigner, especially when it comes to a secured loan which involves collateral, such as a mortgage or auto loan. Using a mortgage as an example, a guarantor's name isn't actually on the home title and does not have the same property rights as a co-signer would. In this case, a guarantor's name is only on the mortgage and not on the property's title. The role of the guarantor is just to guarantee that the home loan payments will be made on a monthly basis in order to ensure loan approval.
Look here for some information about missing mortgage payments and foreclosures.
A co-signer, on the other hand, will usually have their name on the title of the home or automobile. Guarantors are usually liable for default only when the lender has done everything possible to get the primary borrower to make the payments.
The responsibilities of a guarantor are to make loan payments if the borrower does not. Should the borrower file for bankruptcy, stop making payments, or pass away, the guarantor would then become responsible for each monthly payment until the loan has been completely repaid in full.
You Won't Be Judged Based on Your Credit Score
When it comes to getting a guaranteed loan, the credit score of the borrower is not taken into consideration during the approval process. This why a guarantor loan is such a great option for so many consumers. Bad credit borrowers, students, self-employed consumers, and even unemployed consumers, everyone has a fair chance to get the financing they need when they have a guarantor.
Check out this infographic to learn how much it costs to buy a house in your city.
What is a Guarantor Loan?
A guarantor loan is a type of loan that requires a guarantor to co-sign the loan contract. A guarantor is an individual who agrees to make the borrower's payments if they default.
It's common for some people to confuse guarantors with joint borrowers. However, they are not the same. The main difference between joint borrowers and loan guarantors is the fact that the joint borrowers are always liable for loan payments regardless of whether or not the principal borrower makes the monthly payments. In most cases, a joint borrower is the principal borrower's spouse or partner who is purchasing a home with them and has their name on the title.
Click here to learn some of the pros and cons of joint bank accounts.
A guarantor does not have their name on the title and is only co-signing the loan in order to help the borrower get approved for the loan.
Does a Guarantor Have to be Working?
Technically speaking, no a guarantor does not need to be employed. But, keep in mind that for a guarantor to be approved, the lender needs to believe that they will have no problem making any payment that the main borrower may miss. For the average consumer, being able to afford a loan payment means being employed or have some form of income.
Questions to Ask Before Agreeing to Become a Guarantor
Becoming a guarantor is a big step to take and comes with plenty of responsibilities and risks. Obviously, the biggest risk involves the requirement to take over payments if the borrower is unable or unwilling to fulfill their obligations and promise to repay the loan. Given the potential risk, it is important for anyone who is considering becoming a guarantor to ask a number of questions first, including the following:
Do you trust the borrower to always make their payments on time?

Why does the borrower need a guarantor?

Can you afford to cover any missed payments?

Can you afford to cover the entire cost of the loan?

Can you trust the borrower to pay back the loan on time?

Are you worried that being a guarantor for a friend or family member might ruin your relationship?

Will being a guarantor affect your ability to secure your own loan in the future?

Will you have to put up your own assets as security?

What is the loan amount that you will be guaranteeing?

Can you take yourself off the contract at some point in the future?
The answers to these questions will help you make a more informed decision about whether or not to become a guarantor for someone you know who may be having trouble securing a loan on their own. Only when you are satisfied with these answers and you're in the right financial position should you consider being a guarantor.
Want to know what happens when your cosigner declares bankruptcy? Find out here.
What Are the Benefits of Being a Guarantor?
While there are certainly risks associated with being a guarantor, there are also plenty of benefits that you may be able to take advantage of, including the following:
Help someone out without actually lending the money yourself

Improve your credit

if the borrower makes payments on time

Help improve the credit of the borrower if timely payments are made

Give the borrower some level of responsibility
Need to remove yourself as a cosigner for a loan? Here's how you can do that.  
Final Thoughts
Whether you're a guarantor for a loan or are a borrower who needs a loan for yourself, let Loans Canada help you find the right loan product for you! Call today to get professional assistance finding the appropriate loan product for your situation.
---
★
★
★
★
★
Rating of 5/5 based on 6 votes.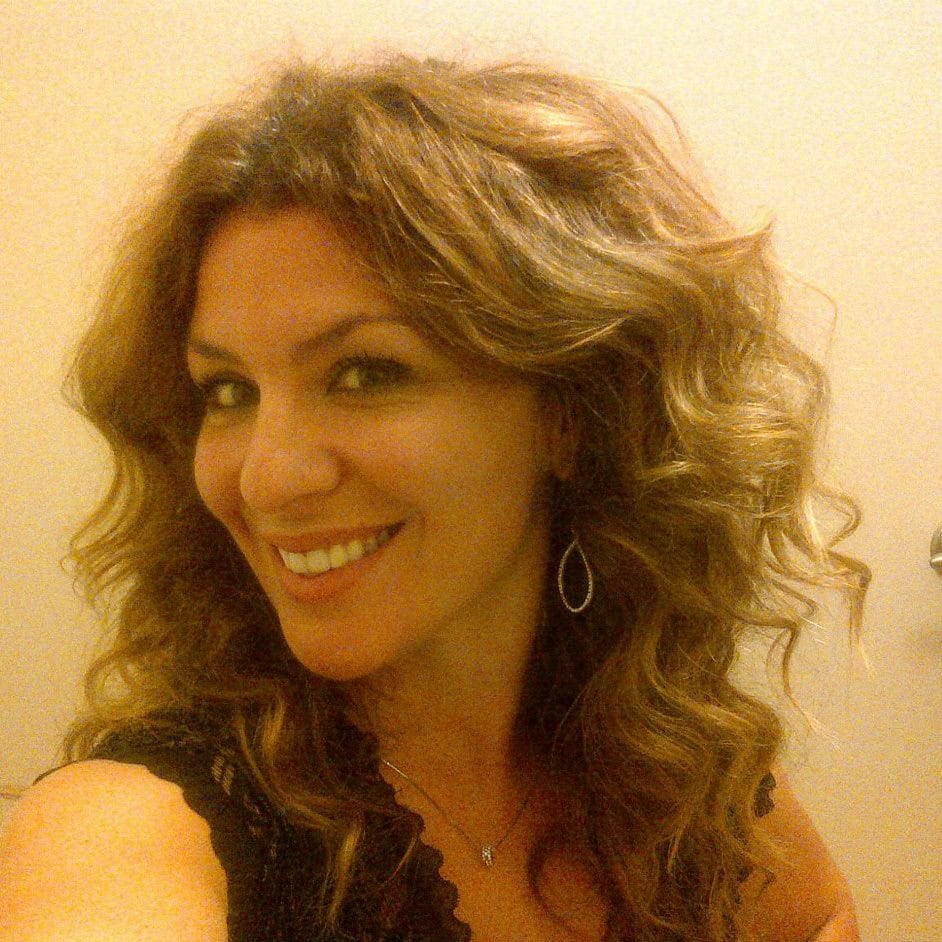 Posted by
Lisa Rennie
in
Loans
Lisa has been working as a freelance writer for more than a decade, creating unique content that helps to educate Canadian consumers. She specializes in personal finance, mortgages, and real estate. For years, she held her real estate license in Toronto, Ontario before giving it up to pursue writing within this realm and related niches. She enjoys sharing her knowledge and experience in real estate and personal finance with others. In her spare time, Lisa enjoys trying funky new recipes, spendin...
---