What's the Difference Between a Collateral Mortgage Vs. a Conventional Mortgage?
When it's time to take out a mortgage to finance a home purchase, you'll be inundated with all sorts of options and might wonder which one is right for you. Two types of mortgages that you may hear of include a "collateral mortgage" and a "conventional mortgage." The question is, what are these types of home loans and how do they compare against each other?
Want to know what a "Cash Back" Mortgage is? Look here.
What is a Conventional Mortgage?
If you can come up with at least a 20% down payment (meaning 20% of the agreed-upon purchase price), then you may be eligible for a conventional mortgage. No more than 80% of the appraised value of a property is loaned out with a conventional mortgage, so if you are unable to put at least 20% down, you may have to seek other options.
Trying to save for a down payment? Read this.  
If you need to borrow more than 80% of the appraised value of the home, then your mortgage is considered to be a high-ratio mortgage, which refers to the percentage of the borrowed funds compared to the home's value. These home loans can be approved for with as little as a 5% down payment. Generally speaking, the down payment for conventional mortgages can't be borrowed money.
Pros of a Conventional Mortgage
One of the prime benefits of taking out a conventional mortgage is that you will not have to pay the extra premium for CMHC insurance. Also known as "mortgage default insurance," this type of policy protects lenders when loaning out funds to borrowers who require more than an 80% home loan for their home purchase. The higher the ratio on the mortgage, the higher the risk that the borrower will default on their payments. As such, lenders want assurance that in the event that a borrower defaults, they'll be reimbursed for the money loaned out.
To learn more about high-ratio mortgages and default mortgage insurance, click here.
That said, CMHC insurance comes with an added fee to the mortgage. The actual amount paid will depend on the size of the down payment. The following table summarizes the percentage paid against the purchase price of the home depending on the down payment amount:
| | |
| --- | --- |
| 5% – 9.99% | 4.00% |
| 10% – 14.99% | 3.10% |
| 15% – 19.99% | 2.80% |
| 20% or more | 0.00% |
For instance, if you're only able to come up with a 5% down payment on a $500,000 home purchase ($25,000), you would need a loan amount of $475,000. Based on your down payment, you would have to pay 4.00% of your loan amount towards your CMHC premium, which would come to $19,000.
With a conventional mortgage, you would be free from having to pay this added fee. Any down payment of 20% or more excludes you from being bound to mortgage default insurance.
Another major advantage of a conventional mortgage is the fact that you will have immediate equity in the property you just purchased since you're making a bigger down payment. If you ever need to use the equity in your home for a large purchase, you may be eligible to do so through a Home Equity Line of Credit (HELOC). The bank will consider you a much lower risk because of your equity in the property and may agree to approve you for financing arrangements like these.
Click here to find out how to borrow using your home equity.
What is a Collateral Mortgage?
A collateral mortgage is a type of mortgage product that is "re-advanceable," which means the lender can loan you more funds as the value of your home increases without the need to refinance your home loan. In this case, your lender would register your property with a collateral charge, often for a higher amount compared to the loan amount required.
Once your property is registered with a collateral charge, you're then allowed to borrow money from your home any time you want without having to take out a mortgage refinance. This arrangement is similar to a Home Equity Line of Credit (HELOC) which allows you to borrow against your home's equity any time you want, as long as you stay within your limit.
This type of home loan essentially gives the lender secondary security and is a form of a lien against the property for the entire amount registered. This amount can be as much as 125% of the value of the home.
A collateral mortgage lets borrowers provide more money to be put towards the principal or to reissue principal that's already been repaid.
For some useful information about mortgage qualification and multiple collaterals, read this.
Pros of a Collateral Mortgage
The main advantage of a collateral mortgage is that it will likely be easier and more affordable to borrow money in the future from your current lender. That's because you wouldn't have to pay any fees associated with paying a real estate lawyer that would be required if you had to refinance your mortgage.
For some ways of making money with real estate, check this out.
Cons of a Collateral Mortgage
It's important to understand that you can't transfer a collateral mortgage to another mortgage lender, even when your mortgage term ends because the agreement isn't registered with the registry office. As such, other lenders might not agree to the current terms that are presently in the mortgage documents. In order to change lenders, a real estate lawyer would be required to help you break the collateral agreement, which costs money.
How Do Conventional and Collateral Mortgages Compare?
The biggest difference between a collateral mortgage and a conventional mortgage is in the terms and conditions. Essentially, lenders are able to write in a higher interest rate with a collateral mortgage compared to what was initially offered to borrowers.  
With a conventional charge, only the amount of the home loan is registered against the property. If you borrow $400,000, for instance, your lender would register $400,000 as a liability on your home. With a collateral charge, on the other hand, an amount higher than the home loan can be registered against the property.
Final Thoughts
Prior to agreeing to a specific type of mortgage, it's essential that you seek independent advice, especially if you are not entirely sure about how the terms and conditions of mortgages work. This will allow you to make a more sound decision given the fact that you'll be bound by the terms and conditions of your mortgage for many years to come.
---
★
★
★
★
★
Rating of 5/5 based on 9 votes.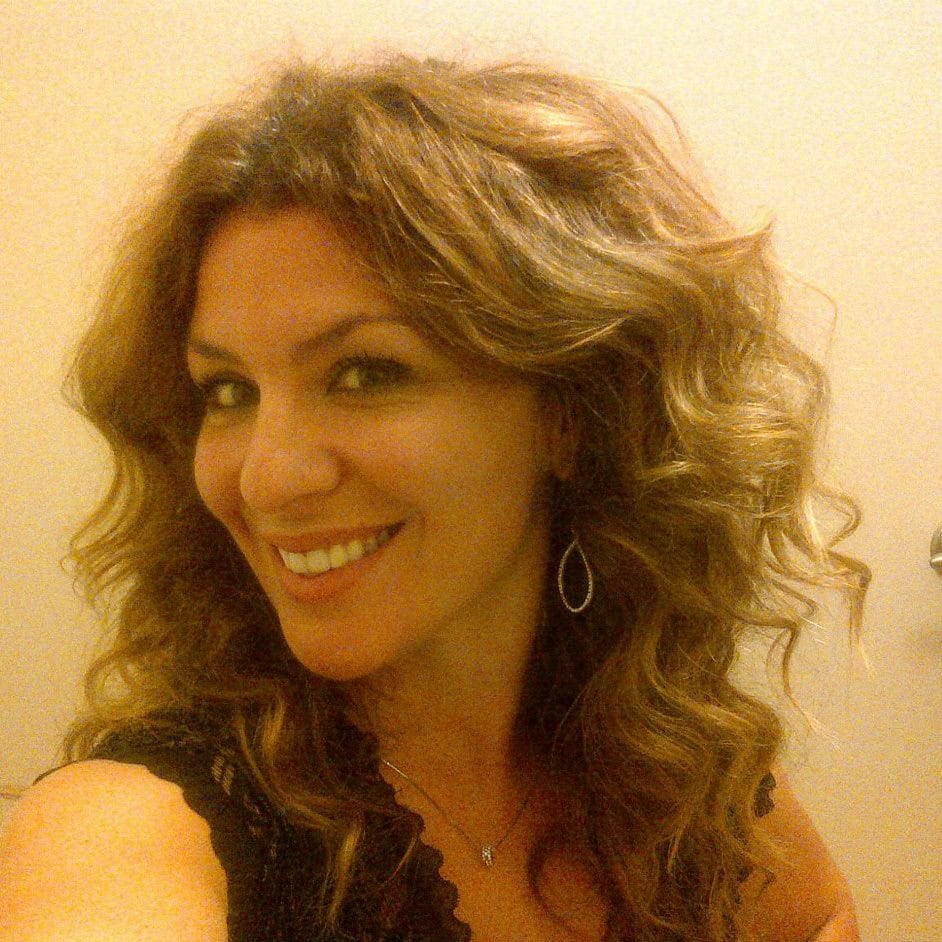 Posted by
Lisa Rennie
in
Mortgage
Lisa has been working as a freelance writer for more than a decade, creating unique content that helps to educate Canadian consumers. She specializes in personal finance, mortgages, and real estate. For years, she held her real estate license in Toronto, Ontario before giving it up to pursue writing within this realm and related niches. She enjoys sharing her knowledge and experience in real estate and personal finance with others. In her spare time, Lisa enjoys trying funky new recipes, spendin...
---