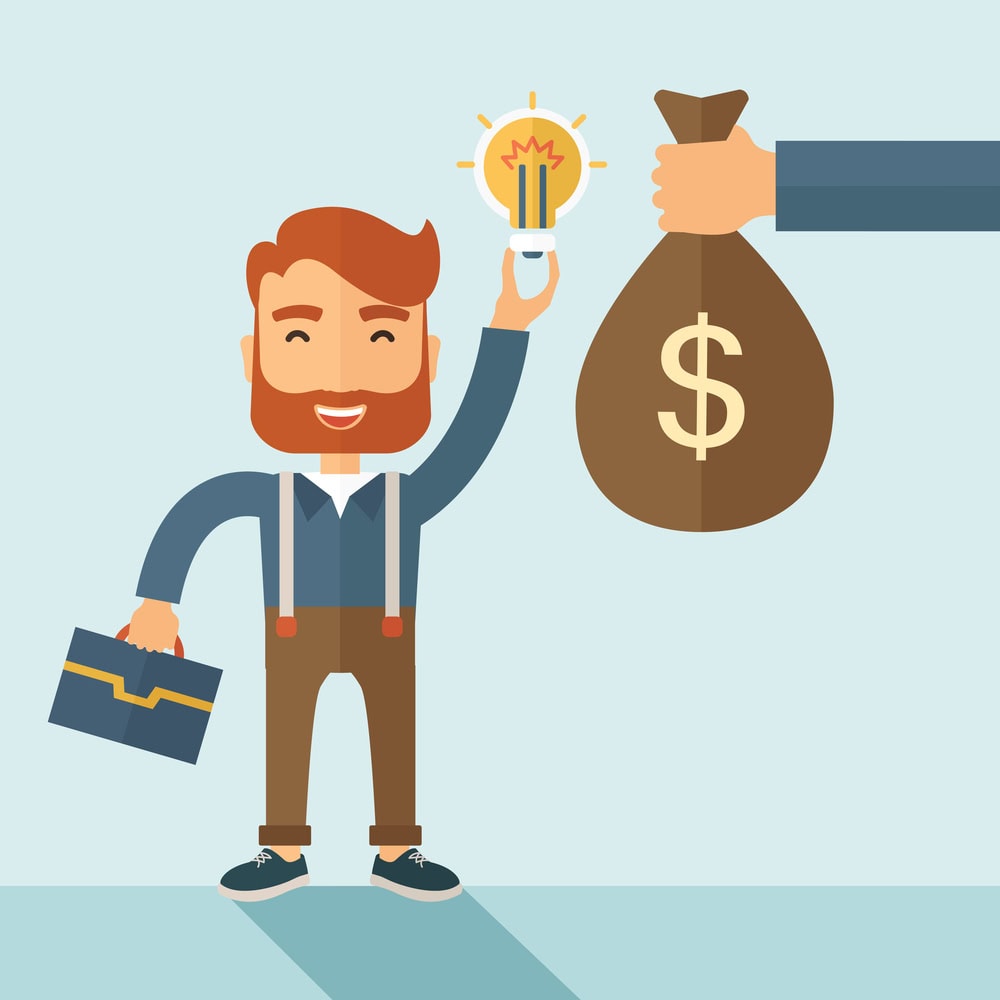 Loans Using Collateral
Lenders are essentially taking a risk every time they approve someone for a loan; therefore anything that can mitigate at least part of that risk is a vital part of their business. This is where collateral comes in, it reduces the risk that a lender takes on and also any loss that might come from a borrower defaulting. Collateral is like insurance, it's only there in case something happens. Lenders never want you to default and they aren't interested in the collateral you've put up, they simply want you to make your payments on time and in full. When a borrower does default the process that a lender must go through in order to seize the asset is both costly and time-consuming. In a worst case scenario as the last resort, a lender will seize the asset but never without reason, don't think that your lender is out to ruin your finances by suggesting you provide collateral.
When it comes to being approved for a loan it's all about the risk, every lender has their own way of assessing risk based on credit history, credit scores, employment etc. If your potential lender finds that you are in fact a risky borrower you may be asked to put up some type of collateral to secure the loan.
How You Can Benefit from Collateral 
It might seem like collateral is only beneficial to the lender but the borrower can also benefit from putting up some type of collateral to secure their loan.
You'll get the loan you need. A lender is typically more willing to give a potentially risky borrower the money they need if there is collateral involved.
You'll pay less. Because collateral makes a loan less risky it also makes a loan less expensive. This means there's a possibility that you'll be offered a lower interest rate which means, in the end, you'll be saving money.
You'll be able to improve your credit. If the reason you need to put up collateral in order to get a loan is that your credit is less than great, a secured loan will help you improve it. Handling a secured loan responsibly will improve your credit score which will open up more financial opportunities for you in the future.
A secured loan is a great financial tool, one that can provide you with an opportunity that might not be available to you otherwise. Collateral often gets a bad rap when in reality it's a great way for lenders to provide their services to more people and for borrowers to get the money they need.
Assets That You Can Use as Collateral
In order to get a secured loan, you must own (outright) something that can be used as collateral. The most common assets used are property and vehicles, but generally speaking, if you own something that has enough value you can use it as collateral, here are a few examples:
Home Loans
Mortgage: A loan that is secured against a house is typically a mortgage. If you default on your mortgage your home can be repossessed by your lender.
Home equity loan: With a home equity loan you use the equity that your home has in order to get a large sum of money. (for more information on home equity loans click here)
Home equity line of credit: Is similar to a home equity loan but you don't get the money all at once. Your lender makes available to you a line of credit that you can use to purchase whatever you want.
Vehicle Loans and Title Loans
There are two types of vehicle loans that are available to you, either a loan from a bank or dealership that is used to purchase a vehicle or a title loan that is taken out against a vehicle you already own. These two types of loans are available for any kind of vehicle including cars, vans, boats, R.Vs, and classic or vintage cars that are valuable.
Collateral Loans for Businesses
Loans with collateral aren't only for personal use if you own a business you can use any of your business assets to obtain a loan to help with expenses. Here are a few of the business assets you can use as collateral:
Accounts receivables
Equipment: tractors, factory machines, other heavy equipment
Inventory
Credit card transactions to get a merchant cash advance
Secured loans for businesses work similar to secured loans for personal use, you need to have an asset that is valuable and can be used as collateral. You'll need to get in contact with the lender you work with as they'll be able to tell you what options are available to you and your business.
Get the Loan You Need
Collateral is a great way to get the money you need without having to settle for less. It provides the security that your lender needs so you can get the loan you want. Always consider a secured loan before you give up, more often than not it offers the best solutions for everyone involved.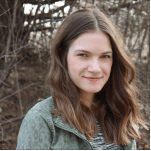 Posted by
Caitlin Wood
in
Loans
Caitlin graduated from Dawson College in 2009 and completed her Art History degree from Concordia University in 2013. She started working as a freelance writer for Loans Canada right after University, eventually working her way up to Chief Content Editor. Her work has led to a large expansion of the company's content department and she manages a staff of talented writers who are passionate about educating Canadian consumers about credit, debt, and all things personal finance. With over five ...
---