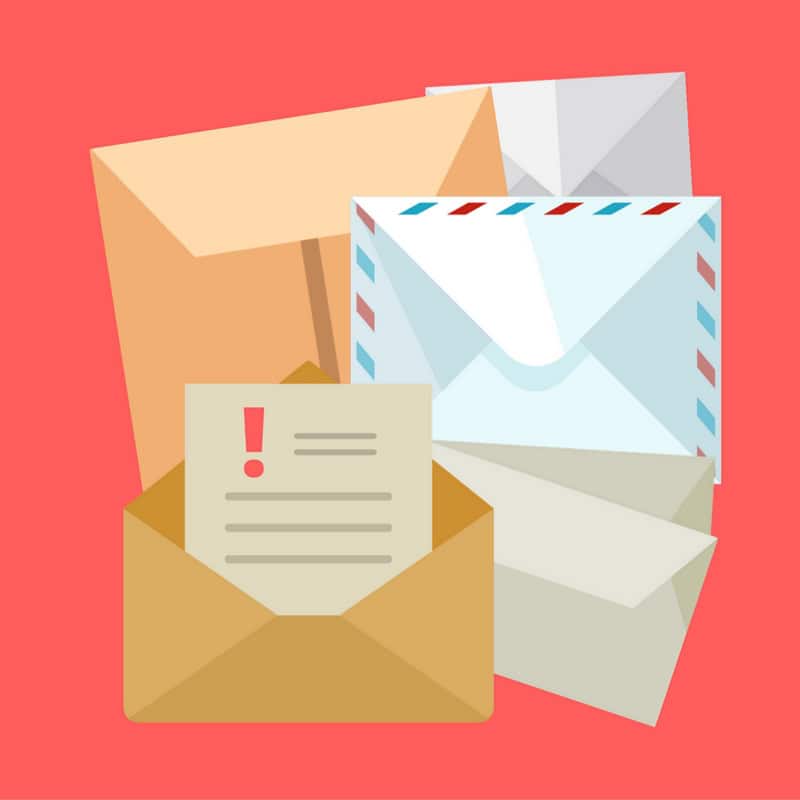 What Happens if my Debt is Sold to a Collection Agency?
When taking out a loan or line of credit, you make a promise to a lender to pay back the entire amount loaned, plus interest. Usually having a predetermined date for payments, you are supposed to pay back a certain amount each week or month, depending on your terms of agreement. Lenders should also notify you on when and how they will contact you if your payments are late, whether it's by telephone or email. If you do stop making payments, lenders or credit card companies will try to collect from you directly. Beginning with an overdue notice on your bank statement, the lender will later escalate to phone calls, emails, and other forms of contact. How many times and how often the lender or credit card company will attempt to contact you is highly dependent on the lender and how they go about dealing with delinquent accounts.
Learn all about the debt collection process in Canada, here.  
After you've received several late payment notifications and you have not responded or made a payment, it may be time for your creditors to take a serious and more intense approach. Once an invoice is 90 days past due or more, lenders and credit card companies will not hesitate to add more pressure. At this point, if all notices were made properly, in a timely manner, and you've ignored all calls and warnings, there are two final ways for creditors to proceed.
Legal Action
Legal action implies taking you, the borrower, to court and suing you for not paying. With an advance notice and enough time to prepare, you will receive a formal notification in the mail or in person, including the court date and all other details of your hearing. It is important not to miss this court date, as your debt collectors pray you do. This is because if you miss the proceedings, the collection agency gets a default judgment and can start collecting on the unpaid debt. Court action can lead to money being directly taken from your paycheck (this is called wage garnishment, click here to learn more) or having your assets seized. So, do not ignore your debts, because they will not disappear. Keep in mind that the legal option is a very lengthy process, involving hours of paperwork, wait times and notices, so it's not ideal for creditors. However, if you refuse to pay after months of notifications, they will pursue legal action.
The Use Of A Collection Agency
In order to minimize their losses,  your creditor will try to collect as much as possible from you. Sending outstanding debt accounts to a business that focuses and specializes in the collection of unpaid accounts may be the best way to do so.
When your debt is sold to a collection agency, the responsibility of collecting your debt is transferred from the lender to a large debt collection company. A collection agency is a business that concentrates on collecting debts owed by individuals or businesses. When lenders or credit card companies are unable to gather money you owe to them, they often hire agents from these collection agencies to pursue those whose payments are past due or their accounts are in default. These agents are much more aggressive and persistent than lenders or credit card companies, thus it is important to know your rights. With more phone calls, notices, the collection agency will be determined to collect your bad debt.
How do Collection Agencies Make Money?
Collection companies can either directly buy an account that's in default or they can be hired by a credit company to collect a debt. Either way, these companies that collect outstanding accounts for lenders make money, it's not a free service. When a creditor needs to hire a debt collection agency to handle delinquent accounts, they will typically agree to a set fee. Debt collection agencies can also buy delinquent debt cheaply and then try to collect an amount, from the debtor, that is larger than what they paid for it. The more they retrieve, the more they earn.
Do you have "old" debt? Check out this article and learn about how re-aged debt could affect you.
How To Deal With Collection Agencies
If a collection agent is closely following you, try to pay the full amount you owe in order to avoid further communication. If you are unable to pay the full amount, get in contact with the agent and try to explain your situation. Ask if you can make a new agreement with the agency and get it in writing for proof. In addition, never send cash, as you want a receipt for every transaction with the agency.
Know Your Rights
Banks and lending institutions anticipate that a portion of their loans will not be collectible. But, before they write off your account, they would like to recover as much as possible. To do so, they either pursue legal action or use collection agencies. Using collection agencies is a last resort, but can help creditors gather as much money from you as possible. Additionally, it is important to know your rights when it comes to collection agencies. If your creditor has sold your debt to a collection agency, you have the right to know and should be notified in writing. It is very unusual for a delinquent credit account to be sold to more than one collection agency. However, it's not impossible. Your account can begin with one collection agency and then be transferred to another. Thus, before making a payment, it's important to always ask whom you are speaking with and if they have proof that they are authorized to collect from you.
For more information on debt collection scams, read this article.
---
★
★
★
★
★
Rating of 5/5 based on 2 votes.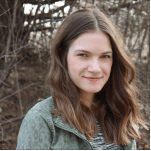 Posted by
Caitlin Wood
in
Debt
Caitlin graduated from Dawson College in 2009 and completed her Art History degree from Concordia University in 2013. She started working as a freelance writer for Loans Canada right after University, eventually working her way up to Chief Content Editor. Her work has led to a large expansion of the company's content department and she manages a staff of talented writers who are passionate about educating Canadian consumers about credit, debt, and all things personal finance. With over five ...
---