Life After a Consumer Proposal: Fastest Way to Build Credit
Many Canadians struggle with their finances, forcing them to seek out options to help them alleviate their debt. A well-known debt solution option is bankruptcy, which can offer consumers protection from creditors who may seek to launch lawsuits in an effort to recoup what is owed to them. But bankruptcy is not without its drawbacks; namely, the loss of valuable assets and negative credit rating
Does the Federal Government provide debt relief? Find out here.  
That's why many consumers who may be faced with financial distress often try to avoid bankruptcy. Luckily, there are other options available, including consumer proposals.
While bankruptcy typically remains on a credit report for about seven years after the date of discharge, a consumer proposal is on a credit report for three years after completion. As such, a consumer proposal might let you build better credit rating faster, depending on your exact situation and ability to pay your debts.
Regardless of the negative effect on your credit rating after a consumer proposal, it still offers you a fresh start with your finances and gives you the chance to begin the process of repairing your credit faster than bankruptcy.
If you have filed for bankruptcy, read this to learn how you can rebuild your credit.
Want to pay off your consumer proposal and start building credit faster?
Building Good Credit After a Consumer Proposal
Obviously, the faster you are able to complete your consumer proposal, the sooner you can start rebuilding your credit. One of the easiest ways to get started building credit is to apply for a secured credit card. These types of cards require a deposit to be made before you are able to start spending. Essentially, this deposit becomes your credit limit, which means you can't spend any more than that amount.
How much debt should you have before filing a consumer proposal? Find out here.
If you are earning a decent living and have made the decision to make your credit card payments on time and in full each billing cycle, you can steadily build and improve your credit score.
However, it is important to ensure that you are financially capable of making the payments on a secured credit card. If not, you will be doing more harm than good. In addition, you'd be well advised not to spend up to the limit on your secured credit card. Instead, consider spending no more than 30% of your credit limit, which can have a positive impact on your credit rating.
The most important key to building good credit is to continue making all debt payments in a timely fashion. Just one missed payment can reflect poorly on your credit rating, especially if it is past 60 days due. Your payment has the heaviest weight on your credit score, so ensuring that you are making your payments on time every month is crucial.
Look here to find out the difference between a credit score and a credit rating.
Car Loans After Consumer Proposals
It's possible to get a car loan after a consumer proposal, but it may require extra effort to get approved. In fact, it may even be possible to get a car loan while the consumer proposal is still in effect. There are auto dealerships and lenders who work specifically with Canadians who are under a consumer proposal or have just been discharged from one.
In order to get approved for an auto loan after a consumer proposal, you will need to have a steady job with a sufficient income, a low debt-to-income ratio, and evidence of timely consume proposal payments. In addition, you will likely have to come up with a sizeable down payment to be used upfront to secure the loan.
To learn how you can get a car loan after a repossession, look here.
Personal Loans After Consumer Proposals
Like car loans, it is also possible to get approved for a personal loan after you've had your consumer proposal discharged. The same factors apply in this case, such as an adequate income, low debt load, high down payment, and proof of timely consumer proposal payments. That said, it's likely that you will be charged a higher interest rate compared to loans given to those with a high credit score and no history of a consumer proposal.
Click here to find out how to get the best personal loan for you in 2018.
Mortgages After a Consumer Proposal
Getting approved for a mortgage can be tough even if you have good credit and your credit report is clean. It can be a challenge to secure a home loan if your credit rating is poor. Ideally, your credit score should be above 680 in order to increase the odds of getting approved for a conventional mortgage. Your goal is to achieve at least that number in order to make it easier for you to secure a home loan.
Can you get a loan with a credit score of 450? Read this for more information.  
That said, it is still possible to get approved for a mortgage even if your score falls below 680. There are several lenders out there who work exclusively with low-credit consumers. These alternative lenders will consider your home loan application as long as your previous debts have been cleared and you are making efforts to rebuild a positive credit rating.
Alternative lenders who work with borrowers with less-than-stellar-credit will place more weight on other factors besides your credit, such as your income, your recent payment history, and your debt load. As such, you need to make sure that all of these factors are solid before you apply for a home loan.
Further, you should make every effort to save up for a hefty down payment amount. In addition to the factors mentioned above, lenders will want to see a large down payment in order to offset your low credit score. Ideally, at least 10% to 20% should be saved up in order to reduce the loan amount that you would have to take out and increase the odds of mortgage approval.
Read this to discover the minimum credit score for mortgage approval in 2018.
Final Thoughts
Your credit score will likely suffer after a consumer proposal, but that doesn't mean that life after a consumer proposal has to be void of any future loans. While a consumer proposal might affect your credit rating for a few years, there's no reason why you can't improve your score by taking certain steps. With a good job and some self-discipline, you can gradually get your credit score back up to par, allowing you more freedom when it comes to taking out loans after a consumer proposal.
---
★
★
★
★
★
Rating of 5/5 based on 1 vote.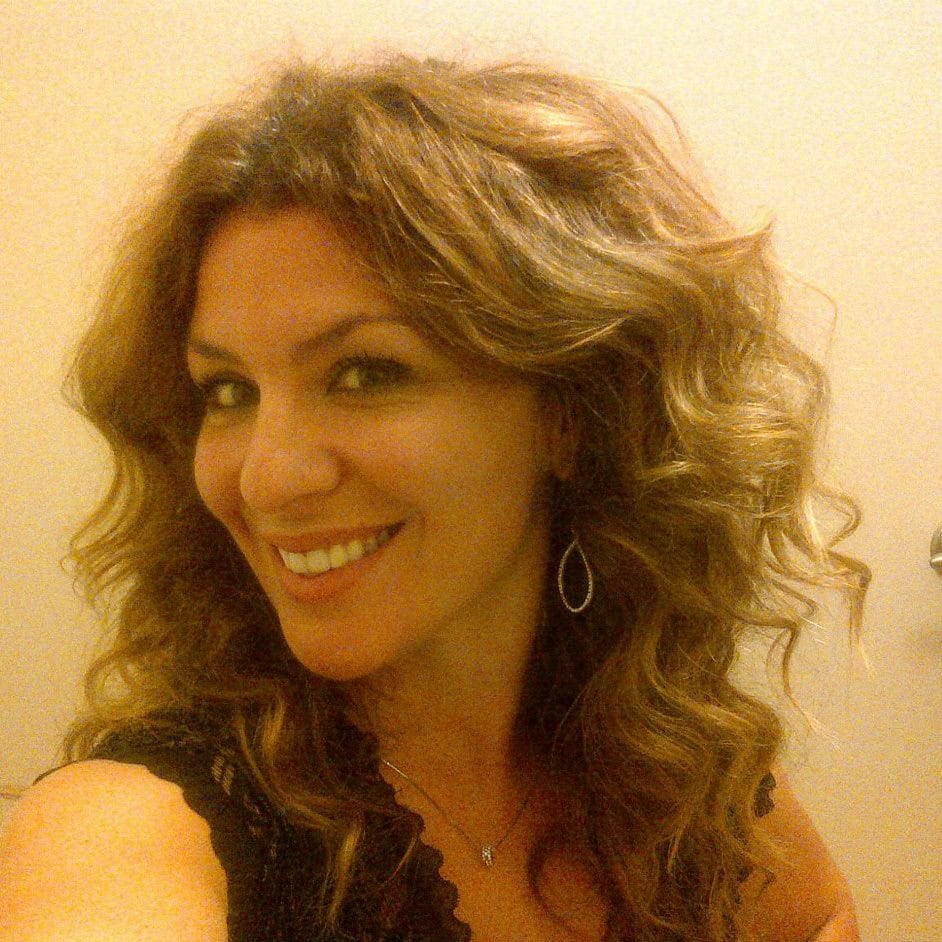 Posted by
Lisa Rennie
in
Debt
Lisa has been working as a freelance writer for more than a decade, creating unique content that helps to educate Canadian consumers. She specializes in personal finance, mortgages, and real estate. For years, she held her real estate license in Toronto, Ontario before giving it up to pursue writing within this realm and related niches. She enjoys sharing her knowledge and experience in real estate and personal finance with others. In her spare time, Lisa enjoys trying funky new recipes, spendin...
---