Rebuild Your Credit With These Programs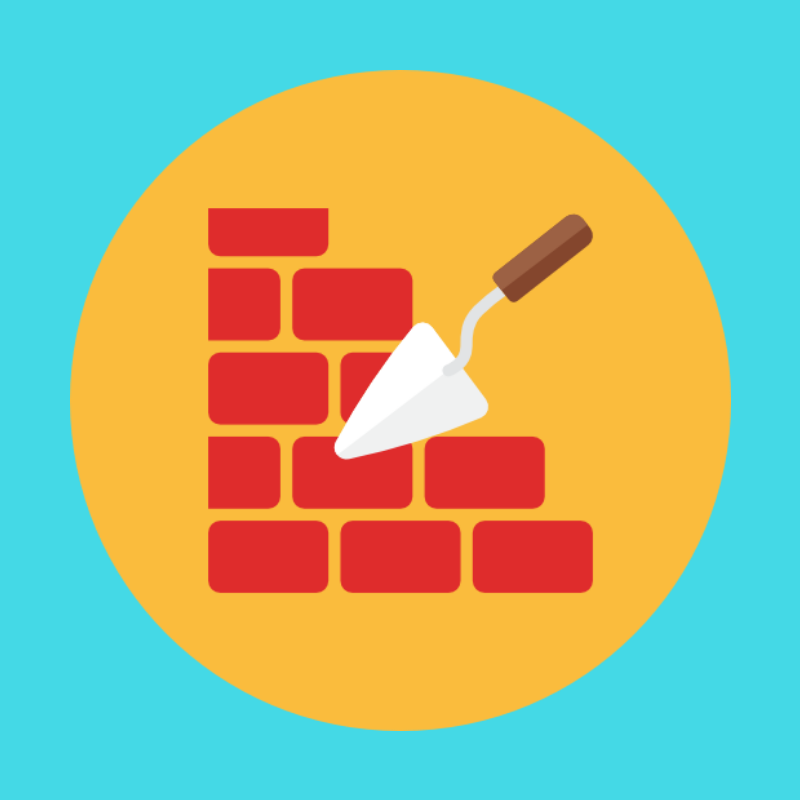 If you have a bad credit score, you're not alone. Plenty of consumers across Canada suffer from poor credit scores that are hindering their financial freedom. But while a bad credit score can definitely put a damper on your ability to get approved for new credit, this doesn't have to be the end of the story. You don't have to suffer from bad credit forever.
No matter what got you in the position that you're in, there are ways to climb back out and make significant improvements to your credit score thanks to a variety of programs available to you.
What Are the Credit Score Ranges?
Credit scores in Canada range from 300 to 900, with the average score among Canadians hovering around the 650 mark. A score of 300 is on the very low end of the scale, while a score of 900 is considered perfect. Obviously, the closer to 900 you are, they're better off you'll be in the world of lending.
Read this to know what the average credit score, by province, in Canada is.
Lenders generally like to see borrowers with a minimum score of 680 before approving loan applications. A higher credit score generally means the borrower is less of a risk and will be more capable of making timely loan payments every month. Anything below 680 can make loan approval more difficult.
Want to know the minimum credit score required for mortgage approval in 2018? Find out here.
What Factors Affect Credit Scores?
There are a few key factors that impact credit scores, including the following:
Payment history – Perhaps the most influential factor on credit scores is a person's payment history. Missing payments has a big impact on your score and not in a good way. Your credit score takes into account missed or late payments, how long they were overdue, and how often.
Debt – The amount of debt that you currently hold will play a role in your credit score. This includes all outstanding amounts that you still owe your creditors, the amount owed on specific types of accounts, and the amount of available credit you've used.
Length of credit history – Old credit is typically considered good credit. Any old accounts that you have can positively affect your credit score, which is why it's typically recommended to keep old credit accounts open, even if you're not using them.
For a more detailed article about your credit history and your credit score, look at this.
"Hard" inquiries – When you apply for new credit, the lender will pull your credit report, which is known as a "hard" inquiry. This can have a negative effect on your credit score, even though it may only be temporary. Further, applying for a number of different credit accounts within a short period of time can also be bad for your score.
A mix of credit types – Having various types of credit accounts can be good for your credit score. This mixes things up a bit and shows that you're able to handle all these different types of credit, assuming that you're making timely payments.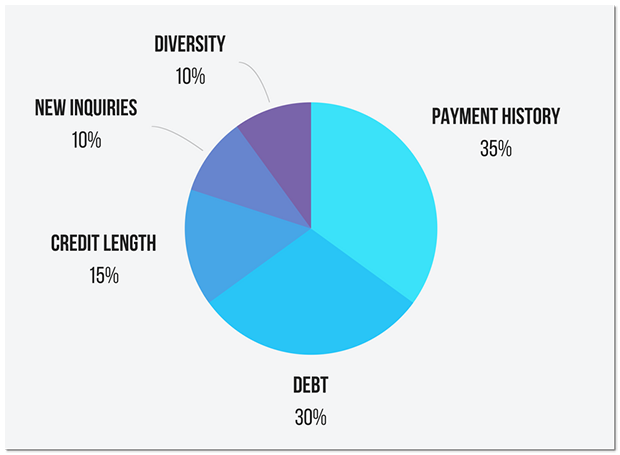 What Causes Bad Credit?
Consumers don't just accidentally find themselves with bad credit. Certain things must happen in the past that cause credit scores to fall. It's the actions of the consumers themselves that dictate where a credit score will be, though sometimes circumstances can put people in a situation that makes it difficult to maintain good credit.
For some more facts about bad credit, look here.
Here are some common things that can cause your credit score to plummet:
Bad financial habits – If you have a habit of making late payments or missing them altogether, your credit score will surely drop. Also, maxing out your credit cards is a sure-fire way to drop your score, since this increases your credit utilization ratio, which has a big impact on credit scores.
Made a late payment? Here's what you can do to rebuild your credit score.
Debt – Generally speaking, the more debt you accumulate, the worse off your score will be. Paying down your loan balances is much better for your credit score. If you carry a lot of debt – particularly high-interest credit card debt – your credit score will suffer as will your ability to secure new loans and credit cards.
Trying to increase your credit score without increasing your credit card debt? Check this out.
Job loss – While your spending habits certainly play a role in your credit score health, certain things can happen that are out of your control, such as the loss of a job. Job loss has an indirect impact on your score because a number of things can come out of this situation, such as falling behind on credit card payments as a result of not having enough money.
Reduction in income – Like job loss, getting a pay cut can influence your ability to afford the payments you're already obligated to make. This can lead to missed payments and inevitably a lower credit score.

Check out this infographic to see how bad credit can affect your daily life.
How to Rebuild Your Credit
If you have a bad credit score, there are programs available that can help you rebuild your credit:
Credit rehab savings program. If you're looking to borrow money while improving your credit score at the same time, you might find yourself getting rejected for different loan products. In this case, a credit rehab savings program may prove to be helpful. These programs are designed to help consumers build or improve credit and are ideal for those who've experienced past financial woes that have led to poor credit scores.
A credit rehab savings program allows you to make low weekly payments to the program provider. When you make timely payments, this behavior will be reported to the major credit bureaus. As you continue to make timely payments, your credit score will continue to increase over time.
Credit counselling. These programs are meant to help consumers handle their debt through education, budgeting, guidance, and the use of several tools to ultimately reduce and even eliminate debt altogether.
Click this link to learn more about credit counselling.
Credit repair. Companies associated with credit repair work by obtaining your credit report and communicating with creditors on your behalf to get rid of any black marks on your report as soon as possible. The removal of such negative notes can have a positive impact on your credit score.
Here's how to get free credit repair.
Secured credit card. It can be tough to get approved for a traditional unsecured credit card with a bad credit score. But secured credit cards are much easier to secure simply because they require collateral. These cards require a deposit up front, which then becomes your credit limit. You're then allowed to spend up to the amount you've deposited.
Since the card is secured and you've already essentially provided the money spent upfront, you can improve your credit score by making timely payments every month.
Check out this infographic for even more information about credit scores.
More Tips to Help You Improve Your Credit Score
You know what types of programs are available to help rebuild your credit, but there are still things you can do yourself right now to help:
Make timely payments every month

Pay down your debt

Increase your credit limit to reduce your credit utilization ratio

Keep old credit accounts open

Don't close any accounts that still have an outstanding balance on them

Pull your credit report every year to spot

errors

(and

dispute them

if any are found)

Don't apply for too many new credit accounts in a short period of time

Don't borrow any more than you can afford
For more ways of improving your credit this year, check this out.
Grow Your Credit Today
If you're looking to build credit from the ground up or rebuild your credit, there are plenty credit-building programs for you to take advantage of. Let Loans Canada help you re-establish good credit history today.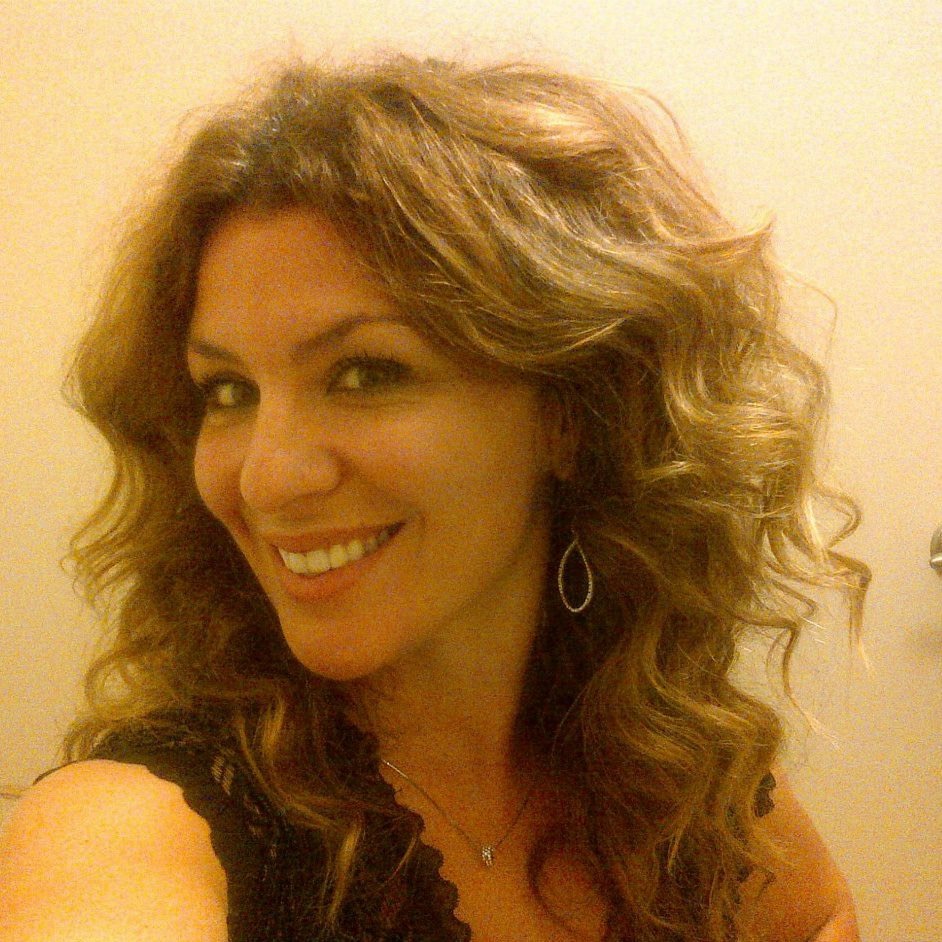 Posted by
Lisa Rennie
in
Credit
Lisa has been working as a freelance writer for more than a decade, creating unique content that helps to educate Canadian consumers. She specializes in personal finance, mortgages, and real estate. For years, she held her real estate license in Toro...
---