Why Do I Have More Than One Credit Score?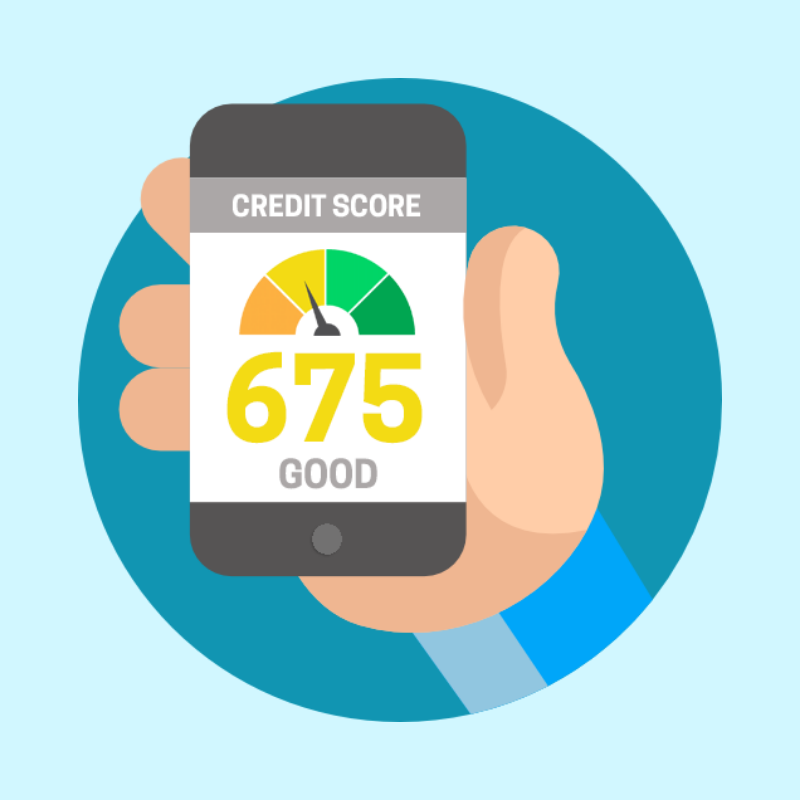 Regular checks of your credit score and report are crucial as it gives you the chance to review and regulate your personal finance performance. Every twelve months, the two credit bureaux of Canada, Equifax and TransUnion, allow every Canadian individual to attain one free copy of their credit report. If you get a copy of your credit report from Equifax and TransUnion, it is likely that you found two different credit scores. Having different credit scores is completely normal, this article will help you understand why.
Check out some surprising perks of having a good credit score.
What is a Credit Bureau and How Do They Get Their Information?
A credit bureau is a company that collects information from creditors about consumers and reports that information to third parties when authorized. Creditors report to one or both credit bureaux, depending on their policies and preferences, and can only report data when they're authorized to do so by the borrower. Personal details, such as your address and employment, existing loan details and credit behaviour are examples of information that is sent to credit bureaux from lenders and included in consumer's credit reports.
Because credit reports contain a lot of personal and sensitive information, a third party cannot obtain a consumer's report without authorization. Usually, lenders are clients or members of one or both credit bureau which is how they obtain the credit reports belonging to their applicants.
Take a look at this infographic to learn about how your credit score is calculated.
Why We Have More Than One Credit Score
Since there are two credit bureaux in Canada, the credit scores from each bureau will differ slightly, which is why you have more than one credit score. There are five explanations as to why your credit score varies.
Lack of Information:

Not all lenders report to both credit bureaux which means that information included in one score may not be included in the other, causing a discrepancy. In addition, sometimes there is a lag between the time information is received by the credit bureau and when it is updated on your report.

How often are your credit score and credit report updated?

Find out here

.

Information Accessed at Different Times:

If you pull each report at different times, there will be a discrepancy because of the variance between information included and not included in your report. To mitigate this difference as much as possible, pull both reports at the same time.

Credit Score Calculation Methods:

Both of the credit bureaux use slightly different methods of

calculating credit scores

which causes a discrepancy.

Fragmented Credit Reports:

Individuals that go by a different name than their original birth names, such as a nickname or maiden name, tend to have fragmented credit reports. This occurs because the credit bureau has failed to combine your information related to both names causing fragmented records. Fragmented credit reports are seen most commonly in transition periods between name changes.

Credit Monitoring Services:

If you use a credit monitoring service, the scores provided are merely estimations. These services are designed to indicate how your credit score is doing compared to others meaning it will differ from your credit report.

Did you know that bad credit can affect your daily life? Click here to learn why.
Which Credit Bureau is Most Important?
Between Equifax and TransUnion, there is not a bureau that is better than the other, generally speaking. However, one bureau could be more important to you on an individual basis, depending on which credit bureau a future lender uses to pull credit reports for their applicants. For example, if your bank uses Equifax for their applicants and you're applying for a mortgage with them, then Equifax would become the more important bureau to you.
Read this to learn about 4 things you should be checking on your credit report.
Bottom Line
Having two different credit scores is very common and while it may seem problematic if one is lower than the other in reality it is simply a result of the variance in the credit bureaux processes and systems. It's a good idea to monitor both reports carefully for errors and fraud to keep your mind at ease.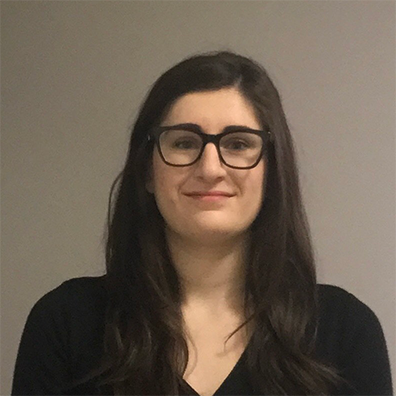 Posted by
Veronica Ott
in
Credit
Veronica is a freelance writer who specializes in creating unique and educational personal finance content. She has extensive experience writing blog ...
---