Loans While on Employment Insurance Benefits
By

Caitlin in Loans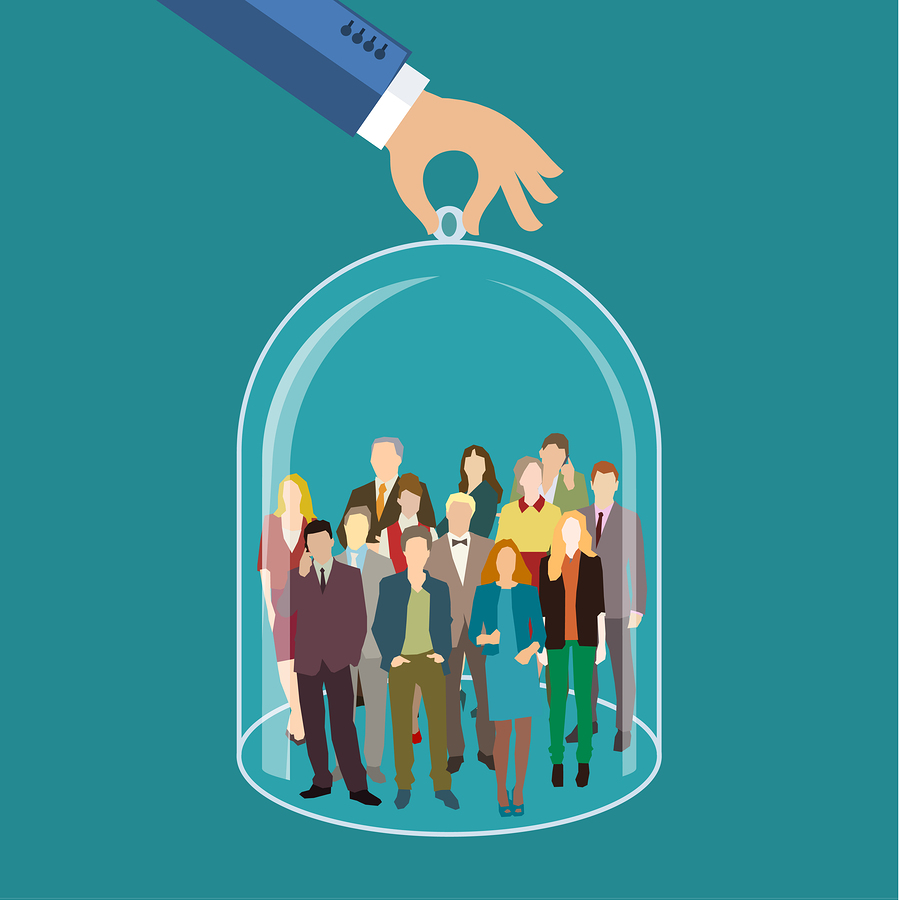 Unexpected situations and emergencies (click here for more information on emergency loans) can happen to anyone, no matter what your employment or financial circumstances are. So even though you may be on Employment Insurance (EI), needing a loan to cover an unforeseen cost could still happen to you.
Getting approved for a loan while on Employment Insurance may seem impossible as your credit score might have recently taken a hit and your income in probably low. The good news is that it's not impossible and there are definitely loans out there for you and other Canadians just like you who are currently on Employment Insurance.
What is Employment Insurance
The Employment Insurance program is operated by the Government of Canada to help support Canadian workers who have lost their jobs through no fault of their own. Those who qualify will be able to take advantage of the benefits while they actively look for new employment.
Here's how the program works:
When you have a job, your employer deducts an Employment Insurance premium from your pay.
Your employer will then also contribute to your premium, 1.4 times the amount you contributed.
Then should you ever lose your job for a reason that is no fault of your own, you'll be able to collect and live off of the Employment Insurance program.
Keep in mind that you'll only be eligible to receive 55% of your previous income through the program.
For all the information you need on Employment Insurance, visit the Government of Canada's website.
Short Term Assistance for Those in Need
Employment Insurance helps countless Canadians every year get back on their feet after the loss of a job, unfortunately, the benefits aren't always enough to cover the cost of daily living as well as the cost of an emergency or unexpected event. It's not uncommon for those on EI to need additional financial assistance; this is where a small short term loan can help.
With a short term installment loan from Loans Canada, you'll be able to cover whatever expenses you need and won't have to worry about your credit score holding you back. At Loans Canada we want to help all Canadians get the financial assistance they need, no matter what their financial past looks like.
Applying for a Loan While on EI
While on EI a more traditional bank or lending institution may deem you an undesirable candidate for a personal loan. If they are too focused on your credit score or the fact that you don't have a steady job, you will more than likely be rejected. This is why we can't recommend enough that you work with a more specialized lender who is able to help out a wider variety of applicants.
Smaller online lenders often specialize in working with credit-constrained borrowers in unique financial situations. If you choose to work with a more specialized lender you can expect:
An easy to understand and complete online application
A quick response
Terms that are easy to understand
A high level of convenience
A low level of stress
A personalized experience
More options and better service
Getting approved for a loan while on EI is possible, you just need to find the right lender who can and is willing to work with you. Do your research and before long you should be able to find a loan and a lender who are right for you.
Concerned about qualifying for a personal loan? Read this article.
Responsible Loans for Employment Insurance Recipients
Being on Employment Insurance is probably not something you had ever expected or wanted, but that's the thing about jobs and life and money, they can be unpredictable even when you think you have it all figure out. At Loans Canada we will be there with the financial help you need when life has gone off the tracks, but we also practice responsible lending practices. There is a right way and a wrong way to take out a loan when you're on EI. Protecting your financial future is our number one goal and we'll work with you to get you the appropriate loan for your unique financial situation.
---