How to Increase Your Credit Score Immediately
When it comes to getting approved for a loan at a low-interest rate, your credit score matters. If it's not as high as it should be, it's time to step up to the plate and take measures to increase it. Not only will a higher score help improve your odds of getting approved for a loan, it will also afford you lower interest rates, thus making your loans less expensive.
Read this for more information about your Canadian credit score.  
How Long Does it Take to Improve Credit Score?
How fast you're able to increase your credit score depends on why it's the number that it currently is. For instance, if you're just starting to build credit after not having any at all, you can raise your credit score rather quickly by just using credit and making payments on time and in full every month. As you add more credit cards and don't use them – or only make small charges with them – your total debt compared to the amount of available credit lowers, thereby increasing your credit score.
Will paying off your credit card help raises your credit score? Find out here.
Also, if you currently have a lot of debt on the books, you can increase your credit score more quickly if you pay down that debt because your debt-to-credit ratio improves.
However, if your score is low as a result of a history of missed payments, bankruptcy, or another financial misstep, it will take longer to increase your credit score. In this case, it can take many months and sometimes even years depending on how badly you damaged your score.
Check out this infographic for a visual look at how your credit score is calculated. 
How to Raise a Credit Score in 30 Days
While it typically takes a few months to make a significant difference in your credit score, there are things you can do right now that can help you raise your score in a matter of weeks. Here are some suggestions to help give your credit score a quick boost:
Fix any mistakes on your credit report – Perhaps the fastest way to increase your credit score is to identify any errors on your credit report and have them rectified. You're entitled to pull your credit report (for free) from credit bureaus like Equifax or TransUnion and go through it to see if there are any mistakes that could be pulling your score down. If there are, fixing them can give you an immediate boost to your score.
Need to dispute an error on your credit report? Here's how you can do it.  
Increase your available credit – Asking for a higher credit limit from an established creditor can not only increase your available credit line but also raise your credit score.
Negotiate with creditors – You may be able to ask creditors to accept partial payments for debt that is currently in collections in exchange for reporting the debt as "paid."
Be an authorized user on someone else's account – If you have any family members with good credit, adding you as an authorized user on their account can help increase your credit score. Each one of their timely payments will boost your record.
How to Raise Credit Score By 200 Points
A few points on your credit score can mean the difference between getting approved for a loan at a reasonable interest rate and being denied a loan altogether. If your credit score is currently under the 600-mark, it's time to take some steps to give it a boost. Here are some ways you can effectively raise your credit score by 200 points:
Don't use more than 30% of your credit card limit – Just because your credit card company allows you to spend a certain amount of money on your credit card doesn't mean you should max out your card every month. To get your credit score up, keep your credit card spending to no more than 30% of your credit limit. Doing so will increase your score as you pay your card on time every month.
Settle old debt – Creditors are sometimes willing to negotiate with borrowers to eliminate certain negative items from their credit in order to receive payment. You may be able to do this with your creditors; it doesn't hurt to ask. Settling your old debt can do wonders for your credit score and will even help you avoid any issues in the future.
Make all debt payments in full – Any secured credit cards or lines of credit should be paid off in full whenever possible. This will help you give your credit score a boost.
Canadian Credit Score Ranges
In Canada, credit scores range from anywhere between 300 (for those who are just getting started and are building their credit from the ground up) to 900 points, which is the highest credit score that can be attained. That said, anything over a score of 650 should qualify borrowers for typical loans, while a score under this mark will likely make it more difficult to get approved for a loan.
How to Increase Credit Score to 800
Generally speaking, lenders typically like to see a credit score of at least 650 before they qualify a borrower for a loan. However, a score of 650 might not afford borrowers with the best interest rates, making their loans more expensive to pay down.
When it comes to getting approved for loans and securing the lowest interest rate possible, a higher credit score is best. If you can get your credit score to 800, you'll likely be able to take advantage of the best rates and should have no problem getting approved for a loan, as long as all of your finances are in order and there are no other red flags that might worry your lender.
In addition to the above-mentioned tactics, consider the following measures to get your credit score to 800:
Call your credit card companies and ask them to raise your credit limits.

Pay down the balance of your credit cards that are currently at or near their limit.

Pay down higher-interest debt first (ie. credit cards tend to be more expensive than

auto loans

, for instance).

Consolidate

your debt to pay it off more quickly and transfer the balance of a higher interest-rate card to a lower interest rate card.

Have a mix of debt (such as credit cards, installment loans, etc) which can increase your credit score.
For more ways of improving your credit in 2018, click here.
Final Thoughts
Depending on your particular situation, it may take just a matter of a couple of months to inch your credit score back up. Regardless of where you fall on this spectrum, it's important to take steps right now to improve your credit score so you can enjoy better rates and an easier time getting approved for a loan.
---
★
★
★
★
★
Rating of 5/5 based on 7 votes.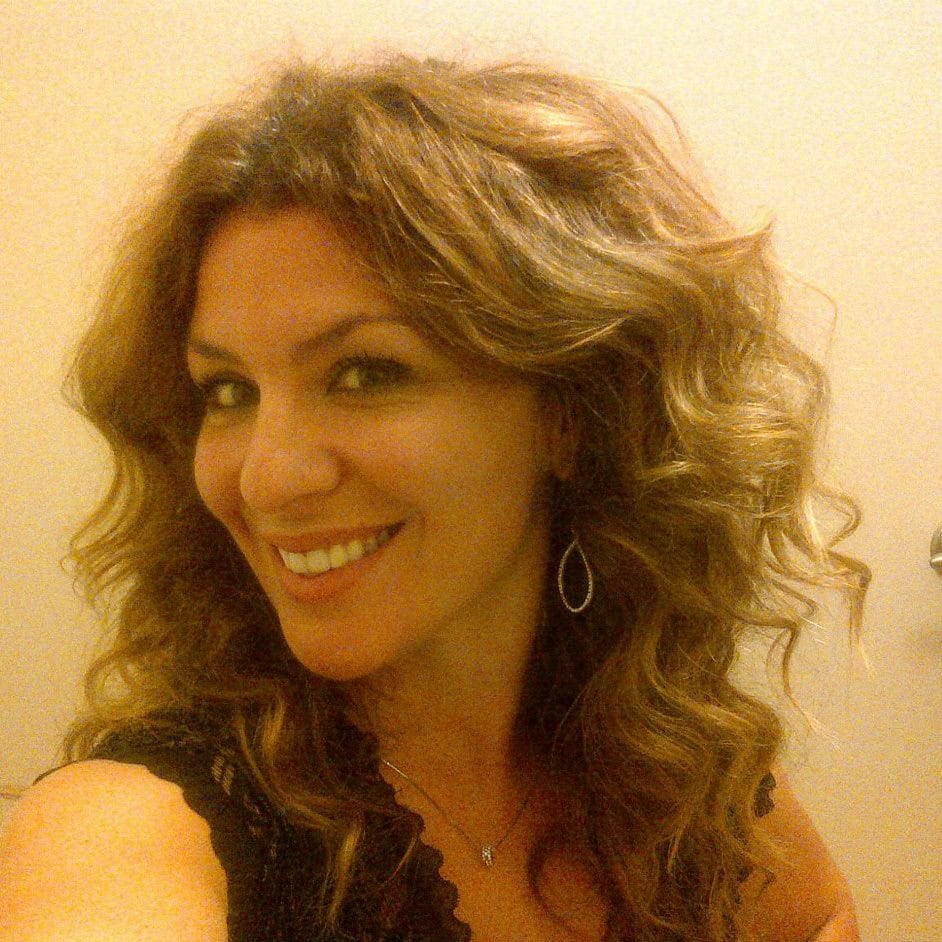 Posted by
Lisa Rennie
in
Credit
Lisa has been working as a freelance writer for more than a decade, creating unique content that helps to educate Canadian consumers. She specializes in personal finance, mortgages, and real estate. For years, she held her real estate license in Toronto, Ontario before giving it up to pursue writing within this realm and related niches. She enjoys sharing her knowledge and experience in real estate and personal finance with others. In her spare time, Lisa enjoys trying funky new recipes, spendin...
---