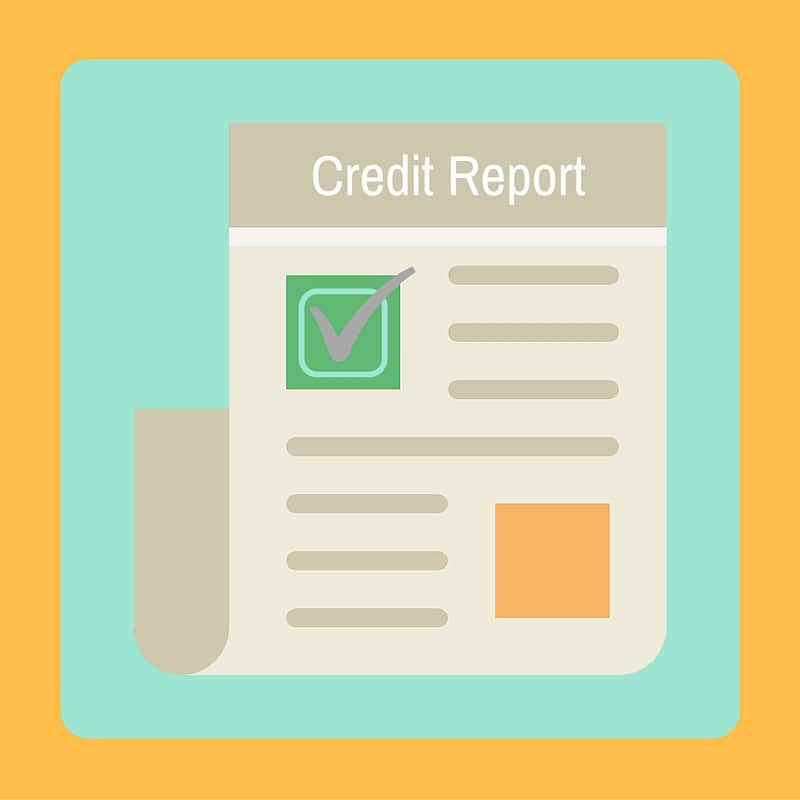 No Credit History vs. Bad Credit History
The amount of risk you take on when it comes to financial decisions can significantly impact your financial future. If you're a risk-lover, you've probably taken out a line of credit, loan or some other form of a financial product. However, if you are risk-averse you've probably avoided this, resulting in no credit history and nothing on your credit report. It is safe to assume you have never borrowed money and have no experience paying back a debt, thus you haven't done anything to establish a credit history or prove that you are financially responsible. When it comes to loans and credit, potential borrowers who have credit histories are often must more reliable and their approval rate is also often higher.
Many believe having bad credit is worse than having no credit. And while having bad credit is not ideal, experience comes with a higher value, it's a sign of knowledge, growth, and potential.
Bad Credit Isn't so Bad  
Those who have taken out lines of credit, loans, or have credit cards understand the repayment process and are accustomed to working to pay off debts. Bad credit gives financial institutions information to work with, including understanding people's habits and financial decisions. Credit reports (learn how to read your credit report) include previous payments, late or partial payments, past debts, whether you are too close to your credit limit, have borrowed too much money, or if you have filed for bankruptcy or foreclosure. Using this information, financial institutions analyze people's behavior and draw conclusions based on previous actions. If you've had negative payment history, your credit score would be lower, and vice versa. However, even with a lower credit score, lenders still take into account your experience and credit history as a positive piece of information. Although you may receive a less favorable interest rate, you are still eligible for a loan, and they can still get approved.
Check out this infographic, Your Credit Score Breakdown. 
No Credit History, Nothing to Work With
A blank credit report implies that there is nothing to work with. You have never borrowed money and never had a credit card. By playing it safe and avoiding credit altogether, there is nothing to prove that you are able to repay a loan on time, or even at all. This lack of experience creates a massive gamble for lenders, as there is a lack of information to use when evaluating whether or not you can be trusted with any type of loan. Thus, a lack of experience can be just as bad, if not worse, than bad credit. With nothing to fall back on or to prove yourself, no credit history can impede your chances of receiving the loan you need.
Improving or Building Your Credit History
Building a positive credit history is imperative in order to qualify for a loan or mortgage in the future, especially if you want a favorable interest rate. If you have zero credit history or very short credit history. Here are a few simple steps to help you improve your credit:
Take out a credit card at your bank, use it consistently and make all payments on time and in full (and don't use all your available credit). Or if you can't get approved for a "regular" credit card consider applying for a secured credit card (click here for more information on how secured credit cards can help you build your credit history).
Check your credit by requesting a copy of your credit report and your credit score through one of the two Canadian credit reporting agencies, TransUnion or Equifax.
Don't apply for too many new credit accounts at once and don't close your old ones. This will lower the average age of your credit history (the longer you have credit accounts open, the better for your overall score).
Consider apply for a different type of credit account, for example, a personal loan or even a line of credit. Having more than one type of credit account open will help improve your credit score, just make sure you use all of your accounts responsibly.
Finally, if you feel you can handle this responsibility, consider increasing your credit limits. This will make your debt-to-credit ratio (how much debt you have compared to how much credit you have available to use) lower which will have a positive impact on your credit health.
If you currently have bad credit, here are 5 steps to improve it:
Pay off any bills you are behind on
Then work to always make your payments in full and on time
Work to reduce the amount owed so your debt-to-credit ratio is lower
Handle any accounts that might be in collections (read this article for more information on debt collection in Canada)
Stop using your credit cards until you are able to get your debt under control
Realistically, we all come to a point in our lives where signing a loan is needed, so why wait? The longer you've established lines of credit, the better your overall credit score. Thus, starting early and working your way up slowly and surely will be significantly beneficial in the future. It will take considerable time and effort to recover your bad debt, but it won't go unnoticed. With a combination of good credit score and some credit history, any future loans you may want can be approved and with the best possible rate.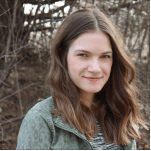 Posted by
Caitlin Wood
in
Credit
Caitlin graduated from Dawson College in 2009 and completed her Art History degree from Concordia University in 2013. She started working as a freelance writer for Loans Canada right after University, eventually working her way up to Chief Content Editor. Her work has led to a large expansion of the company's content department and she manages a staff of talented writers who are passionate about educating Canadian consumers about credit, debt, and all things personal finance. With over five ...
---