What is a Credit Bureau?
Many of your financial decisions directly impact your credit rating. The credit bureaus are the organizations that collect all this pertinent information from lenders, banks, credit card companies, and even courthouses. Basically, any relevant credit info will be recorded at the credit bureaus.
Need help understanding your credit score and credit rating? Look at this.
In Canada, there are two major consumer credit bureaus that gather this information: TransUnion and Equifax. These entities create a credit report for every consumer based on the credit info they've collected. They then provide this information to banks and lenders who request it whenever they need to assess a consumer's creditworthiness and ability to make loan payments.
Read on to find out more about credit bureaus and why they matter to you.
What Do Credit Bureaus Do?
As already mentioned, credit bureaus are responsible for collecting credit info on consumers that lenders and creditors would be interested in when consumers apply for a loan or credit. All the information they gather is collected into a neat little package in the form of a credit report.
But what they don't do is make any lending decisions. They're not the ones who decide whether or not you would be eligible for a loan. Instead, they just supply the info lenders need to make that important decision. Every lender has their own criteria that they follow when it comes to approving or rejecting loan applications.
Credit bureaus also calculate your credit score, learn how here. 
What Type of Data is Reported to the Credit Bureaus?
The type of information that is reported to the credit bureaus includes:
Name

Address

Inquiry

information (when you apply for a loan or credit)

Credit account information

Public record information (such as judgments or bankruptcy)

Collections

information
Read this to learn why a collections account may have disappeared from your credit report.
Where Does The Data Collected Come From?
TransUnion and Equifax both get their information from creditors and lenders that consumers deal with. So, any creditors that you have dealt with in the past will be the ones reporting their information to the credit bureaus. More specifically, your payment history and account status are provided to credit bureaus, as these are the two more important factors that influence your credit report and score.
That said, not all lenders and creditors report information to the credit bureaus, which means both entities might have different information. In addition, each credit bureau might have its own credit scoring model that they follow that calculates your credit score. As such, your credit score could vary between the credit bureaus.
Click here to know which credit bureau your lender might check.
Who Else Uses Your Credit Info?
Lenders and banks use the information collected by credit bureaus to make lending decisions. But there are other entities that are also interested in the information that the credit bureaus may have, including:
Landlords

Employers

Cell phone companies

Utility companies
Essentially, any company that has a valid reason to get a copy of your credit report may do so with your permission.
Check out this infographic to learn how bad credit can affect your daily life. 
Why Should You Get a Copy of Your Credit Report From a Credit Bureau?
All consumers should obtain a copy of their credit report from one of the major credit bureaus at least once a year. In fact, consumers have the right to get a copy for free every 12 months.
It's important to review your credit report on an annual basis in order to see where you stand as far as your credit is concerned. You can learn a few things from your credit report, and if your credit score isn't where it could be, you can take steps to make improvements to your credit score and financial situation.
Did you know that all Canadians have two credit reports? Learn more. 
Another reason to pull your report is to verify that all information contained in it is correct. If there are any errors, your credit score could suffer. Even the smallest errors can cause your credit score to dip, so it's important to identify any errors. If you do spot any, they should be immediately reported to the credit bureau and be investigated and rectified.
Final Thoughts
Your credit report is important, and the credit bureaus in Canada are the places to go to obtain this critical credit profile. If you're looking to apply for a loan in the near future, the information contained in this report will play a key role in whether or not you can get approved. If you're looking to improve your credit score or want to apply for a loan, let Loans Canada help. Get in touch with us today.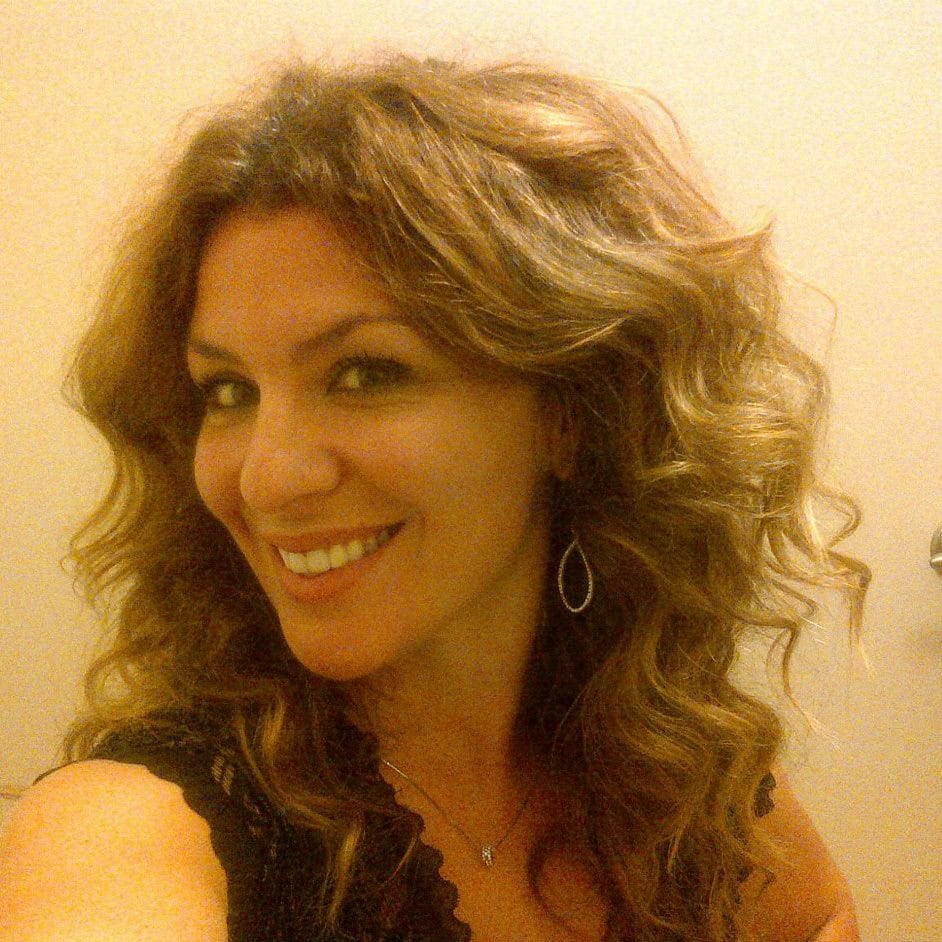 Posted by
Lisa Rennie
in
Credit
Lisa has been working as a freelance writer for more than a decade, creating unique content that helps to educate Canadian consumers. She specializes in personal finance, mortgages, and real estate. For years, she held her real estate license in Toronto, Ontario before giving it up to pursue writing within this realm and related niches. She enjoys sharing her knowledge and experience in real estate and personal finance with others. In her spare time, Lisa enjoys trying funky new recipes, spendin...
---