Have You Ever Considered a Credit Monitoring Service?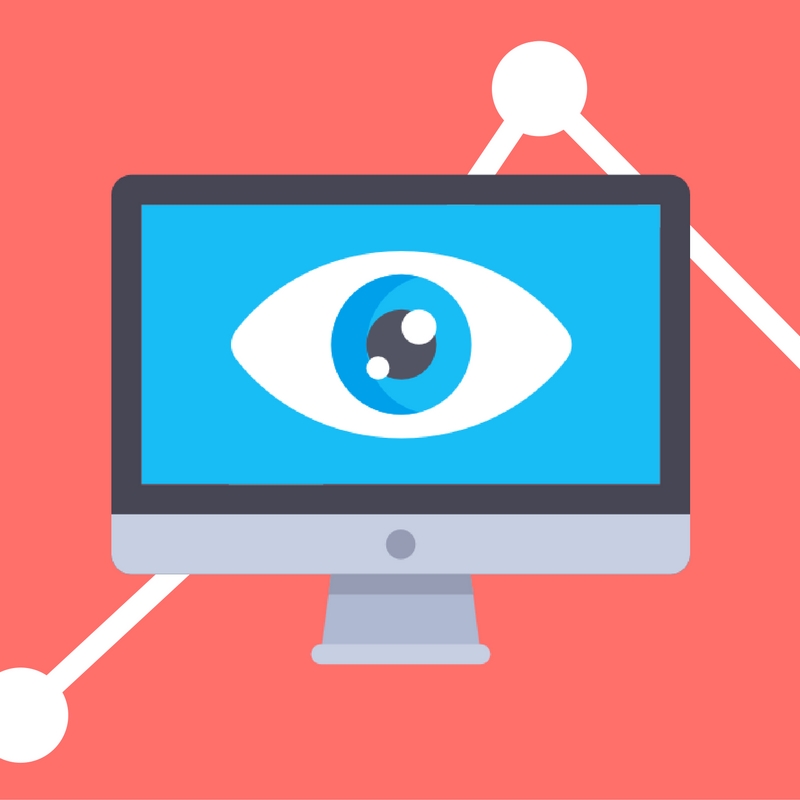 The health of your credit depends greatly on a variety of factors, including but not limited to your use of any and all credit and loan products, fraud issues, the types of credit accounts you have, and even the length in which they've been active. Any of these factors can negatively affect your credit score and credit report, which is why it's so important that you keep an eye on your credit report. Credit monitoring can help you do this.
What is Credit Monitoring?
In today's day and age, not only do all your financial decisions affect your credit, but your credit affects your financial options. Your credit is a leading factor that determines whether or not you qualify for certain financial benefits and products. Loan approval, interest rates, rental agreements, and insurance premiums can all be greatly affected by your financial health (click here to learn more about the benefits of healthy credit).
A Credit monitoring service can help you manage your finances, keep track of your credit score, make sure your credit accounts are all in good standing and even help you deal with fraud. If you frequently request copies of your credit report and your credit score from either Equifax or TransUnion, then credit monitoring might be exactly what you need.
Credit monitoring grants you access to your credit history, which means you can check your credit report on a regular basis without having to request a new copy and pay another fee. Once you sign up for the service, you'll have access to your own account where you can review your credit report and receive alerts concerning your credit information.
Credit monitoring:
Helps you keep track of your credit score
Let's you monitor all of your credit files
Alerts you when a new credit account is opened in your name
Alerts you when you've missed a payment
Keeps you informed about all the issues and changes concerning your credit
Credit Monitoring and Identity Theft
It's a common misconception that a credit monitoring service can help you prevent identity theft. While this is regrettably not the case, credit monitoring can help you react quicker and help you stay organized should anyone ever try to steal your identity.
Unfortunately, if a criminal has the intent to steal your identity, they will more than likely be successful. Once a criminal applies for new credit in your name or opens a new account in your name, a credit monitoring service will alert you. This can help you take action right away and hopefully limit the amount of damage they're able to do. This service will also make it easier for you to contact any of your creditors affected in the event that your identity is stolen. You'll be able to access all your creditors' information in one convenient location.
For more information on identity theft and your credit, read this article.
Who Should Set up Credit Monitoring?
Anyone who actively uses credit can set up credit monitoring. Keep in mind that you must pay for this service, so if that's a concern for you, it may not be the best choice. While almost anyone can benefit from credit monitoring, there are certain situations where it can be particularly valuable.
If you're very concerned about identity theft and are looking to protect yourself.
If you need help keeping track of your credit accounts.
If you're looking to improve your credit score.
Credit monitoring is a great financial tool that can help you achieve your financial goals, get back on track after a rough patch and even alert you to suspicious activity.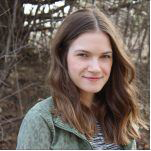 Posted by
Caitlin Wood
in
Credit
Caitlin graduated from Dawson College in 2009 and completed her Art History degree from Concordia University in 2013. She started working as a freelan...
---