How it Works
How We Can Help
Financial Solutions for Any Type of Credit
Loans Canada is the nation's best alternative to payday loans and your number one destination for financial services including mortgages, short and long term loans, car financing, debt management, business financing and merchant loan solutions. Let us work with you to find the personalized solution you need for all of your credit and financial concerns.
Ready to take the first step?
No matter what your goal is, we're here to help.
Your One-Stop Shop for Everything Finance
We believe that credit-constrained Canadians should have more options than just the banks and other traditional institutions. That's why we've partnered with a wide array of lenders and financial services providers across the country to provide you with access to more options, more services and more savings.
Our Customers Love us
Loans Canada helped me get the money I needed when no one else would even listen to my story. Their customer service representative treated me like an actual person and made sure I understood every step of the process. I was able to get my loan and deal with financial issues before the end of the week, I couldn't be happier.

I went online found Loans Canada and within a day or two I had been approved for a loan. The best part of the whole experience was that I didn't even need to leave my house. The convenience of working with an online loan company surprised me, I never thought the process would be that quick.

I felt like my credit score was haunting me. I found loanscanada.ca online and I called them right away, spoke to one of their agents and they actually took the time to listen to me. They found a lender who got me a loan without even checking my credit.
Recent Articles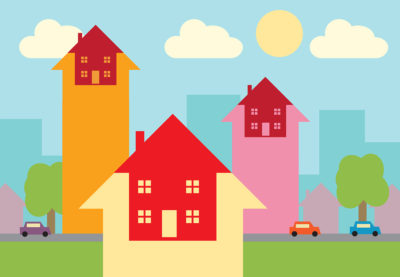 On Wednesday, July 12th, 2017, with the hopes of giving our country's economy a much-needed boom, the Bank of Canada raised their benchmark interest rate from 0.5% to 0.75%, equal to about $50 more a month for the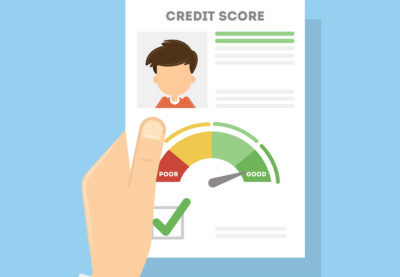 A credit score is a numerical value assigned to all borrowers, representing a person's capacity to repay a loan. This score converts the data in your credit report into an actual number, which lenders use and evaluate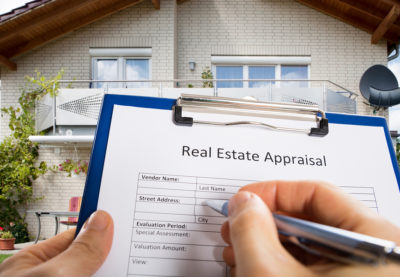 When you're a homeowner, chances are you'll have a lot of different things on your mind from day to day. The roof is leaking, the warranty for the water heater is expired, the lawn needs mowing, and of course, the