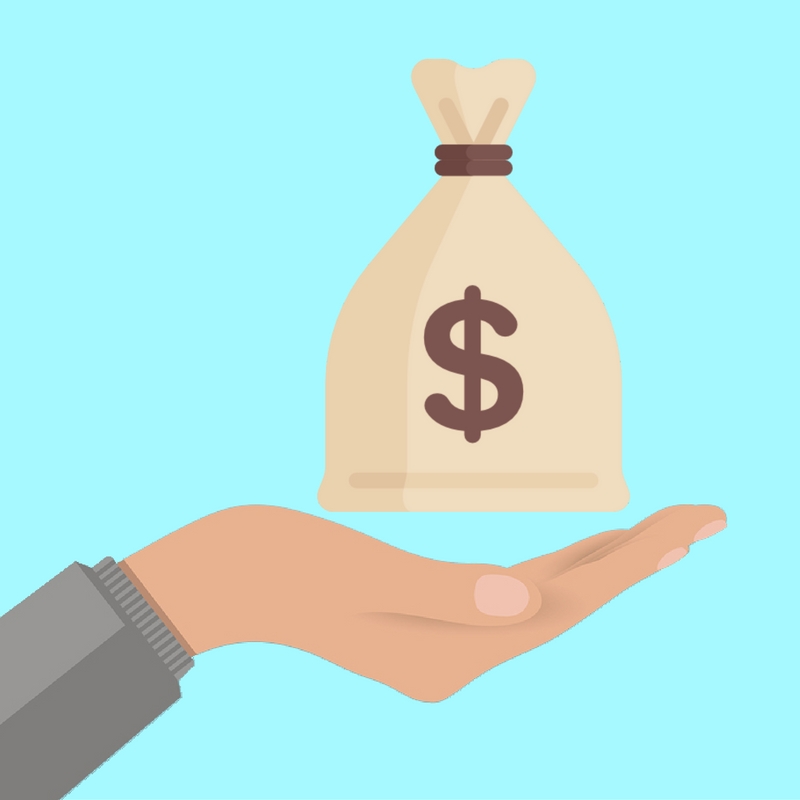 What is Re-Aged Debt?
Both the Federal and Provincial Governments of Canada have statutes of limitation, which state the maximum, legal time that a lender or creditor has to peruse legal action on an unsecured debt. These laws state that if an unsecured debt is not collected and payments are not being made, within an allotted period of time, creditors and collection agencies can't take legal action against you.
Learn about the difference between unsecured and secured debt, here. 
According to the Federal Government of Canada, debt cannot be pursued after 6 years. Based on which province you live in, the statute of limitations will vary, typically ranging anywhere from 2 to 10 year.
British Columbia: 6 years

Alberta: 2 years, can be extended to 10 years if there's judgment

Saskatchewan: 2 years

Manitoba: 6 years

New Brunswick: 6 years

Newfoundland and Labrador: 2 years

Nunavut: 6 years

Nova Scotia: 6 years, can be extended to 10 years if there's judgment

North Western Territories: 6 years

Ontario: 2 years

Quebec: 3 years

Prince Edward Island: 6 years

Yukon: 6 years
For example, let's say you live in Ontario and haven't made any payments (can't make your loan payments on time? Click here) on your car loan. Your debt collector has up to two years to collect the outstanding debt and pursue legal action against you. If two years pass and you still haven't made any payments toward your car loan, your debt collector cannot take legal action.
However, creditors and collectors can reset this statute of limitation, which extends the amount of time that creditors and collectors can use the law in order to collect a debt. Resetting this law is based on the actions of you, the borrower. Any of these actions make the debt re-aged, which means the debt is reopened, and collectors have the right to sue in order to collect the debt.
Firstly, if you make a payment on your debt, it will activate the re-aging process and you will again be responsible to pay back your debt. Secondly, if you inform the debt collector or creditor that you have intentions to pay in the future, whether it is in written or verbal form, your debt will be renewed. So, chose your words carefully when speaking to collectors and don't be tricked into saying you'll make future payments. If creditors or collection agencies ever contact you, do not answer their questions or give out voluntary  information. Instead, take down their personal information and the details about your debt, mainly when your debt became past due. Verify the information and see if it's correct. If your debt has passed the statute of limitation for your province, collectors are not legally allowed to sue you in order to collect the outstanding debt. However, if a collector contacts you within the allotted period of time, you have an obligation to pay. If the collector refuses to give out any information, they may be trying to mislead you into admitting that you'll make a payment.
To close, it is extremely important to know the rules and regulations concerning debt collection, as this can prevent you from being taken advantage of. On the other hand, it should always be your number one goal to pay back your creditors and work toward being debt free. Always check the statute of limitations for your province, and verify how long your creditor or lender has to take legal action against you.  
Want more information about the debt collection process in Canada? Read this article.