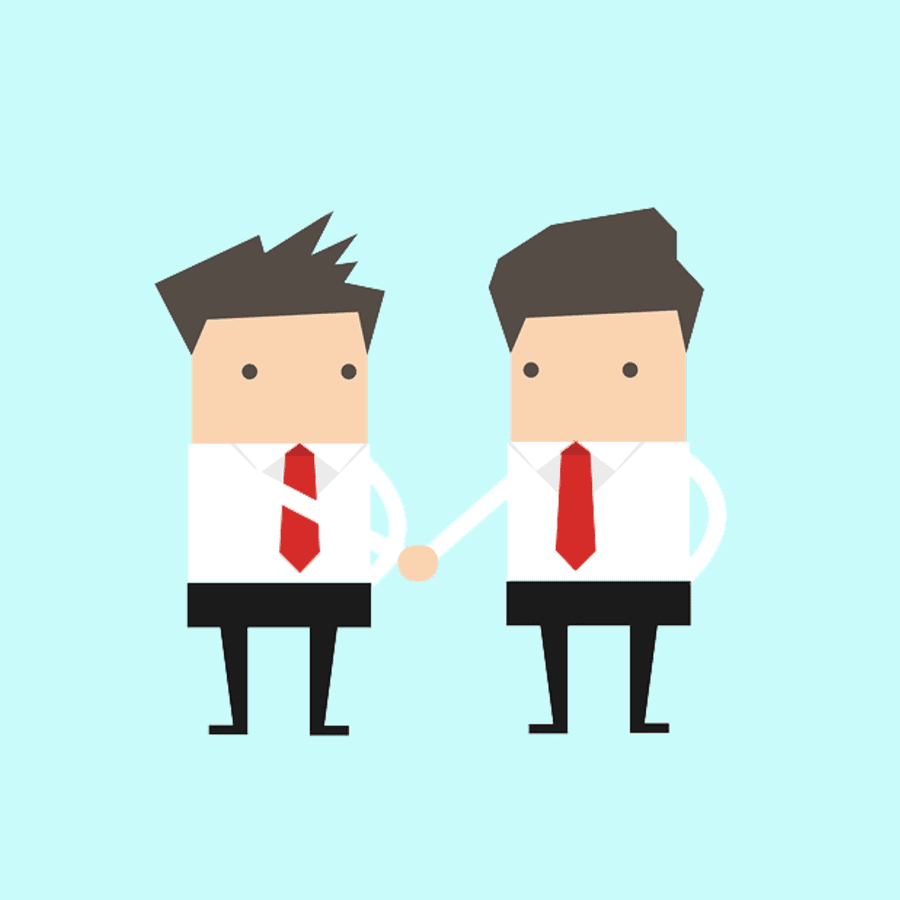 Dealing With a Debt Collector in Canada
If you currently have a credit account in collection or if you've ever had to deal with a debt collector then you understand that the process can be both intimidating and complicated. No one ever plans to have a credit account go into collection. This means that when it comes to dealing with and speaking to a debt collector, the average Canadian is underprepared and ill-informed.
The great news is we have you covered. We're going to teach you everything you need to know about debt collectors in Canada and how to deal with them should one of your credit accounts ever go into collection.
For an in-depth look at the debt collection process in Canada as a whole, read this article.
Who Are Debt Collectors?
A debt collector is a company (sometimes referred to as a collection agency) that is typically hired by a credit or lending company. Debt collectors get involved when someone stops making payments on a loan or credit account. Debt collectors usually work for either a set fee or a percentage of the total debt owed to the creditor they are working for.
Who Will You Need to Deal With?
Depending on the creditor that you owe, you will either deal with an in-house debt collector or a debt collection company that was hired by your creditor.
If you are contacted by an outside debt collector then your original creditor has either hired them to work alongside them or has sold your account to the debt collection agency in question. Either way, you will typically be contacted in writing first and then you will begin to receive phone calls from your collection agent.
Questions to Ask When You Receive Your First Collection Call
When your debt collector contacts you for the first time make sure you receive the following information and take note of it for your own records:
Ask if you are speaking with your original creditor or a debt collection company that has been hired.
Ask for the name of the person who you are speaking with, their phone number, and the name of the collection company they work for.
Ask for detailed information about the debt they are trying to collect: who you owe the money to, how much money you owe and when the debt started.
Make sure the information you are provided sounds familiar to you. If it doesn't, go back through your files and try to verify the information.
How to Tell if Your Debt Collector is a Fraud, here.
 What to do if The Debt is Yours
If the debt that your debt collector is trying to collect is, in fact, yours then it's in your best interest to pay it off right away. Paying back the amount you owe as soon as you are contacted by a debt collector is the quickest and easiest way for you to fix the problem.
Paying off the debt right away is obviously the best step to take but we understand that that is not always possible for everyone. If the debt is yours but you do not have the funds to pay it back, consider these options:
Be as open and honest with your debt collector as possible. Explain your financial situation and the reason why you can't pay back your debt right away.
Ask your debt collector about alternate repayments plans. Could you make several installment payments instead of one lump sum payment?
Always get any deals you are offered in writing as unfortunately, not all debt collection agencies are as honest as you want them to be.
When you are able to or decide to repay your debt:
Do not pay it back with cash.
Without a doubt, make sure that you receive a receipt or other form of verification for any and all payments you make.
Make sure you are dealing with the original debt collector who contacted you first. Furthermore, once you've been contacted by a debt collector do not try to contact your original creditor as this may cause confusion (unless absolutely necessary).
What to do if You Don't Think The Debt is Yours
If once you've verified the information provided to you by your debt collector and you've decided that the debt is in fact not yours, here's what you should do:
Speak with your debt collector and explain to them why you don't think the debt is yours.
Then get in contact with your original creditor to see if they can resolve the issue or tell you how to proceed.
Request a copy of your credit report from either Equifax or TransUnion. If the debt, which you believe is an error, does appear on your credit report you'll need to contact Equifax and TransUnion and your original creditor to get the error removed. Incorrect information on your credit report can negatively affect your credit score which in return can prevent you from getting approved for the credit and loans you may need in the future.
Looking for more information on credit report errors? Click here.
Finally, if for any reason you do not trust your debt collector you may want to speak with your original creditor to verify their identity.
Your Rights When Dealing With a Debt Collector
There are laws in Canada that protect the consumer from unfair debt collection practices. When dealing with a debt collector here are some red flags that you should watch out for:
A debt collector is allowed to contact your family members, friends, and employer to ask for your phone number or address. But they are not allowed to ask for any other information. If a debt collector is harassing you or the people you know, contact the Financial Consumer Agency of Canada right away.
A debt collector should never imply or ask for anyone but you to pay back your debt.
A debt collector should never use abusive, threatening or rude language.
A debt collector is not allowed to contact a consumer after 9pm or before 7am, on holidays or at certain times on Sunday.
Are Debt Collectors in Canada Regulated?
In Canada there are federally regulated financial institutions, if one of these institutions or an organization (debt collection agency) acting on behalf of a federally regulated institution contacts you concerning the issue of debt collection, you have rights. If you have questions concerning your rights, contact the Financial Consumer Agency of Canada.
If you are being perused by a debt collection agency that is not federally regulated you should contact the consumer affairs office of the province you live in.
---
★
★
★
★
★
Rating of 5/5 based on 2 votes.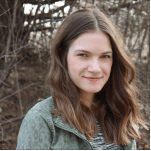 Posted by
Caitlin Wood
in
Debt
Caitlin graduated from Dawson College in 2009 and completed her Art History degree from Concordia University in 2013. She started working as a freelance writer for Loans Canada right after University, eventually working her way up to Chief Content Editor. Her work has led to a large expansion of the company's content department and she manages a staff of talented writers who are passionate about educating Canadian consumers about credit, debt, and all things personal finance. With over five ...
---