How to Borrow Money For a Down Payment
Coming up with a sizable down payment for a home purchase can be downright difficult, especially with all of life's other expenses and debts to have to pay. But a down payment is a necessary part of securing a mortgage.
Read this to discover some of the features you should see in your mortgage contract.
A few years ago, Canadians were actually able to get 100% financing for a home purchase, which means a zero down payment was possible. But those days are gone and Canadians now have to come up with at least 5% down when applying for a mortgage.
But even as little as a 5% down payment can be tough to save up, especially with the soaring prices of real estate these days. As of the fourth quarter of 2017, the average price of a home in Canada was $626,042 and a 5% down payment at this price would come to $31,302. That's quite a large number for many hard-working Canadians to come up with when buying a home and applying for a mortgage.
To find out what you can do if mortgage rates increase in your area, click here.
If saving up for this kind of money proves to be a challenge for would-be homebuyers, perhaps borrowing the funds may be an option. Borrowing a down payment for mortgage Canada appears to be a growing trend in the country. In fact, Canadians borrow more $10 billion for down payments every year.
So, how can Canadians borrow money for a down payment? And what type of options exist for those who are unable to save up enough for a decent down payment in order to secure a home loan?
Here are a few down payment borrowing sources for Canadians to consider looking into.
Line of Credit
A line of credit is a unique loan product that doesn't work like a typical loan at all. Instead, it works somewhat like a credit card in which you withdraw funds on credit – up to your assigned limit – and pay interest only on the portion used. Once that money is paid back, you can borrow that money, again and again, paying only interest on the amount withdrawn.
Can you use a line of credit for a down payment? Yes, but it cannot be from the same financial institution that the mortgage is being obtained from.
Homebuyers may borrow against their line of credit in order to get the money needed to come up with a decent-sized down payment for their mortgage. However, such an option should be exercised with caution in order to reduce any risk associated with overleveraging.
Interested in how much it costs to buy a house in your city? Check out this infographic. 
Personal Loan
A personal loan may be an option as a source of down payment funds, but usually only if your credit score and financial history are healthy. That's because a lender will want to ensure that you are financially capable of handling additional debt, especially if you're planning to take out a mortgage for a home purchase.
Unsecured debt – which is what a personal loan is – can be risky for lenders when loaning out money to consumers who are not in good financial standing. If there is no collateral for the lender to collect if you ever default on your loan, they could be left with a bad deal. That's why lenders will insist on borrowers having stellar credit, a high income, and a reasonable debt load before they approve a personal loan on top of a mortgage.  
If you are considering taking out a personal loan to borrow for a down payment, be aware that this will add to your debt and affect your debt-to-income ratio, which can make it tougher to get approved for a home loan.
Click here to learn how you can get the best personal loan for you in 2018.
Credit Card
Of all sources to borrow money for a down payment, a credit card is probably the riskiest. Credit card debt has become a real issue in Canada, with mounting credit card debt plaguing an increasing number of consumers across the country. Canadians now owe over $94 billion in outstanding credit card debt, with the average amount of credit card debt currently sitting at $2,627.
What happens if you stop paying your credit card bills? Find out here.
The problem with credit card debt is that it tends to be among the most expensive type of debt to carry. Consumers with credit cards are paying upwards of 20% or more in interest on the money used against these cards.
Considering the amount of money that would have to be borrowed for a down payment, the interest portion alone would be staggering. Borrowing against a credit card for a down payment is not advised and should be avoided in favour of other safer options.
Having trouble with your credit card debt? Read this to learn how you can consolidate it.  
RRSP's
The federal government offers down payment assistance in the form of the Home Buyers' Plan. This program allows Canadians to borrow as much as $25,000 from their RRSPs ($50,000 for a couple) to be put towards a down payment on the purchase of a home.
The great thing about this plan is that you have 15 years to repay your RRSP funds before being taxed on it. If you pay back all the money borrowed before this 15-year period is up, the funds are non-taxable.
There are eligibility requirements for the Home Buyers' Plan. You must:
Be a first-time homebuyer

Sign a purchase agreement on a qualifying home

Be a Canadian resident

Designate the property as your principal home no longer than one year after buying it
In addition, the RRSP funds being used must be on deposit for a minimum of 90 days before borrowing.
For more ways of getting a down payment in Canada, check this out.
Final Thoughts
Ideally, you should have taken the time to save up for a down payment on a home without having to borrow funds. That said, it can be a real struggle to come up with the amount of money needed for a decent down payment amount. When all else fails, there are ways to borrow the funds needed to come up with a down payment for a home purchase. Just be sure to speak with a financial advisor or mortgage specialist before choosing which route to take to make your dreams of buying a home a reality.
---
★
★
★
★
★
Rating of 5/5 based on 9 votes.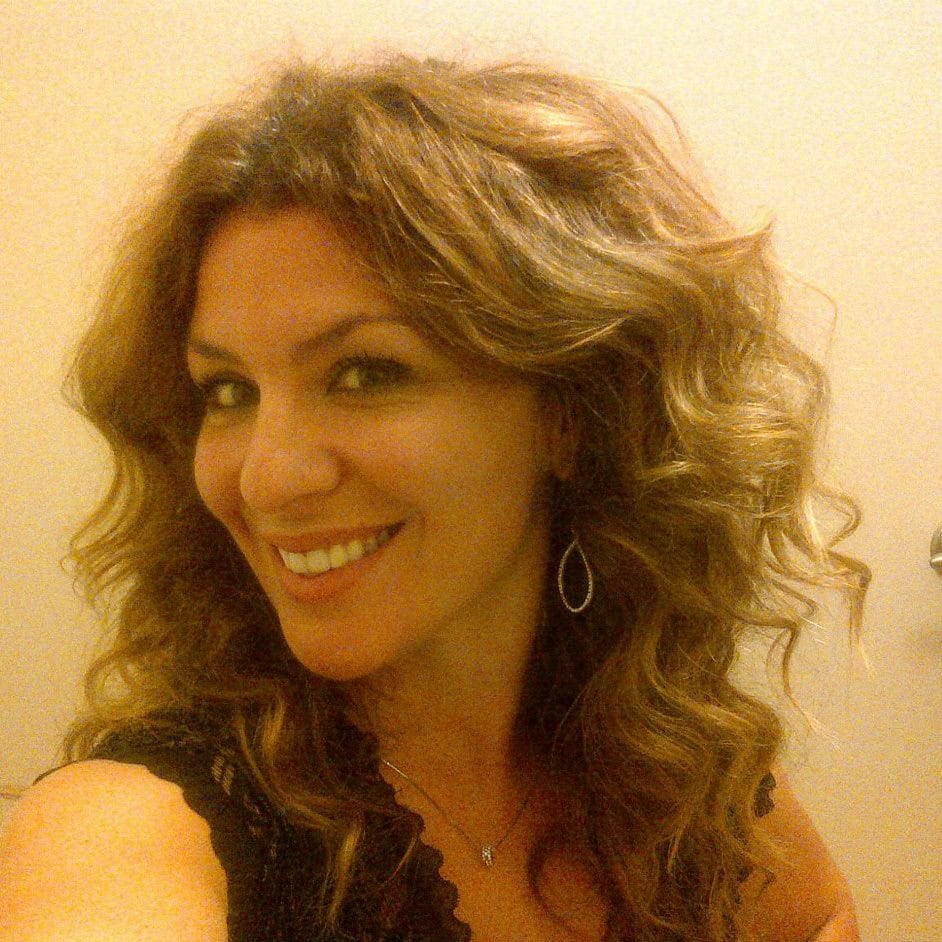 Posted by
Lisa Rennie
in
Mortgage
Lisa has been working as a freelance writer for more than a decade, creating unique content that helps to educate Canadian consumers. She specializes in personal finance, mortgages, and real estate. For years, she held her real estate license in Toronto, Ontario before giving it up to pursue writing within this realm and related niches. She enjoys sharing her knowledge and experience in real estate and personal finance with others. In her spare time, Lisa enjoys trying funky new recipes, spendin...
---