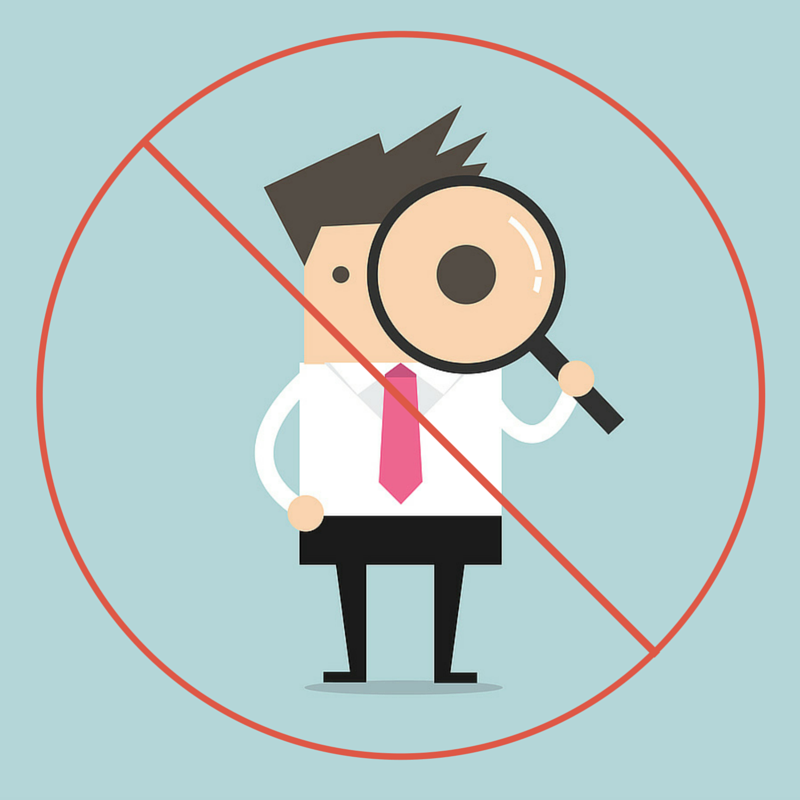 Loans in Canada with No Credit Check
While you might think that it's impossible for someone in Canada to get approved for a loan with no credit check, this is in fact not the case. No credit check loans in Canada are a great substitute for more traditional loans from banks and other big financial institutions. No credit check lenders won't pull your credit score in order to assess your creditworthiness; instead you'll need to provide an alternative way to verify that your current financial situation can support additional financing.
Credit Score Alternatives
So, if a lender doesn't require a credit check to approve a loan, what do they need as a replacement? As we discussed before, by not pulling a credit report a lender will typically verify your creditworthiness via another form of documentation or assessment. Should you choose to work with a lender that does not consider credit ratings in their underwriting procedures, you'll typically be required to provide one of the following:
Bank Statements for Verification
Some of the lenders that don't look at credit scores will require you to provide them with bank statements to verify how much money is coming and going from your bank account on a monthly basis. The reason for this is because most lenders want to make sure you can actually afford a loan. If you already have too many financial responsibilities a lender might not want to approve you for a loan. There are many different ways of doing this, but here are a few of the most common:
Instant banking verification. There are many different programs that provide this service. You'll log into your online banking through whatever program your lender uses and it will automatically take a snap shot of your account and then build a report. It is the report that your lender sees, not your actual account information.
E-statements. All banks offer e-statements through their online banking portal, and a lender might request them to validate your financial standing.
Or you can simply fax your bank statements to your lender.
Documents to Confirm Income
Another way a no credit check lender might want to assess your creditworthiness is through verification of your income. While the majority of lenders want to make sure they're getting paid back on a regular basis, it's also important for them to only provide loans to people who make enough money and can actually afford one. Most lenders aren't looking to create additional financial hardship for their clients.
Collateral as Security
If you feel as though your credit score or financial past will hurt your chances of getting approved for a loan then you might want to consider providing collateral. Most secured loans don't require a credit check because the asset makes your credit history less relevant. Collateral protects the lender. This is a great way to get a personal loan that is $5000 or greater in size. With a secured loan you often won't be required to authorize a credit check and your chances of getting a larger loan increase significantly.
Lenders That Won't Check Your Credit Score
If you're looking to get a loan from a bank or other more traditional financial institution a credit check is always required. This is how banks assess a potential borrower's creditworthiness. If you know that your credit score is less than stellar you might want to avoid applying for a loan from bigger financial institutions. If you want a quick, short term loan or just a loan with no credit check then you should consider the following types of lenders:
Alternative lenders. Typically found online and are willing to work with borrowers that get rejected by banks.
Private lenders. Don't need to follow the same strict guidelines that banks often do.
Niche-focused lenders. Work with specific groups of borrowers or specific assets (for example, private mortgage lender or title loan provider).
Getting Approved
The no credit check approval process is based on more than a 3 digit number. This means that more people are able to get approved for the loans they want and less people are rejected for past financial missteps. No credit check lenders are more willing to work with potential borrowers to find loans, terms and products that best suit the financial needs of the borrower.