Loans Without Employment Verification
There are so many reasons why you might need to take out a loan at some point in your life. Maybe your car broke down right before you were supposed to get paid or you're just a little short on covering your entire rent amount this month. Whatever your reasons for a shortfall of money, loans are available to help bail you out.
But what if you don't have a steady job that provides you with regular pay? What if you only do some side jobs right now that only pay you in cash and therefore leave you with no pay stubs to verify your income? Or what if you're simply unemployed at the moment? Is it still possible to get a loan when your employment situation is uncommon?
Yes, there is. There are actually loans without employment verification available that allow borrowers with no documentation to support a steady job to get access to the cash they need to cover a pressing expense. While taking out an unsecured income loan with little to no income might not necessarily be the ideal thing to do, but it may be the only way out if you find yourself needing the money right away.
Are you on employment insurance benefits? Read this.
What is a Loan Without Employment Verification?
Simply put, these types of loans do not require that you submit any sort of documentation or proof of employment. There's no need to supply pay stubs or employment letters from your boss in order to apply.
Borrowers who seek out loan options like these are obviously those who don't have a standard 9-5 job or who are currently unemployed. There are several online lending firms that offer these types of loans to borrowers who are in an uncommon employment situation.
How Can You Get Approved For a Loan With Employment Verification?
The application process for these types of loans is rather quick and simple. All you really need is to supply your personal information, contact information, proof that you're the age of majority, and the amount of money that you're looking to borrow. There's no collateral to put down since these are unsecured loans.
These online services will then match you up with a lender who would be willing to extend credit to you. If approved, you will be given a due date for loan repayment and will be charged a specific interest rate that will have to be paid back along with your original principal amount.
While you won't need to prove employment, you will still need to prove to your lender that you can afford to repay the loan. Typically, this is done one of two ways, by providing bank statements or through a credit check.
Trying to get a loan without a credit check? Look at this.
Final Thoughts
It's definitely possible to apply and get approved for a loan even if you do not have any proof of employment or income. Sometimes desperate situations call for desperate measures, and taking out a short-term loan may be your best bet.
That being said, it's important that you completely understand the responsibility that you will be taking on since you will be obligated to repay your loan at some point in the future. If you are unable to make good on your loan, you could be putting yourself in an even more vulnerable situation. Make sure you assess your financials and the loan products out there before you sign on the dotted line.
---
★
★
★
☆
☆
Rating of 3/5 based on 3 votes.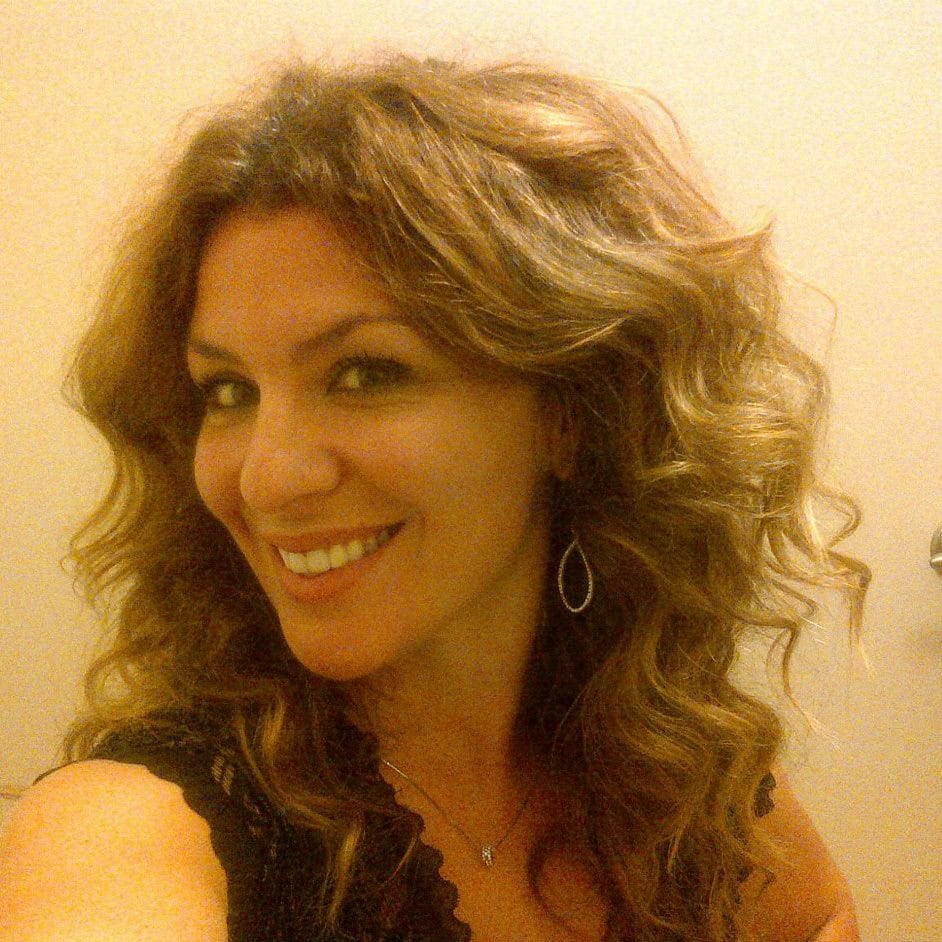 Posted by
Lisa Rennie
in
Loans
Lisa has been working as a freelance writer for more than a decade, creating unique content that helps to educate Canadian consumers. She specializes in personal finance, mortgages, and real estate. For years, she held her real estate license in Toronto, Ontario before giving it up to pursue writing within this realm and related niches. She enjoys sharing her knowledge and experience in real estate and personal finance with others. In her spare time, Lisa enjoys trying funky new recipes, spendin...
---