More Options, Better Financing
Loans Canada is a nation-wide credit marketing firm that provides financial services to all Canadians. We're Canada's first and largest online loan destination. Our mission is to make applying for a loan fast, secure and easy.
We partner with an array of different lending and financial institutions to help connect credit-constrained Canadians with the best solutions available to them.
As Canada's go-to financial service network we can and will leverage all our experience, partnerships and know-how to provide our clients with a broad range of borrowing solutions and the highest possible application approval rates.
Technology
When you apply with Loans Canada, you're not just applying for a loan. Our proprietary technology will present you with a set of different options that will help you achieve your financial goals.
Beyond Just Loans
In order to provide a better experience, over the years we've expanded our suite of services to include debt relief programs, credit building programs, small business solutions and a whole lot more.
Connect with us:
We want to hear from you so stay in touch. Follow us on Facebook or Twitter and we'll keep you up to date with financial news, rates and promotions.
We operate in every province and territory, including British Columbia, Alberta, Saskatchewan, Manitoba, Ontario, Quebec and the maritime provinces including Nova Scotia, New Brunswick, Newfoundland and P.E.I. This includes major cities such as Toronto, Montreal, Vancouver, Calgary, Edmonton, Victoria and smaller cities as well.
Meet The Team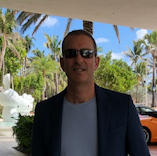 Scott
President
Cris
CTO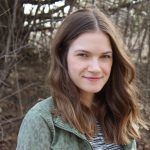 Caitlin
Editor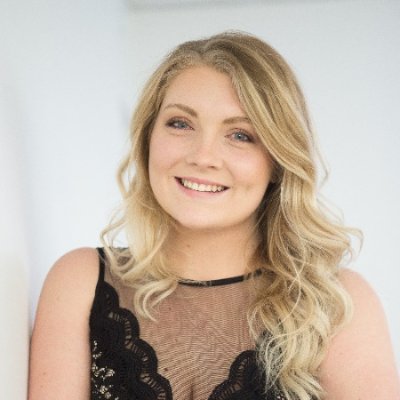 Sierra
Operations Manager