What Type of Loan Can I Get With a Cosigner?
Thousands of Canadians find themselves having plenty of trouble getting approved for loans of various types simply because they have bad credit and a difficult financial history. Despite their healthy income and ability to make payments every month, many would-be borrowers are unable to secure a loan on their own without some help.
In many cases, it might be very helpful and effective for borrowers to enlist the help of a co-signer who would be willing to back up the borrower in case they default on the loan and are no longer able to carry the loan payments.
What is a Co-signer?
A cosigner is a person who signs your loan application with you to guarantee the loan and agrees to repay the debt if you don't follow through with your promises to make payments. A co-signer basically allows you to "borrow" their credit to help make a lender feel more secure about extending funds to you if your credit history shows a trail of missed or late payments on previous loans.
Read this to learn how you can rebuild your credit after a late payment.  
If you are taking out a collateralized loan, such as an auto loan or mortgage, the cosigner doesn't actually have any stake or interest in the car or home. They are not taking out a loan alongside you, but rather are putting their name on the loan as a promise to take over payments if you falter. Cosigners aren't responsible for making loan payments until you fail to make payments and the lender can prove that payments haven't been made.
The most common scenarios involving cosigners include parents cosigning on a loan on behalf of their children. However, cosigners can be anyone – including friends or other family members – who have a good credit history and have proven to be responsible with their finances in the past.
Cosigners can prove to be essential to the loan application process for you if you have bad credit. In this way, you'll stand a better chance of getting approved for the loan that you need.
Do you have bad credit? You can also consider a guarantor loan.  
Benefits of Getting a Cosigner
The obvious benefit of having a cosigner on a loan is the increased chances of getting approved for a loan. If you are unable to secure a loan on your own, having a cosigner can help you obtain that loan that you need.
Other benefits of having a cosigner include:
Getting approved for a higher loan amount

Getting a lower

interest rate
Even if you can manage to get a loan on your own, a co-signer can help you get access to more funds and a lower interest rate.
For some other positive and negative aspects about co-signing a loan, click here.
Loans Available With A Cosigner
There are several different types of loan products available and just about all of them can include the signature of a cosigner. Loans that are available to have a cosigner include:
Mortgages

Auto loans

Personal loans

Student loans

Small business loans

Debt consolidation loans
In the case of all of the above-mentioned loans, having a cosigner can improve your chances of getting approved. There are plenty of reasons why you might need a cosigner:
You have bad credit

You have no credit and need to establish credit

You want a lower interest rate

You need access to a higher loan amount

You need more time to develop more creditworthiness
In the eyes of the lender, a cosigner reduces the risk and adds a certain amount of legitimacy to the loan. Lenders are not in the business of losing money and are out to make it instead. If adding another person to the loan who has established credit and a good credit score is willing to back you up in case you default on your loan, the lender still has some recourse by requiring the cosigner to take over payments.
How Does a Cosigned Loan Differ From One That Isn't?
The difference between a cosigned loan and one that has no cosigner is the fact that the former has another consumer backing up the primary borrower, while the latter does not. In the case of a traditional loan, no cosigner is available to guarantee the loan, so if you default, there is no one there to take over your payments if you falter.
Cosigned loans, on the other hand, offer some assurance to the lender that the loan payments will be made even if the borrower is unable to make payments on their own. Of course, there's always the chance that the cosigner may default on the loan payments as well if they are unable to repay the loan, for whatever reason.
However, the chances of getting approved for a loan without established or good credit are much higher with the inclusion of a cosigner.
Want to know what happens when your cosigner declares bankruptcy? Find out here.
I Can't Have a Cosigner. Now What?
If you're unable to find a suitable cosigner, your best bet may be to take steps to establish or improve your own credit and wait until your credit history is strong enough to support loan approval.
There are several things you can do right now to help you give your credit rating a boost:
Take out a secured credit card – These are easier to get approved for and require security in the form of a deposit, which becomes your credit limit. This is a great way to build credit from the ground up if you're unable to get approved for a traditional unsecured credit card. What's the difference between a secured credit card and a prepaid credit card? The answer is here.
Make payments – Once you've got your hands on a credit product, be sure to make all payments on time and in full every month.
Keep your credit card expenditures low – It's never a good idea to spend up to the limit on your credit card. Whatever your credit limit may be, try to spend no more than 30% of it every month. Credit utilization plays a big role in a credit score calculation.
Don't apply for too many loans – Putting out too many loan applications within a short amount of time can harm your credit score. Instead, resist the urge to apply for too many loans, which will leave a "hard inquiry" on your credit report and pull your score down.
For more ways of improving your credit in 2018, look here.
How to Make Sure You're Prepared to Have a Cosigner
Before you decide to ask someone to become a cosigner for you, it's important to take a few things into consideration first.
Choose someone who has good credit

Choose someone who you trust

Make sure your relationship will be able to withstand any potential issues with the loan

Be sure to have your finances in order

Crunch the numbers to ensure you're financially capable of making the loan payments
Deciding to get help from a cosigner is a big decision, so take some time to think about your options before you ask someone to cosign on a loan for you.
Can't make your loan payments on time? Here's what could happen.  
Find a Cosigner Loan Today
After much consideration, you may have decided to take out a loan with a cosigner. Your next step is to find the right lender and loan that's best suited for you. To do that, be sure to get in touch with the experts at Loans Canada to help you find the ideal loan product for you!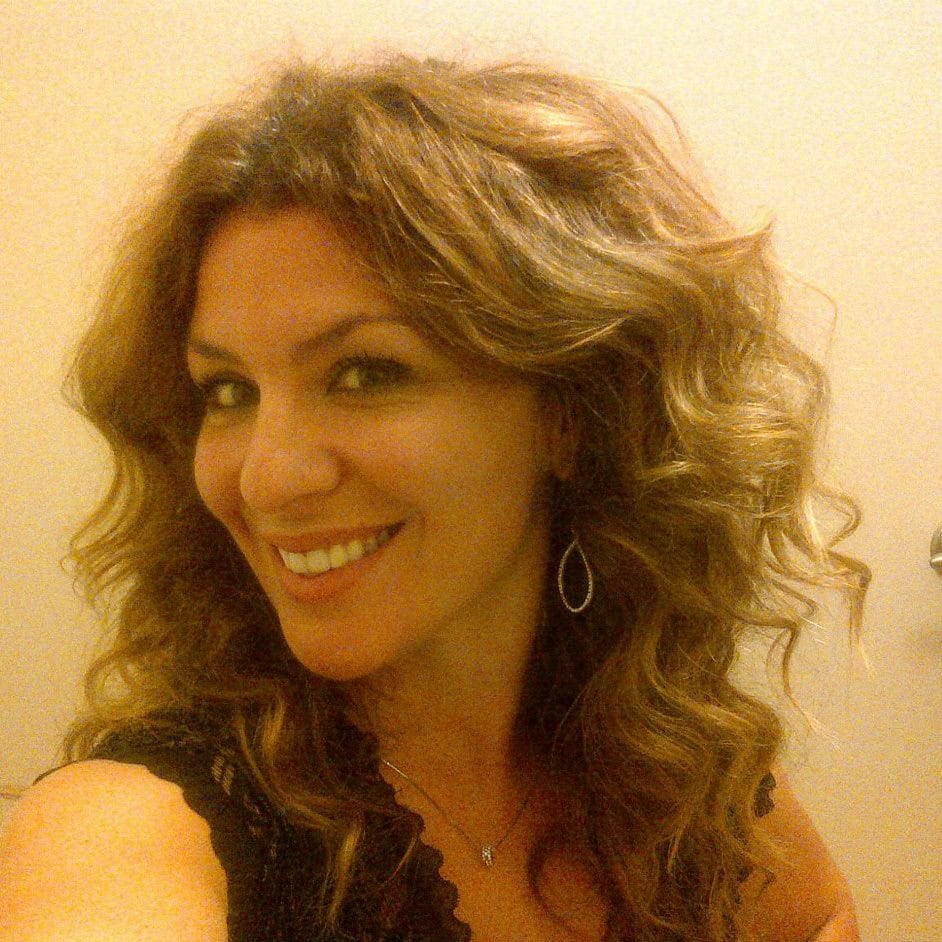 Posted by
Lisa Rennie
in
Loans
Lisa has been working as a freelance writer for more than a decade, creating unique content that helps to educate Canadian consumers. She specializes in personal finance, mortgages, and real estate. For years, she held her real estate license in Toronto, Ontario before giving it up to pursue writing within this realm and related niches. She enjoys sharing her knowledge and experience in real estate and personal finance with others. In her spare time, Lisa enjoys trying funky new recipes, spendin...
---