Your Guide to A Down Payment & Your Mortgage
By

Caitlin in Mortgage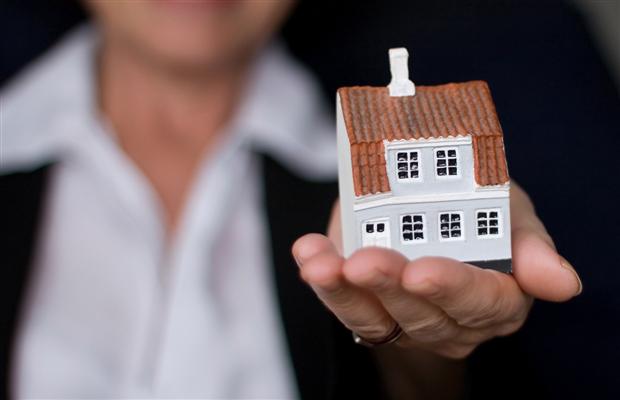 In the past we've shared a lot about mortgages, home ownership and mortgage down payments so today we've decided to bring that all together. Our intention is to make it easy for you to find the information, tips and ideas you might need to assist you with home buying.
Saving for a Down Payment
How to Save for a Down Payment
This article summarizes not only why you need a down payment, but also why a larger down payment is so beneficial. By reading this article you will find various budgeting and saving tips that will help you reach your goal.
Why is it so difficult for young Canadians to save?
This article is especially relevant to first time home owners. It tackles some common mistakes young Canadians make when it comes to their personal finances, saving and budgeting. It also serves to explain the reason why saving is so much harder today given Canada's current economic status.
How to save for your down payment faster
This article looks at some fresh saving strategies by analyzing various saving products that banks offer, as well as RRSP alternatives and tricks.
Home Purchasing
This article covers most aspects of the home buying process, namely: your down payment, closing costs, required mortgage docs, your income, your credit score, joint mortgages and mortgages for the self-employed.
Mortgage Default Insurance (CMHC) & Your Down Payment
Your down payment is vital to your mortgage approval, and it will also determine whether or not you need to pay mortgage default insurance (also known as CMHC insurance). This blog post covers all of those details.
The Ultimate Home Buying Guide
This article also breaks down the home buying process, breaking it down into 6 simple steps. Covered extensively are the topics of home shopping and determining what your maximum mortgage amount is.
A good financial profile is key to a mortgage approval. But what if you have a couple of black marks on your credit history? At the end of the day you need to understand what lenders look for – and with that knowledge you can package your application strategically such that you get the approval you seek.
Building your wealth through home ownership
Home ownership might be your dream, but yet another benefit that comes with it is an increase in wealth. Home prices have historically always risen, and your home can always be leveraged for cash. This article explains how to build and extract wealth from your home.
When it comes to buying a home there are a lot of things that you might overlook. Do you know how much you can afford? What amortization period is right for you? Is the listing price the right price? Well, these check out this blog post for some simple yet intuitive home buying tips.
Are you prepared for your bank saying no to your mortgage application? If this were to happen, what other options do you have? This article covers alternative financing options including borrowing from private lenders and renting to own homes.
---