Infographic: The Cost of Buying a House in Canada
Loans Canada: The Country's Best Loan Comparison Platform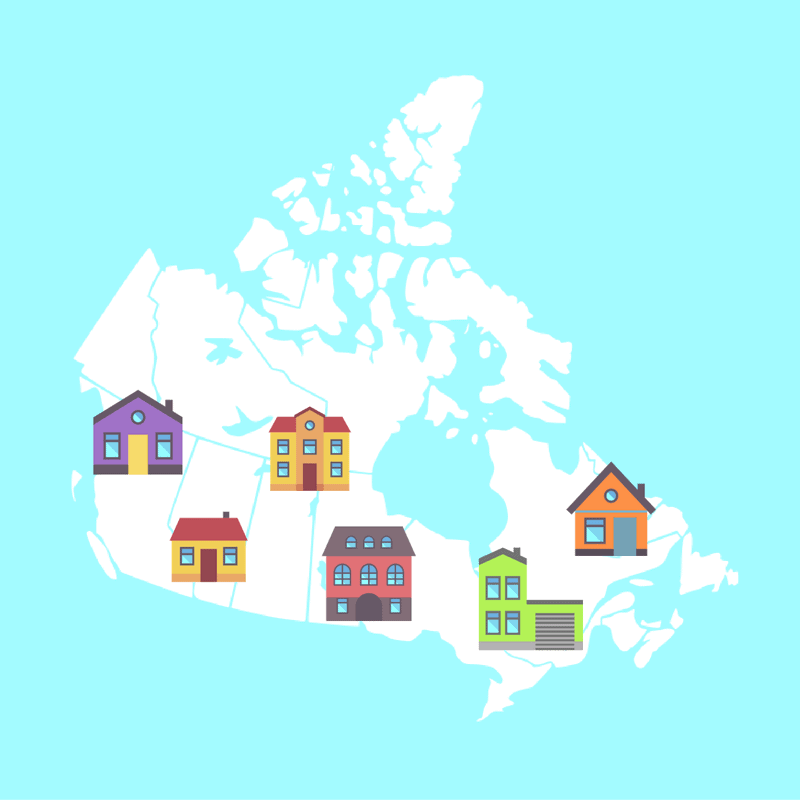 With prices soaring in some provinces and interest rates steadily holding at historic lows, it seems like the Canadian real-estate market is on everyone's mind right now. Whether you're looking for a starter home in New Brunswick or an investment property in Toronto or Vancouver, the cost of purchasing and maintaining a property can often seem overwhelming. To help you plan out an upcoming move, determine whether you've saved up enough to purchase a home in your city, or to help you decide whether homeownership is even an option, we've created an infographic that breaks down, by major Canadian city, the cost of owning a home and how much income you'll need to earn.
Interested in speaking with someone about mortgage options in your area?
---
Rating of 4/5 based on 5 votes.
Click on the star to rate it!
How useful was this post?
Research & Compare
Canada's Loan Comparison Platform
Largest Lender Network In Canada
Save time and money with Loans Canada. Research and compare lenders before you apply. Share your experiences with Canada's top lenders.
Make Smarter Borrowing Decisions
Whether you have good credit or poor credit, building financial awareness is the best way to save. Find tips, guides and tools to make better financial decisions.
Learn everything you need to know about getting a credit card payment deferral.
Industry Spotlight
What's happening with Canada's credit industry?
Emma, an online insurance platform, allows Canadians to access life insurance in an approachable and convenient way, all from the comfort of their hom...
Find The Best Rate
In Your Region