Putting Together Money for a Down Payment
By

Caitlin in Mortgage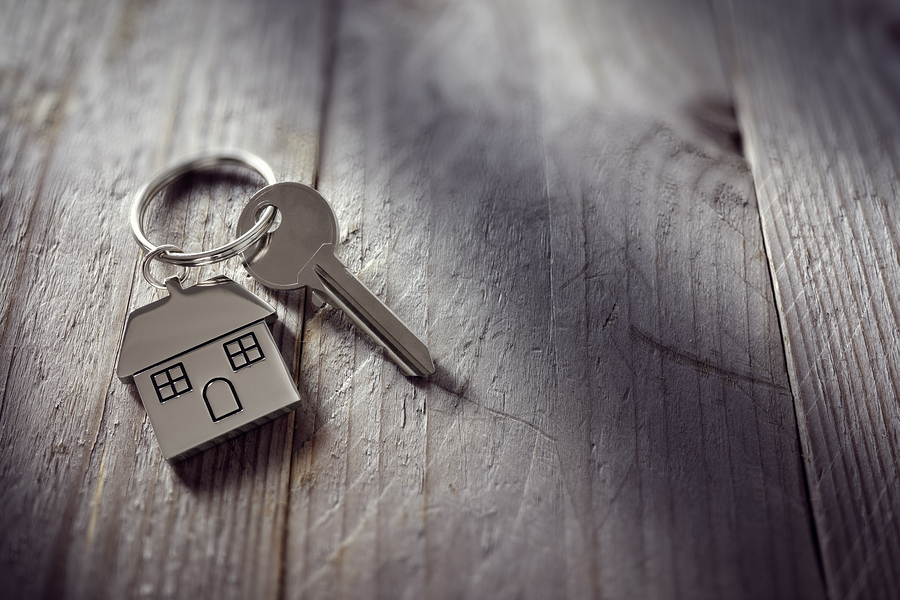 Finding your dream home and paying for it are two totally different obstacles that you have to hurdle in your quest for a new home. Obviously, when you're shopping around, you have to look for something that works with your budget, but even once they've found the perfect house many people don't have the available funds for a down payment. There are tips and tricks that can help you put together the funds necessary for a down payment.
Keep Your Plastic Clean
The most common form of debt that people have today is credit card debt. As balances go unpaid, the interest builds up, until you're paying large amounts that should be going to your new home, to the credit card companies instead. Although it's tough, before anything you have to sit down and crunch the numbers to pay off your credit cards. Paying up your balance means that you will be interest-free, saving you thousands of dollars that would otherwise go to the credit card companies. The absolute most important thing when obtaining a mortgage is your credit score.
Auto Transport
When shopping for a home, don't rule out something that is a little farther than you would have liked because the move will cost more. Moving costs can definitely range in the thousands of dollars, but using auto transport will allow you to safely and securely have your car transported to your destination, at a lower cost. An area that is further out also often translates to lower priced housing. Cheap auto transport is also a great option if you're shuttling between apartments while home hunting.
Get Mortgage Loan Insurance
The Canada Mortgage and Housing Corporation is one of many companies that are here to help you buy a home. They offer mortgage calculators that will help you figure out the maximum house price you can afford, based on your down payment and mortgage. You may also want to purchase mortgage loan insurance, which protects lenders against borrowers who can't pay and allows consumers to purchase a home with a minimum down payment of 5%. Purchasing mortgage loan insurance can make it or break it when you're putting together a down payment. The minimum down payment for a property is 5% for a duplex and 10% for a triplex or quadruplex.
A Little Can Add Up to a Lot
It's a monumental task to pull a huge chunk of money out of your checking account for your down payment. Think ahead and start saving years before you will be able to afford a home. Most banks offer automatic transfer, meaning that they transfer a set amount of cash from your checking to your savings account monthly, bi-weekly, or as often as you choose. This way, you won't feel the pinch when you transfer money from checking, and you'll be slowly building up your savings.
Be Flexible
After using a mortgage calculator to crunch the numbers, your outlook may be discouraging. This is where it's important to be flexible. You don't want to jump into something that will leave you in serious debt. Consider waiting a while longer until you've saved up for a larger down payment, resulting in a lower mortgage. You may also want to lower the price range you were looking into for a home. It's important for you to find your dream home, but not at the cost of insurmountable debt. You may also want to ask the housing department of your municipality if they offer any special programs that will help you purchase a home.
There are many ways in which people can build up enough money for a down payment on a home. With enough research and advance planning, it is a goal that can be well within your grasp.
---