Loan-To-Value (LTV) Ratio
When you apply for a mortgage or another type of loan, the lender will want to assess a number of important factors before determining whether or not to approve your loan application. One of these factors is your loan-to-value ratio (LTV).
But what exactly is an LTV, and why does it matter when it comes to applying for a loan?
What is a Loan-to-Value Ratio (LTV)?
A loan-to-value ratio basically measures the loan amount against the value of the asset being purchased with the loan. The loan balance is divided by the value of the asset to calculate the loan-to-value ratio.
A higher LTV ratio means that you need a higher loan amount to pay for the purchase of the asset. Over time, your LTV will decrease as you continue making loan payments and as the asset's value appreciates.
Do you know what the true cost of borrowing is? Find out here.
Loan-To-Value Ratio Formula
As mentioned above, the loan-to-value ratio formula is the loan amount divided by the asset value. For example, let's say you're buying a home that's worth $500,000 and need to take out a loan of $400,000 to finance the purchase.
In this case, your loan amount is $400,000 and the value of the asset is $500,000. Using the calculation as described above, your loan-to-value ratio would be 80% ($400,000 divided by $500,000).
Check out some of the hidden costs of buying a home.  
Why Are Loan-to-Value Ratios So Important?
Lenders use LTVs to determine how large of a loan you require relative to what the asset that you need to finance is actually worth. It's a measure of risk, as higher LTVs are considered riskier than lower ones. That's because a higher LTV ratio means that a larger portion of the asset in question is being financed with the loan.
The more money you owe relative to the value of the asset, the more of a risk you would be considered in the eyes of the lender. Higher LTVs mean that the borrower is putting down less of their own money as a down payment to buy the asset in question, and therefore is at a higher risk of defaulting on the loan.
Lenders prefer to deal with lower LTVs in order to minimize their risk. Generally speaking, higher LTVs come with higher interest rates to offset this risk, while lower LTVs tend to come with lower rates.
LTVs and Mortgage Default Insurance
Using the example above, 80% of the home being purchased has to be financed by the lender. The remaining cost of the home has to be financed by the buyer. In that example, an 80% LTV means that the buyer is making a 20% down payment on the purchase price of the home.
Your loan-to-value ratio also matters in terms of mortgage default insurance. Any down payments that are less than 20% of the purchase price of a home mean that mortgage default insurance will need to be paid.
This insurance policy protects the lender in case you ever default on your mortgage payments. If this happens, the lender will be covered. That said, you will be responsible for paying the insurance premiums, not the lender.
Here's how you can get a down payment for a house in Canada.  
Higher LTV, Higher Payments
An LTV also dictates how much you are responsible for paying on your regular payments. A higher LTV means that your loan amount will also be higher, which means you'll have a bigger payment to make every billing period.
The lower the LTV, the lower the loan amount taken relative to the purchase price of your home. In this case, you'll have less to pay in order to repay your loan in full.
Interested in the cost of buying a house in a major Canadian city? Click here.
What is a Good Loan-To-Value Ratio For Refinancing?
The key to refinancing is your loan-to-value ratio. When determining if you qualify for a refinance, your loan-to-value ratio is a crucial metric that your lender will use. Not only will your LTV help to assess whether or not you are eligible to refinance, but it will also help your lender choose your terms, interest rate, and other factors associated with your loan.
Click this link to find out if refinancing your loan hurts your credit score.
For instance, your loan-to-value ratio will also determine if the lender will need extra protection or if you'll need mortgage insurance.
You will typically need a specific LTV in order to qualify for a refinance. Generally speaking, most lenders will require that borrowers have at least 20% equity in their home in order to be eligible for a conventional refinance. That means your LTV should be no higher than 80%.
That said, some lenders may accept higher LTVs for a refinance, although other aspects of a borrower's financial profile must be quite healthy for this. Further, a higher LTV will usually mean a higher interest rate.
Planning to refinance your mortgage? Be sure to read this first.  
Looking to Apply For a Loan?
Whether you're applying for a mortgage, car loan, or any other similar type of loan that typically requires some form of down payment, your loan-to-value ratio matters. In addition, the type of loan product you choose and the lender you work with also matter. When you're ready to apply for a loan, get in touch with Loans Canada to help guide you to the right lender and loan product for your needs.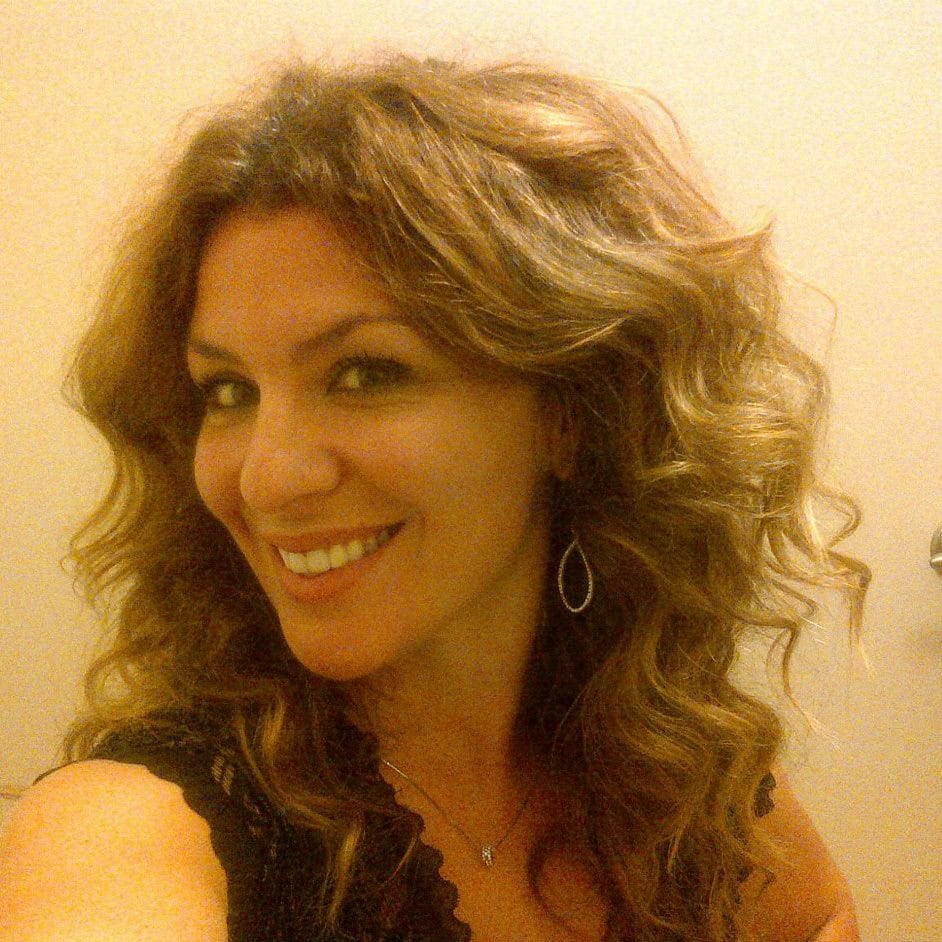 Posted by
Lisa Rennie
in
Loans
Lisa has been working as a freelance writer for more than a decade, creating unique content that helps to educate Canadian consumers. She specializes in personal finance, mortgages, and real estate. For years, she held her real estate license in Toronto, Ontario before giving it up to pursue writing within this realm and related niches. She enjoys sharing her knowledge and experience in real estate and personal finance with others. In her spare time, Lisa enjoys trying funky new recipes, spendin...
---