Top 5 Most Common Errors That Appear on Credit Reports in Canada
A good credit score is extremely important in the world of loans. If you ever plan to apply for a mortgage, auto loan, personal loan, credit card, or even want to sign up for a cell phone plan, you'll need good credit. Without it, you'll either be rejected for any loan you apply for or be stuck with a super-high interest rate and inconvenient loan terms if you do manage to get approved.
If you currently have a poor credit score, the best thing you can do is to start taking steps to improve it. One of the first steps you should take is to pull your credit report to find out exactly what your score is and what type of financial and payment history you're working with.
Is Your Bad Credit Actually Your Fault?
Many credit scores are unfairly being pulled down as a result of errors on credit reports. Many Canadians may be completely unaware that their scores are lower than they really should be, simply because of errors on their credit report.
This is why it's so important to pull your credit report every year and go through it carefully to make sure it does not contain any errors or incorrect information. If it does, it's imperative that you dispute them right away.
Click here to learn how you can get a free annual copy of your credit report.
Credit Report Errors to Look Out For
With that being said, many consumers may not know what to look for when scanning their credit reports for errors. Here are the top 5 most common credit report errors.
Incorrect Personal Information
Even something as seemingly unimportant as your personal information details might be incorrect on your credit report. This can include pieces of information such as the spelling of your name, your phone number, Social Insurance Number, address, or employer.
While you might not necessarily think that such blunders would be a big deal, they can actually knock a couple of points from your credit score or could even make you look like an unreliable borrower, which can sometimes mean the difference between getting approved for a loan or being left high and dry. If the credit bureaus have incorrect information regarding your personal information, have it fixed right away.
Incorrect Payment Statuses
One of the most important determinants of your credit score is missed payments. In fact, your payment history weighs the heaviest on your credit score. If you miss a few payments and are at least 60 days past due on them, you can be certain that your credit score will be negatively affected.
Need to know how to rebuild your credit after a late payment? Check this out.  
If it was your fault that you missed payments, then you should accept the consequences of your actions. But what if you didn't miss any payment and your credit report is inaccurately showing such payment statuses? Credit bureaus sometimes get this wrong and are not always up-to-date on the latest information regarding your payment activity.
As such, sometimes it may be up to you to update the credit bureaus to help ensure the information they've recorded is accurate. If you worked hard to pay down a previous debt but it's still on your report, that could be a reason why your score is negatively affected, in which case you'll need to keep the bureaus abreast of what's really going on.
Want to know how long other information typically stays on your credit report? Find out here.
Duplicate Accounts
Even if the accounts listed on your credit report are in fact yours, that doesn't mean the information associated with them are always correct. It's possible for accounts to be reported more than once, which ends up making it look as if you have more active credit and higher debt than you really do.
A high debt load doesn't do much good for a person's credit, so if you've discovered that an account has been duplicated on your credit report, you might notice your credit score a little lower than it should be. In this case, the credit bureaus will need to wipe out the duplication, which will effectively reduce your debt load and add a few more points back to your score.
Read this to find out how the money you owe affects your credit score.  
Identity Theft
Identity theft is a big deal these days. Hackers are becoming more and more sophisticated in how they steal people's identities. Anything like this found on a credit report should be reported and cleared up immediately, as the repercussions can be severe, in addition to bringing down your credit score.
Issues of identity theft could very well be lingering on your credit report and need to be fixed right away before any further issues arise as a result. Reviewing your credit report carefully is the best way to discover any suspicious activity.
To read about debit card fraud and how to avoid it, look here.  
Delinquent Accounts
It might sound impossible, but sometimes credit reports display information about accounts that do not belong to the person in question. It's not uncommon to find other people's credit information on another person's credit report. This typically happens when credit bureaus get confused by two different people sharing the same name. In this case, it's possible for the account of one person to be included on the credit report of another person of the same name.
If that person's account is riddled with negative payment history, you can be sure that it will negatively impact your credit score. Delinquent accounts will certainly do more harm than good on a credit report. Just make sure that the delinquent account is in fact not yours – it's not a good idea to dispute correct but negative information.
Even if the account is in good standing, it's still important to get it off your credit report as soon as possible to prevent any issues in the future.
To learn how you can dispute an item on your credit report, read this.
Final Thoughts
Your credit score and credit report are pertinent to your financial standing and impact the types of loan products you're eligible for, both now and in the future. That's why it's important for you to pull your report every year in order to make sure everything is as it should be. If you find any mistakes, you could be unfairly given a lower credit score than you rightfully deserve. Make sure you take the time to request and review your credit report, then report any errors you catch.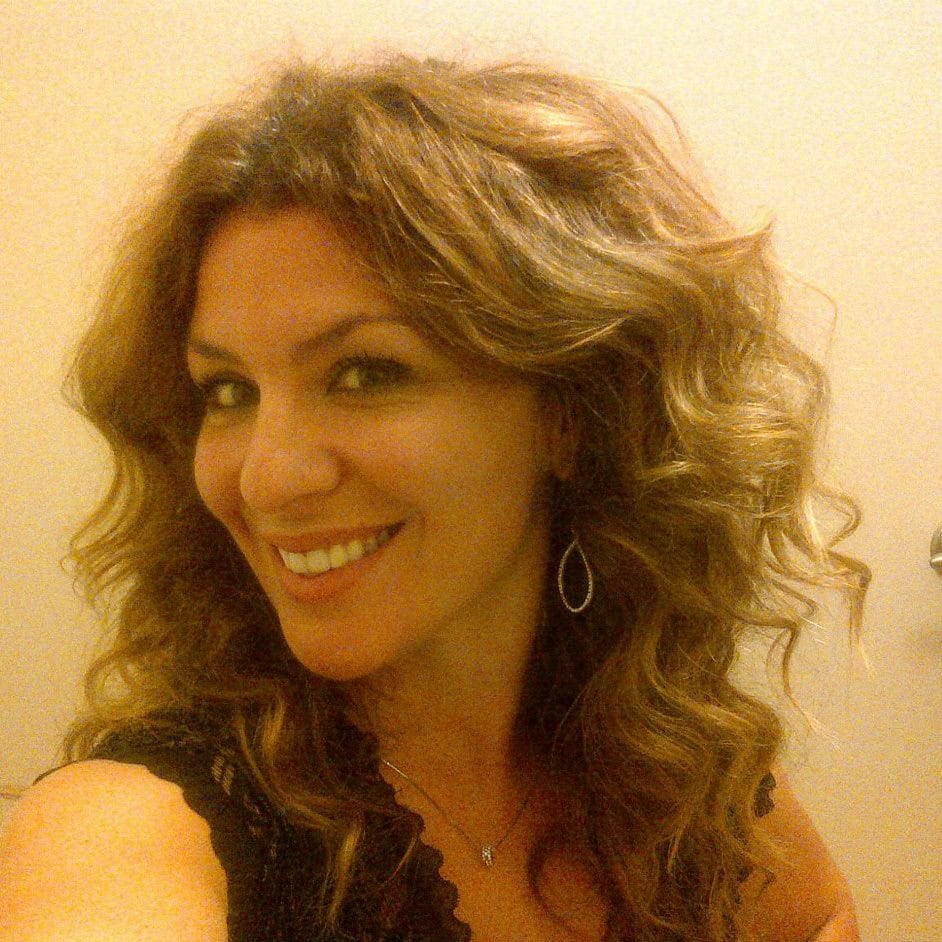 Posted by
Lisa Rennie
in
Credit
Lisa has been working as a freelance writer for more than a decade, creating unique content that helps to educate Canadian consumers. She specializes in personal finance, mortgages, and real estate. For years, she held her real estate license in Toronto, Ontario before giving it up to pursue writing within this realm and related niches. She enjoys sharing her knowledge and experience in real estate and personal finance with others. In her spare time, Lisa enjoys trying funky new recipes, spendin...
---