How to Get Your Credit Score For Free in Canada
By

Caitlin in Credit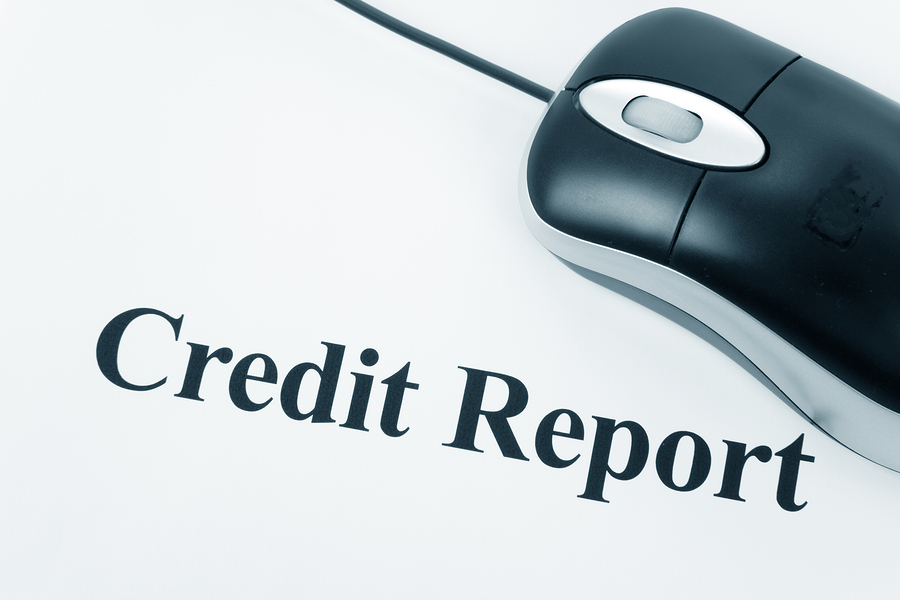 If you're an adult in Canada and you're looking to purchase a home or a car or need to take out a personal loan then having the most information possible about your credit history is extremely important. Your credit past will determine your credit future. Even if you're not planning on making any important investments or purchases checking your credit report at least once a year will help eliminate any potential issues in the future. Obtaining your credit report and score can seem like an impossible thing to do especially if you don't want to pay; this is why we've gathered all the information you need to know about getting your credit report in Canada and how to do it for free.
What is a Credit Report?
Your credit report contains all of your personal financial information, the good and the bad. It includes all your credit accounts and credit cards and what the limits are for every single one of them. All the loans you currently have and had in the past 6 years including whether you paid on time. As well as the creditors or lenders who have accessed your report.
All credit card companies, lenders, phone service providers and land lords can and will request a copy of your credit report. They do this to make sure that you are responsible with your finances, can be trusted with more credit and will make your payments on time and in full. Don't forget that all your credit information whether it's good or bad will stay on your report for at least 6 years.
Each of your credit accounts is categorized two ways, with a number and with a letter. The letter is simply descriptive, "R" for a revolving account (credit cards) and "I" for an instalment account (a mortgage). The number represents whether the account is in good standing or not. The scale for the number ranking is 0 to 9, 0 being an account that is too new to rate and 9 being bad debt.
What is a Credit Score?
While credit reports and credit scores are often used interchangeably they are in fact two different things. A credit score is not included in a regular credit report, therefore when you obtain your personal credit report it will not include your credit score.
A credit score is a three-digit number that represents all the information included in your credit report. Lender and creditors use this number to make decisions about your financial stability. Of course the exact formula that credit bureaus use to calculate your credit score is a secret, so we don't know all of the factors that affect a credit score. But there are some obvious factors what you should be aware of including payment history, outstanding debt and recent inquiries.
Your credit score is represented by a number anywhere from 300 to 900 and the higher the number the better your credit score is. The credit bureaus explain that people with credit scores that are below 650 will have trouble obtaining new credit and most lenders want to see a score of at least 680.
How to Get Your Credit Report
It is possible to apply for your credit report for free from both TransUnion and Equifax, Canada's two major credit bureaus. Your free credit report will not include your credit score, if you want your credit score you'll have to pay around $10. Unfortunately, the credit bureaus do not make it easy for you to find the right phone numbers and forms so we've included all the information you need to make it as simple as possible. Here are the two ways you can get your free credit report:
By Phone
Equifax number is 1-800-465-7166
TransUnion number is 1-800-663-9980 or 1-877-713-3393 for those living in Quebec
If you decide to call one of the credit bureaus to get your credit score you'll need to have your social insurance number and credit card with you. The system should be automated and will explain all the steps you need to take. At one point the system will try to get you to pay for your credit score, if you don't want to pay for it than simply choose no. It should take no longer than a week to arrive at your home.
By Mail
These are the forms you will need to print out, fill out and mail in. You will also need to photocopy the front and back of two pieces of acceptable identification. Then all you have to do is mail in the form and the photocopy of your identification. The address is on the form you have to fill out.
Once you've received your free credit report in the mail you should make sure that there are no errors in the information. Make sure that all the accounts listed are ones that you know of, if there is any false information it could be negatively affecting your credit score which in return could be preventing you from getting a loan you need. If there is any incorrect information you'll need to contact the credit bureau as soon as possible and fix the issue.
For further reading, check these articles out:
---