What Do Bad Credit Lenders Look at When Assessing Loan Eligibility?
Do you have bad credit? If so, you've probably already discovered the hard way that getting approved for a loan can be downright difficult, if not impossible. Anything below a credit score of 600 is considered bad credit, so if you find yourself under that number, the odds of you securing a conventional loan from a traditional lender might be extremely challenging.
Click here to learn if you can get a loan with a credit score that's below 450.
However, that doesn't mean that you can't get a loan at all. In fact, there are lenders out there who specialize in loans for consumers with bad credit. These so-called "bad credit lenders" are experienced in working with Canadians who have sub-par credit that makes it difficult for them to get approved the conventional way.
Of course, it's important to take steps to boost your credit score in order to improve your financial health. Ensuring that all debt payments are made in full and on time is the first thing you should do in order to see an increase in your credit score. In addition, being careful with your expenditures on credit and holding back on taking out new credit is also important.
In the meantime, you still need a loan. In this case, you'll have to work with a bad credit lender who will help you get the funds you need to cover whatever expense you have.
Check out our infographic
to learn how bad credit affects your daily life.
What is a Bad Credit Loan?
Basically, a bad credit loan is designed for borrowers who have a sub-par credit score, which is generally anything under 600. If you have a bad credit score, you will be considered a high-risk borrower to traditional lenders because your score essentially reflects your ability to repay a loan. As such, getting approved for a traditional loan would prove to be very difficult.
Want to know how the money you owe affects your credit score? Find out here.
A bad credit loan is a loan that is extended to borrowers who have a bad credit score. The advantages of a bad credit loan are obvious:
You don't have to worry about your credit score

Loan approval is generally pretty quick

Funds are extended rather quickly

You can begin improving your credit
However, what exactly do bad credit lenders look for when determining whether or not to approve a borrower? What factors do they consider most important?
Factors Considered By Bad Credit Lenders
The following factors are looked at by bad credit lenders when assessing borrowers' ability to secure a loan:
Credit score – Even though there are bad credit lenders who loan out money to consumers who have a poor credit rating, they will still want to know what your actual score is. As such, one of the factors that will come into play when assessing borrowers' loan eligibility is their credit score.
What's the difference between a credit score and a credit rating? Look here for the answer.
In fact, this is one of the first factors that lenders will look at. Bad credit lenders will typically request a credit report from one of the credit bureau. The difference between bad credit lenders and traditional lenders is that a lower credit score doesn't automatically mean a rejected loan application. Instead, a bad credit lender looks at how borrowers tend to handle their finances, rather than placing so much focus on the credit score.
Employment history – Since bad credit lenders don't place as much focus on credit scores, they'll want to make sure that borrowers are doing financially well. As such, they will want to look at applicants' employment history. Lenders will look at how long the applicant has been employed with their current company and what their status is with their employer. For instance, a full-time, permanent employee will have more stability than a part-time employee or a contract worker.
Trying to get a loan without employment verification? Look here.
Recent credit history – Borrowers may have a shady past with their credit, which is why their credit scores are low. However, perhaps they've recently been making an effort to improve things. The most recent credit history is an important factor for bad credit lenders to consider.
To find out how the length of your credit history affects your credit score, check this out.
They will ideally want to see a solid payment history in terms of a borrower's financial obligations, such as mortgage payments or rent, credit card bills, and utility bills over the past couple of years. All of this will hold a lot of weight in the loan application process.
Assets – A borrower's' assets – including money in bank accounts, investments, real estate, bonds, mutual funds, and any other financial assets – will be looked at by bad credit lenders.
Monthly net income – A borrower's income will certainly play a key role in the assessment of eligibility for a loan. Obviously, the more net income a borrower brings in, the higher the chances of getting approved for a loan. Net income is important to look at (gross income minus debt) because it looks at how much income is free to pay a loan after all other debt obligations have been satisfied.
Should the lender look at any other factors before a decision is made about whether or not to approve or reject a loan application, the borrower will be informed.
Is a Bad Credit Loan Right For You?
If you have a bad credit score and are having trouble getting approved for a conventional loan with a traditional lender, you have the option to deal with a bad credit lender. These particular lenders work closely with borrowers who have poor credit ratings, in order to help them find a loan option that they feel comfortable with.
Then again, bad credit loans can have their own set of pitfalls that borrowers should be aware of before applying for one:
Interest rates are higher – Generally speaking, interest rates attached to bad credit loans are higher than those with traditional loans. Bad credit lenders charge a higher rate because the risk is considered to be much larger with these types of unsecured loans.
Shopping for low-interest rates? Read this first.
Some lenders are untrustworthy – While there are plenty of legitimate bad credit lenders out there, there are also those who are simply looking to scam unsuspecting borrowers. If you're not careful, you could wind up in a worse financial position than you were in before taking out the loan. That's why it's so important to do your homework to make sure you're dealing with a reputable lender.
To learn about loan insurance scams and how to avoid them, take a look at this.
The cycle of financial woes could continue – It's easy to get stuck in a financial rut if you continue to take out loans to cover expenses. The best way to avoid this is by making all loan payments on time, or else the cycle of debt is sure to continue.
Final Thoughts
Bad credit loans offer borrowers with poor credit scores an option when the traditional loan route fails. If you're responsible with your money and have found a reputable bad credit lender, taking out one of these types of loans can give you the financial help you need without making things worse.
---
★
★
★
★
★
Rating of 5/5 based on 5 votes.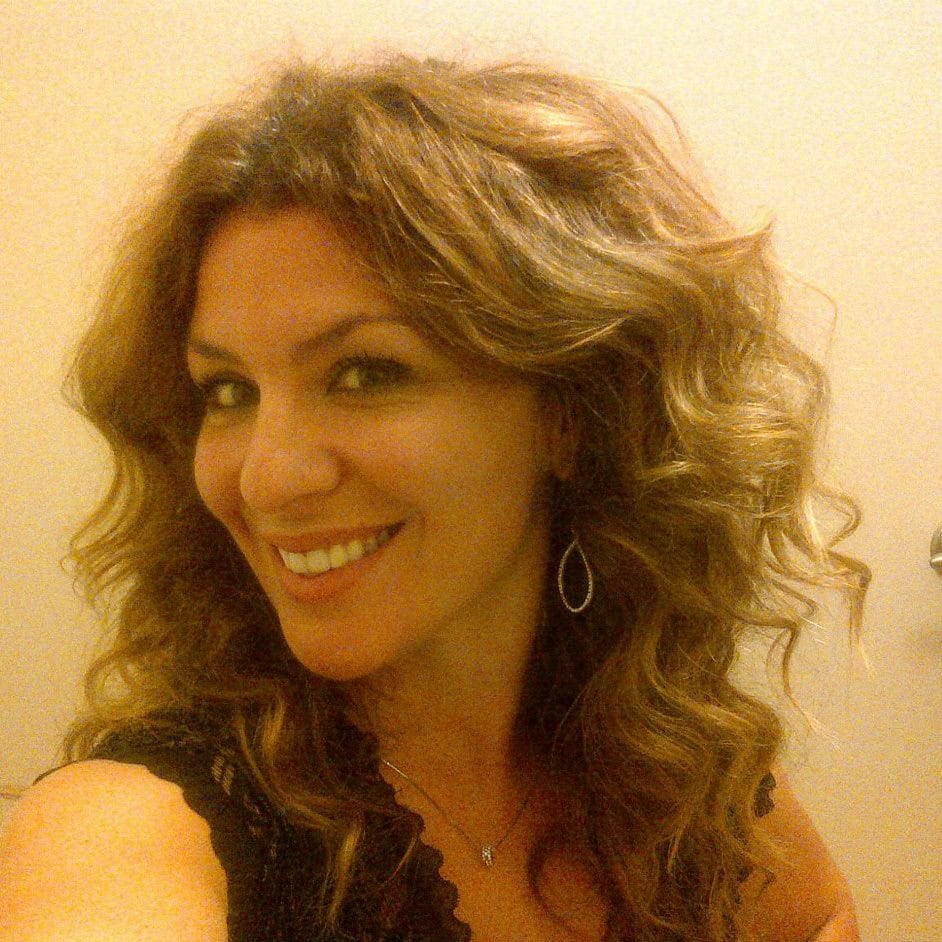 Posted by
Lisa Rennie
in
Loans
Lisa has been working as a freelance writer for more than a decade, creating unique content that helps to educate Canadian consumers. She specializes in personal finance, mortgages, and real estate. For years, she held her real estate license in Toronto, Ontario before giving it up to pursue writing within this realm and related niches. She enjoys sharing her knowledge and experience in real estate and personal finance with others. In her spare time, Lisa enjoys trying funky new recipes, spendin...
---