Rebuilding Your Credit Without the Help of a Credit Card
By

Caitlin in Credit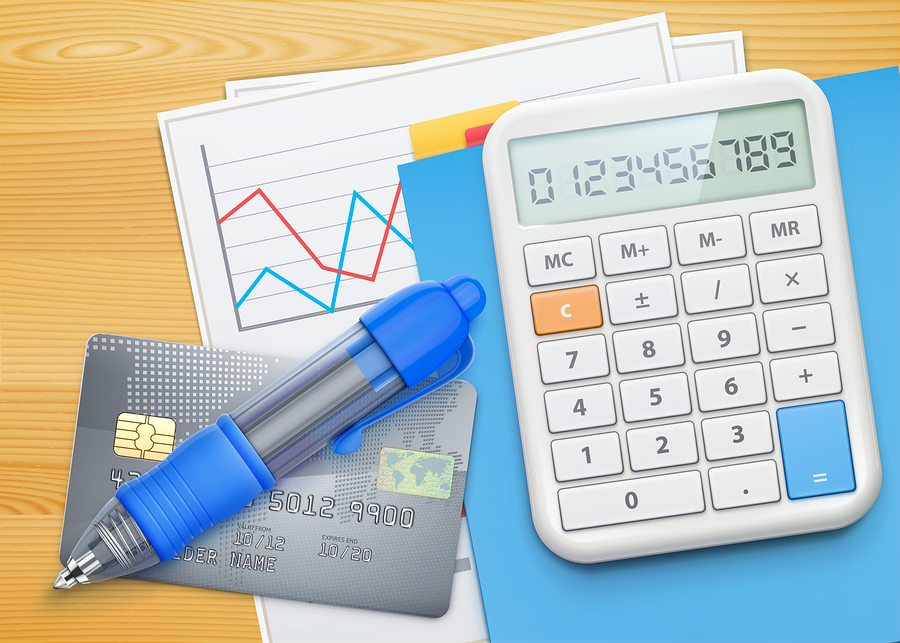 The discussion surrounding credit cards can sometimes be quite polarizing with many people singing their praises and others their criticisms. Obviously it completely depends on how they are used; credit cards are great for their convenience and security but can also be misused. It's much easier to use a credit irresponsibly than responsibly and often the same qualities that make credit cards so great allow users to fall far into debt. Once a significant amount of credit card debt is established is can be almost impossible to reverse the damages.
Credit cards are often used to help rebuild credit scores but if you feel like this is in fact not the best option for you we've compiled a list of 6 other options to help you rebuild your credit without the help of a credit card.
Charge Cards
Technically charge cards are very similar to credit cards and are often placed into the same category but the one major difference is that users must pay their full balances every single month. Charge cards do not have minimum monthly payments and balances cannot be rolled over to the next month. This is a great option for those looking to improve their credit because a charge card forces the user to be responsible with their spending as the balance must be paid off in full by the end of the month. Furthermore, you won't have to pay any interest because there will be no remaining balance on your card. Just like traditional credit cards, charge cards are reported to the major credit bureaus and therefore if used properly will help improve your credit over time.
Other Types of Loans
Credit cards aren't the only kind of loan that shows up on your credit history; in fact it's in your best interest to have several different kinds of loans appear on your credit report. Balance and variety are extremely important when it comes to rebuilding your credit. Responsibly handled mortgages, lines of credit or car loans will help add variety and show that you can handle your finances and improve your credit. Just remember that going into debt when you won't be able to make the payments on time and in full will hurt your credit not help it, so use this option only when your financially stable enough to handle it.
Work on Becoming Debt Free
If you're truly committed to improving your credit then one of the most effective things you can do is become debt free. Paying off your debts will significantly improve your credit. There's no trick behind this option, it's as simple as paying off your credit cards and other debts that might be hurting your credit. This is especially important if the ratio between your debt and available credit is extremely high, meaning if your credit card is maxed out. Pay off your debts and you should see improvement in your credit in no time.
Don't Close Old Credit Accounts
Some people believe that closing one or more of their credit accounts will help their credit because they won't be racking up as much debt anymore. This isn't a good idea because the age of credit accounts is taken into account when your credit score is calculated. You should keep old accounts open even if you're not going to use them. The ratio between your available credit and used credit will be very low which will also help your overall credit health. Just make sure that your credit issuer doesn't close down the account because it's inactive.
Make sure you watch out for fraud and monitor the accounts even though you aren't technically using them and if they have any fees associated with them it might be worth for you to keep them inactive.
Double Check Your Credit Report
It's important that you monitor your credit report and make sure that there are no errors on it. Your credit score is directly calculated from the information in your credit report so any errors could have a potentially negative affect on your credit score. Make a habit of checking your credit report once a year that way you'll be able to catch any errors and dispute them before they affect your score too much.
Look into Having Your Rent Payments Reported
If you rent a house or an apartment then you definitely want to look into having your rent payments reported to the credit bureaus. People who have a mortgage benefit from having it appear on their credit reports; mortgages are a different kind of loan than a credit card and therefore add variety. Once your rent payments start being reported to the credit bureaus make sure you always pay on time and in full.
Credit cards can be a great way to help rebuild your credit but they aren't your only option. If you feel that using your credit card to build your credit score is too much of a risk or you're looking for a different option then you should consider one of the above alternatives, they'll just as effective and you'll have peace of mind that you won't rack up too much credit card debt.
Related Articles
---