Is Your Monthly Car Payment Too Expensive?
Unless you live in the heart of downtown right at the foot of a subway or bus station, you'll likely need a car to get around. Whether it's to commute to work, run some errands, or just to visit friends and family, a car is a necessity in life, much like a roof over your head.

But just like a home, a car costs money. A lot of money. And if you're like most people, you'll need to take out a car loan to help you finance such a large purchase. But while there may be good deals to be had, there are also countless people out there paying far too much every month on their car payments than they need to. Are you one of them?

There are a number of reasons why car payments can be sky-high. Maybe you're paying a really high-interest rate, or perhaps your down payment was small. Or maybe the price tag of the vehicle you're driving is on the expensive side. Whatever the case may be, high monthly car payments can really make a big dent in your finances, leaving you struggling to cover the remainder of your monthly expenses.

Your car loan application was rejected? These are the next steps you should take.
Common Reasons Why Car Payment Become Too Expensive
High car payments are rather common, and there are a few main reasons why this is the case, including the following.
Not Doing Any Research
Considering how expensive cars are these days, it's super important to do a little comparison shopping before you settle on the car that you eventually purchase (learn how to compare lenders). Not taking the time to do this research can cost you in the long run in the form of a higher ticket price and bigger monthly payments.

Even if you are focusing on just one car make or model, each dealership may have its own price or deals that they offer. It's worth it to scope out all these different deals before signing on the dotted line, even if it means travelling a bit further to visit different car dealers.

And the same thing goes for lenders. Different lenders may offer different car loan products that feature their own interest rates and fees. Taking the time to comparison shop with a handful of lenders could help you land a great deal that can save you hundreds of dollars every year in car payments.

Getting Pulled Into The "Extra" Features
People who are interested in buying a new home may visit "model" homes from builders to see what their potential newly constructed home could look like after it's been constructed. But what they may not realize is that just about everything in the home is an "upgrade," which means it's not part of the base price of the home.

When you add up all the upgrades that are featured in the model home, it could total tens of thousands of dollars on top of the base price. That's exactly how builders get buyers to fork over more money. They dangle the carrot in the faces of buyers and sell them on all these extras that may not even be worth it.

The same goes for cars. There's the base price and then there's the final price after all the bells and whistles have been added. But do you really need all those frills? The tinted windows, leather seats, heated steering wheel, double sunroof, and so forth … While all of these extras might make the car seem much better, they're really not necessary at the end of the day, especially if your budget is unable to comfortably accommodate such upgrades.

Be prepared to be pitched on extras, and be equally prepared to politely decline in an effort to keep the final price as low as possible, and therefore keep your monthly payments more manageable.

Thinking about buying your car online? We have all the tips you need.
Choosing a Longer Term For Smaller Payments
Many dealers speak in terms of monthly payments rather than the total price of the car. For example, instead of advertising that a car costs $25,000, the dealer will instead advertise monthly payments of $300. But what the dealer isn't telling you is that in order to get the monthly payments that low, the loan term will need to be extended in order to give you enough time to fully repay the loan amount at a rate of $300 per month.

The problem with this is that even though the monthly payments might sound reasonable, you're not getting the full picture of how much you'll be paying in interest over the life of the car loan.

Let's illustrate. Say the car you intend to buy is $30,000 at a finance rate of 5%. In one scenario, the dealer may advertise monthly payments of $318, while in another, monthly payments of $483 may be advertised. Clearly, the $318 payments sound more attractive, right?

Well, what you may not realize is that the overall loan cost will be much higher with the lower payments. The lower payments might sound better, but the loan term is for 10 years, compared to 6 years for the higher monthly payment scenario. Over that 10-year period, you would be paying $8,183 in interest overall, compared to $4,786 for the 6-year car payment term.

Make sure you understand the full cost of the loan before you sign on the dotted line. In addition to the monthly payments that you could pay, find out what all the other fees will cost you to get a true picture.

Interested in a vehicle that's out of province?
Not Checking Your Credit
Many consumers have some idea of what their credit score is, but most have no idea. Without physically checking your credit score by pulling your credit report, you really don't know what your exact credit score is. And going into a car dealer without knowing your credit score's condition is a bad idea and could cost you.

Your credit score plays a key role in what your lender is willing to offer you in terms of loan amount and interest rate. The higher your credit score, the lower your interest rate, which can make your car payments more affordable. But a lower credit score could translate into a higher interest rate, which can cost you a lot more at the end of the day.

To make sure that you're getting the best interest rate on your car purchase, find out what your credit score is before you begin the car-shopping process. If time is on your side, take steps to improve your credit score first before you buy a car. Doing so could potentially save you a great deal of money.

Dealership Financing or Auto Loans?
When it comes to financing your car, you have some options. For starters, dealers will typically offer their own in-house financing to help car buyers finance these big purchases.

There are also auto lenders available who are not affiliated with dealerships, and instead, offer their own loan products to borrowers. You may find this route the better one to take because third-party auto lenders typically have more options for you to choose from. For instance, you may be able to get different payment options compared to what the dealer's financing program can offer you. Auto lenders may also be able to give you different rates compared to what the dealer is able to provide you with.

You may also be able to have some leeway if your credit score isn't as high as it could be. In this case, many lenders are willing to work with these types of borrowers to help them get the funding they need, though the interest will likely be higher as a result.
How to Build Your Credit To Get Better Car Payment Terms
While there are ways to get bad credit auto financing, you may be better off taking some time to rebuild your credit score to help you secure a lower interest rate and therefore make your auto loan more affordable. Here are some ways to help you give your credit score a boost:

Make all bill payments on time
Don't take out any additional loans or credit lines
Keep old credit accounts open
Never fall behind on utility for phone bills (missed payments are typically reported even though on-time payments are not)
Keep credit card utilization low
Make more than minimum payments on your credit card
Dispute any errors on your credit report
Create a Budget to Keep Car Payments on Track
Car payments are just another payment that you are responsible for making every month, in addition to all the other bills you have to pay. Before you get into a car loan contract, make sure you come up with a workable budget first so that you don't get yourself in a deal that you can't comfortably afford.

Creating a budget will help you look only at vehicles and deals that fit your budget. Anything else should be ignored. By focusing only on deals that you can actually afford, you can make sure that all bills – including your car payments – can be made on time and in full every month without issues.
Final Thoughts
Adding another bill payment to the books will eat into your income, so before you get yourself into this deal, make sure that the added payments you take on fit well into your current financial situation. Speak with a seasoned loan advisor to find out what type of auto loan works best for you, and which lenders may be able to offer you what you need.

---
★
★
★
★
★
Rating of 5/5 based on 1 vote.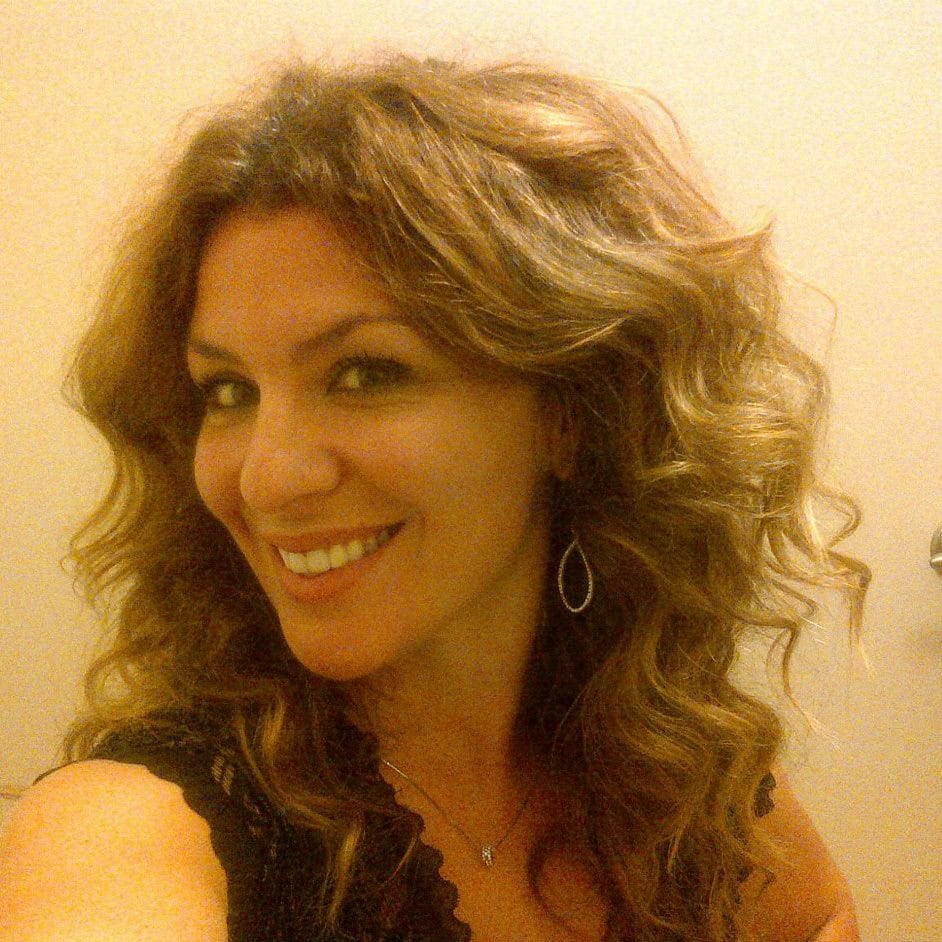 Posted by
Lisa Rennie
in
Auto
Lisa has been working as a freelance writer for more than a decade, creating unique content that helps to educate Canadian consumers. She specializes in personal finance, mortgages, and real estate. For years, she held her real estate license in Toronto, Ontario before giving it up to pursue writing within this realm and related niches. She enjoys sharing her knowledge and experience in real estate and personal finance with others. In her spare time, Lisa enjoys trying funky new recipes, spendin...
---