Econolease Financial Services Inc. Reviews, Ratings And Fees 2020
ADDRESS
90C Centurian Drive, Suite #213
Markham, Ontario
L3R 8C5
BUSINESS HOURS
Monday to Friday 9 am to 8 pm EST
WEBSITE
https://www.econolease.com
Presentation
Who Is Econolease Financial Services Inc.
If you're in the restaurant industry, Econolease Financial Services Inc. can help you gain access to the equipment that you need through one of their leasing programs, which are some of their main products. At your request, they can also provide you with payment processing services, equipment rentals, and working capital loans, so that you can modify or expand your business in whatever way you wish.
Services
Offered Services
Loan Range

Rate & Terms

Product Details

Eligibility

Requirements & Documents

Equipment Leasing

$1,000 - $1,000,000

Interest Rate

6% - 20%

Term (Months)

-

Funding Time

1 - 2 days

Funding Method

Direct deposit

Repayment Options

Automatic debit

Weekly 

Accelerated payouts

Must have an established business of at least 2 years

Other conditions may apply during approval

Completed application form

Other documents may be required when applying
Review Widget
Want to show off your rating on your website? Copy the code below to embed our review widget on your website.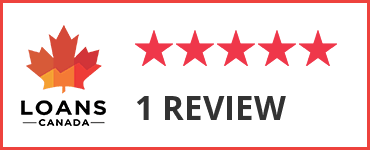 Learning Center
Videos
Learning Center
Infographics
Learn everything you need to know about getting a credit card payment deferral.