Being close to the United States border and surrounded by a vast rural landscape, the main source of economy in London, Ontario used to come from automotive manufacturing, forestry, and agriculture. However, those industries have declined slightly in recent years, so the town has also become popular among the food processing, information technology, and education-based businesses.
While all the above industries are vastly different, all of them require the right type of equipment to function efficiently and see a respectable profit. Equipment loans in London are one of the best options for owners looking to grow and expand their business.
Are you looking for startup business funding? Take a look at this article.
How Does an Equipment Loan Work?
Traditionally speaking, an equipment loans in London a form of financing that you can apply for through select lenders. Soon after your application is approved, a lump sum of cash will be deposited into your bank account. It must then be repaid over time through equally divided installments with interest.
You can choose to apply with a prime lender, such as a bank or an alternative lender, either of which can send you the funds via several payment options (direct deposit is the most common). There are even some lenders that deal specifically with business and equipment based financing and can send the appropriate funds straight to the equipment seller.
Make sure to properly prepare yourself for the approval process, as it may include an examination of your:
Gross business income (monthly, yearly, etc.)

Current debts and financial delinquencies (if any)

Business credit report

and credit score

Assets/properties (if offering collateral)

Guarantor's financial health (if applying with a cosigner)
No matter where you apply, the overall goal is the same, in that you would use the borrowed funds to purchase any tools and other equipment pieces that your operation needs, and in doing so make them more affordable over time.
The right equipment loan can also help you:
Finance all kinds of tools, heavy machinery, and work vehicles

Upgrade from any outdated, damaged, or otherwise unreliable equipment

Afford the latest and greatest equipment available on the market

Finance multiple equipment pieces, so you can increase productivity

Fully purchase equipment so you can use it as collateral for additional financing
Adjustable Payment Plans
Although the conditions of your own plan will vary depending on where you apply, how qualified you are, and how much money you request, most equipment lenders will allow you to adjust the size and frequency of your payments to match your financial situation. Weekly, bi-weekly, monthly, and semi-monthly installments are usually possible.
Some lenders will also accept larger or more frequent installments throughout your plan so that you can pay down your debt earlier. If you do want to make accelerated payments, just be careful, as some lenders will charge a prepayment penalty.
Avoid these common application mistakes when applying for business funding.
How Can Equipment Help Me Secure Additional Financing?
As mentioned, one of the ways that you can use an equipment loan in London to expand your business is by purchasing tools, machines, and vehicles in full. Once you own the proper titles to these pieces, they become commercial assets that you can offer up as collateral in exchange for additional capital. This is known as secured financing.
Similar to equipment financing, this new capital would come in the form of a loan that you would borrow, then repay in segments over several months or several years (depending on the terms of your payment plan). Of course, this financing will only be possible if your lender determines that there is enough residual value in your equipment to sell it in the event that you default on your upcoming payments.
As long as you follow your payment plan responsibly, you can then use your new capital to further improve your operation, which can be done by:
Hiring and training new employees

Purchasing new uniforms and safety gear

Consolidating any business

credit card debt

you've accumulated

Investing in marketing strategies

Stocking your shelves with the best merchandise/products

Repairing or renovate any part of your work environment

Financing the building and maintenance of multiple business locations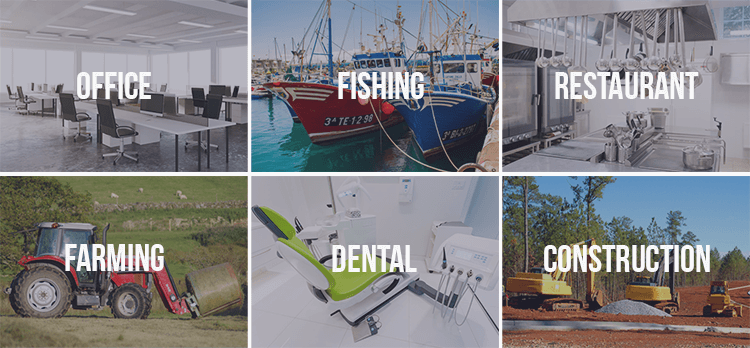 Which Industries Can Benefit From Equipment Financing?
Remember, the rural and urban areas of London make the city a perfect place to build a business that falls within the realm of agriculture, processing, manufacturing, education or information technology. Any of those businesses obviously requires plenty of reliable equipment to function well.
However, the same can be said about almost any industry these days, such as:
Auto-mechanical services

Restaurants

Beauty salons

Wellness spas

Gyms/fitness clubs

Pharmacies

Law firms
What Types of Equipment Can Be Purchased?
The unfortunate truth is that most tools, machinery, and vehicles are simply too expensive to purchase at once, especially when your business is just getting off the ground and you need to save every penny. Don't worry, there are countless lenders who offer equipment loans in London.
Here are just a few types of equipment that would require a large amount of financing to purchase in full:
Construction (cranes, dump trucks, etc.)

Farming/livestock (tractors, feeders, etc.)

Food/beverage (kitchen appliances, drink dispensers, etc.)

Medical (surgical tools, examination tables, etc.)

Exercise (cardio machines, weights, etc.)

Office (telephones, computers, etc.)

Energy efficient (lighting, ventilation, etc.)
Want to incorporate your business but aren't sure how? Find out here.
What Are the Main Benefits of Equipment Financing?
By now, you're well aware of the main purpose that equipment loans in London serve. Nonetheless, there is a slew of other benefits that come with this kind of financing, so take a look at the list we've provided below to make sure that this is the credit product that you're currently looking for.
The main benefits of an equipment loan include (but certainly aren't limited to):
The ability to finance otherwise unaffordable equipment pieces over time

The chance to apply with a lender that understands your particular industry

Payment plans that can be adjusted to suit your business budget

Best of all, you'll know where your financing is coming from, so you can get back to concentrating on the health of your operation
Looking for Equipment Financing Today?
If you're in need of an affordable equipment loan in London, rest assured that Loans Canada can help you find the right lending source. All you have to do is contact us today for more information or apply below when you're ready to get started!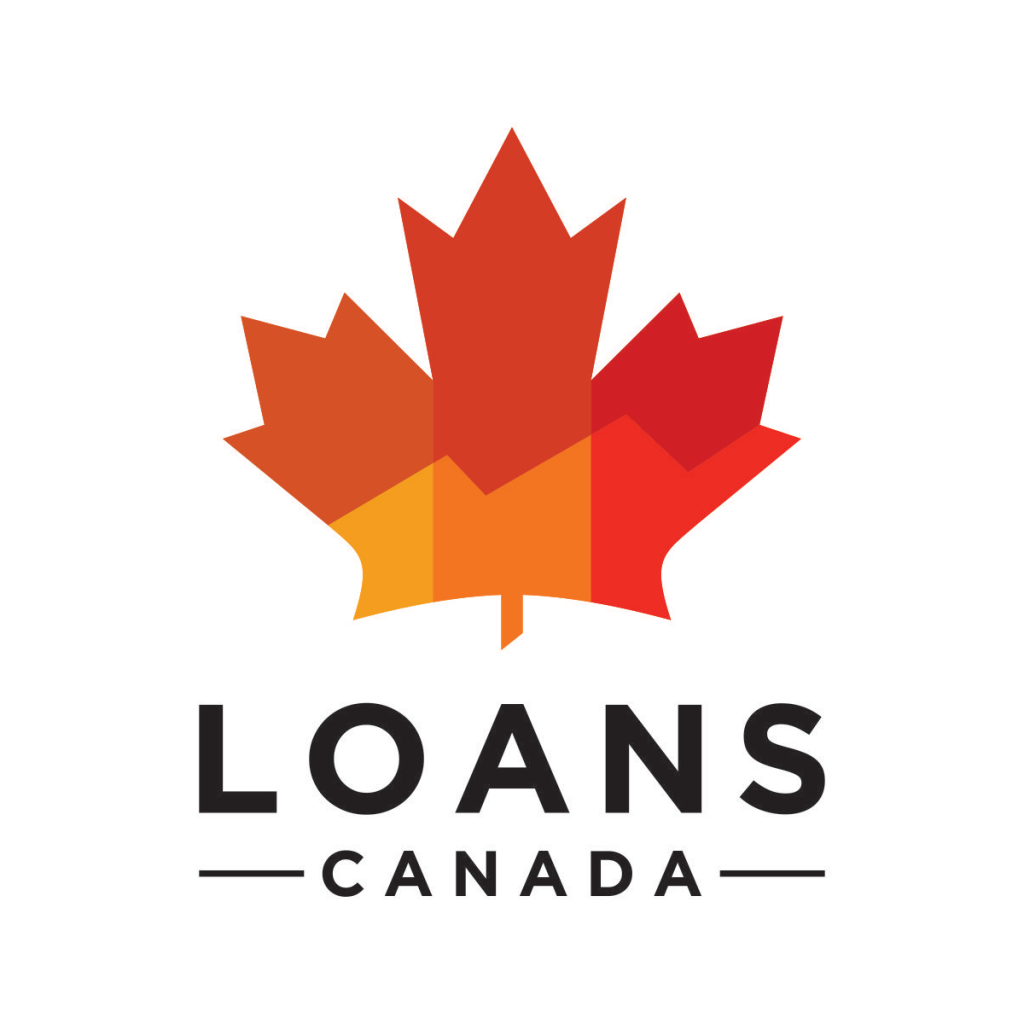 Posted by
Bryan Daly
Bryan completed the Cinema, Video, and Communications program in Dawson College and holds a Bachelor's Degree in English Literature & Creative Writing from Concordia University. Bryan covers a wide range of topics for Loans Canada, including cred...