Startup Business Loans
Have you finally decided to turn your passion or expertise into a viable business? Great! But starting a business takes a certain amount of capital.
From the physical establishment to the equipment, to employers, to marketing and beyond, starting a business can be expensive when you're trying to get it off the ground and running.
Luckily, there are startup business loans available to help you start your business from the ground up. Read on to find out more about these specialized loan products and how they can help you realize your dreams of starting and operating your very own business.
Avoid these common business loan application mistakes.
Finding The Right Startup Business Loan
When you take out a startup business loan, you'll be committed for a certain amount of time. And during that time, you'll be required to make regular timely payments.
As such, you'll want to make sure you take out the right loan. To do that, you may want to look at specific factors of business loans, including the following:
Interest rate. The rate that you are charged on your loan will determine exactly how much you owe in total. The lower the rate, the less you'll have to pay. Even a fraction of a percent in interest can mean the difference of thousands of dollars overall.
That's why you should absolutely look at the APR, which includes the interest rate as well as any fees that the lender may charge.
Qualifying requirements. Every type of loan may have its own set of criteria that must be met in order for you to get approved. Make sure to find out what these requirements are before you apply.
Processing time. Startup business loans sometimes take longer to process compared to other types of loans. While some loans can be processed within a week, startup business loans can take up to a month or more, so you'll need to be prepared for this.
Collateral. A secured startup business loan will require collateral to back up the loan. This can include your home equity, your vehicle title, or the equipment you use for your business.
Loan amount. Make sure you understand how much you need to start your business so you don't get stuck owing more than you needed to borrow, or with a loan that's not adequate enough.
Startup Business Loan Options
Not every business is the same, and as such, there are different startup business loan products available. Here are a few of the options you may want to consider based on your specific type of business.
Unsecured loans – A business loan that does not require collateral is a form of unsecured loan. These loans are riskier to lenders, and they tend to come with a higher interest rate to offset this risk.
Secured loans – Loans that require collateral to back up the loan are secured loans. You can put up a valuable asset to collateralize the loan. Just keep in mind that you could lose that asset if you default on the loan.
Merchant cash advance – If your company will be taking credit card payments from customers, a merchant cash advance can be helpful. With this product, you would be granted a lump sum amount from your lender in exchange for a percentage of future credit card sales.
Equipment loans – A form of secured loan, an equipment loan actually uses the equipment you buy to run your business as collateral for the loan. Once the loan amount is paid in full, you will outright own the equipment.
Line of credit – Somewhat like a credit card, this type of revolving credit allows you to borrow any amount of money up to a certain limit whenever the need arises (for more information about business lines of credit, click here).
Once you pay back the amount you borrowed, you can borrow against the credit line again and again, only paying interest on the amount withdrawn. This is a great option if you need to cover cash flow issues from time to time without having to constantly take out a new loan.
Startup Business Loan Requirements
Like any other type of loan, a startup business loan has certain requirements that you'll need to meet in order to qualify. That said, the requirements may vary depending on your credit health and the lender:
Good credit score. Conventional lenders like to see borrowers with a credit score of at least 650 before considering granting a loan (for more about business credit scores, check this out).
A sound business plan. Your lender will want to see that you've put in some effort to come up with an in-depth business plan that outlines what your experience is in the industry, where you plan to take your business once you start it, and how much money you need to cover all relevant expenses.
No delinquencies or bankruptcies in the recent past. Your credit report will be pulled when you apply for a startup business loan. And in addition to your credit score, your lender will be able to see if you've had any recent delinquencies or bankruptcies. If so, this could hamper your ability to secure a loan.
Can you get a business loan based solely on an idea? Find out here.
How Much Does it Cost to Start a Business?
The amount of money needed to start a new business can vary a great deal. To help you determine roughly how much you can expect to spend, here are some steps for calculation:
Consider your startup expenses – Here are some one-time costs you should factor in:
Lease
Marketing
Website design
Supplies and equipment
Payroll expenses
Insurance
Lawyer fees
Training
Factor in the assets required – Certain assets will need to be purchased at the forefront, including the following:
Inventory
Furniture
Remodelling
Equipment
Estimate ongoing operational costs – To keep business running smoothly, you'll need to dish out a certain amount of money per month to cover any one of the following:
Rent
Utilities
Payroll
Inventory
Advertising
Tally up all of these expenses to come with the amount you request from your lender in the form of a startup business loan.
Do you know what working capital is? Learn everything you need to know here.
Startup Business Loan FAQs
How much can I borrow through a startup business loan?
The answer to this question depends on a few things, including your lender, collateral, credit score, and business plan. Lenders will usually loan amounts from $5,000 to $500,000.
What is the loan term for startup business loans?
Loan terms usually vary from anywhere between two to seven years. Although again, this varies greatly depending on the amount you need and the lender you're working with.
Can I get a startup business loan with no credit check?
Most lenders will do a credit check to verify your creditworthiness. If you have bad credit and don't want to have your credit checked, you may want to look to an alternative private lender. Or else, crowdfunding or equity investments might be viable options.
Final Thoughts
Applying for a startup business loan is a great way to get the financing you need to get your business off the ground. In order to get approved for a loan that best suits your needs, it's important to come up with a business plan and make sure your finances are in order.
If you're ready to take out a startup business loan, call Loans Canada and we'll put you in touch with the right lender. Get in touch with Loans Canada today!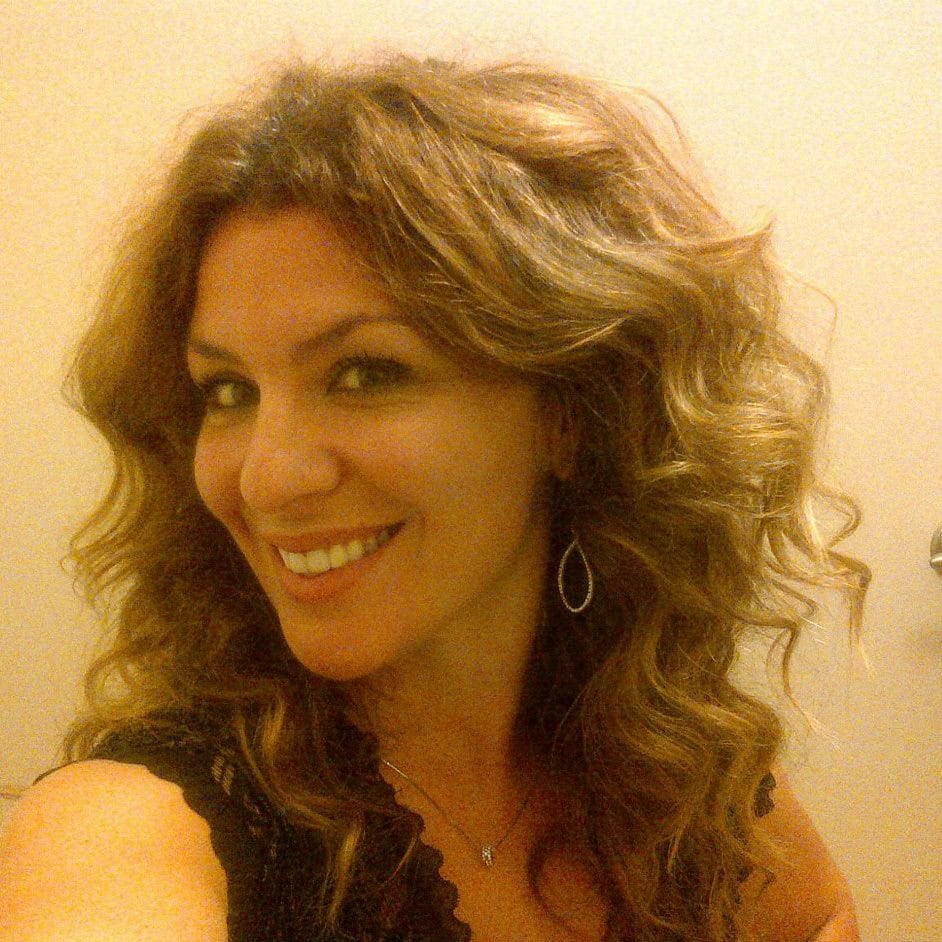 Posted by
Lisa Rennie
in
Business
Lisa has been working as a freelance writer for more than a decade, creating unique content that helps to educate Canadian consumers. She specializes in personal finance, mortgages, and real estate. For years, she held her real estate license in Toronto, Ontario before giving it up to pursue writing within this realm and related niches. She enjoys sharing her knowledge and experience in real estate and personal finance with others. In her spare time, Lisa enjoys trying funky new recipes, spendin...
---