Using a Personal Credit Card for Business Purchases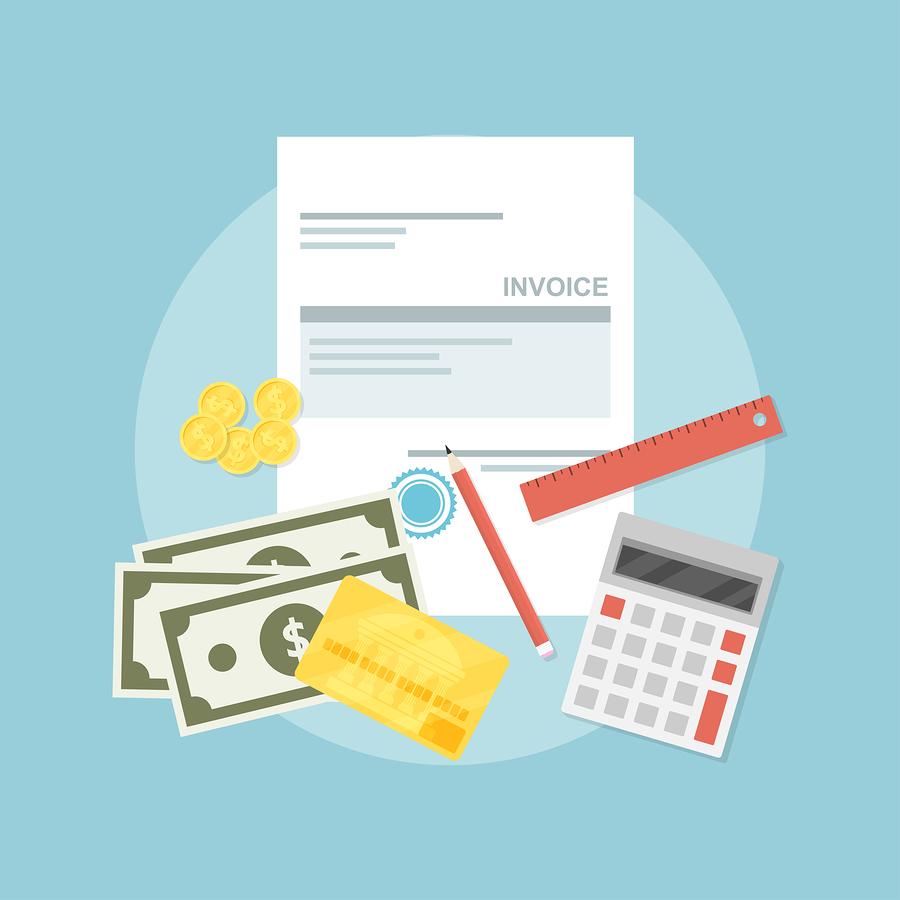 This question is probably one of the most frequently asked and discussed amount Canadian business owners, in particular small business owners. Is it ok for you, as a business owner, to use your personal credit card to make business related purchases?
Yes it's ok and it's perfectly fine to do so, but you probably shouldn't make a habit out of it. Without a doubt most average small business owners have charged at least a few business related expenses to their own credit cards and they probably didn't experience any grave consequences for doing so. Our main concern is when you, as a business owner, start to rely too heavy on your own credit card. When you start to make daily purchases and potentially even max out your limit, this is where an issue or two may arise. Since most small businesses often experience cash flow issues, using credit to solve these issues will only make matters worse.
Here a few of the main reasons why you'll probably want to skip using your personal credit card to make business related purchases in the future:
High Interest Debt
Carrying any balance on your credit card month to month means you have (at least some) high interest debt and this means you're spending too much money on interest. Yes, small business owners are typically in debt but high interest credit card debt should not be a part of that debt if you can help it. Click here for more information on how to deal with small business debt. The great news is you can absolutely help it, by applying for a small business loan and then discontinuing use of your personal credit card.
Small Business Loans are made for Small Businesses
Now that you've stopped using your personal credit card to cover business expenses you need something else to cover those costs. A small business loan will do just that; cover your business related costs. Small business loans are meant for small businesses and while this may seem a little too obvious it's definitely still worth mentioning. Your small business has specific financial needs and more often than not your financial investments won't see a return for quite some time, this is where a small business loan becomes exponentially more valuable than a credit card. Credit cards are great for small personal purchases but as a long term investment in your business, you need to go with a small business loan.
Want to learn how to get approved for a small business loan? Click here.
Tax Season Will be a Nightmare
If you continue to use your personal credit card to make both personal and business purchases, tax season will, without a doubt be a nightmare. When you file your business's taxes, you'll most likely want to deduct your business related expenses. If during the year you used your personal credit card to purchase these business related expenses you could end up causing you're self some serious tax issues which could end in an audit. Your personal income taxes and your business's taxes are two separate things so getting them all mixed up because you only used one credit card is something you definitely need to reconsider.
Your Personal Credit Could Suffer
By using your personal credit card to cover business expenses you're putting your own credit and financial future on the line. While your small business could be doing great right now (and hopefully it will continue to grow) you cannot predict the future. Starting a small business, and keeping it afloat, is a tricky and risky thing to do. If your business falls into hard times your own personal credit could suffer.
Furthermore, in the event that your business has legal issues, because your personal finances are intertwined with your business's finances, your persona assets could be at risk.
Learn how your personal credit may cause issues with your business, here.
Build Your Business Credit Profile
If you only use your personal credit card for business expenses and never set up a business credit card, your business won't have its own credit profile. A business credit card will allow you to work on your business's credit report and credit score. Furthermore, having a business credit profile and a great business credit score will open up even more financial possibilities for you and your business in the future. Potential business lenders will want to see that you have a business plan and a profitable company, but they'll also want to see that you can handle credit responsibly and appropriately.
Convenient, Quick and Reasonable Small Business Loans are Available
While a credit card might seem like the best and quickest option for small business owners to afford the daily costs of running a business, this is not always the case. Click here to read about other small business loan myths. Convenient, quick and reasonable small business loans are readily available to all small business owners in Canada. Gone are the days of relying solely on banks to get the funding you need, do some research and you'll be surprised at how many alternative small business lenders are willing and ready to help you accomplish your financial goals.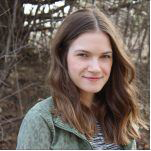 Posted by
Caitlin Wood
in
Business
Caitlin graduated from Dawson College in 2009 and completed her Art History degree from Concordia University in 2013. She started working as a freelan...
---