Using your expertise and passion and turning it into a viable business that you can generate a revenue from is a dream come true for many Canadians.
But starting a business takes money. While you're looking to earn a decent living from your business, you also have to put some money into it in order to make it work. And even if you're already running a business, oftentimes money is needed to keep it going or to even grow it.
No matter where you are on the business spectrum, sometimes loans can be exactly what you need to ensure your business is a viable one.
Read on to find out more about business loans in Kitchener and learn how they can provide you with the funds you need for your business.
To learn how to increase your working capital, click here.
How to Use a Business Loan
There are so many different reasons why a business would need money to be profitable. And many times that money isn't always readily available when it's needed most. Here are just some of the ways that a business loan in Kitchener may come in handy:
Lease

Advertising

Opening a second location

Buying new equipment or replacing old equipment

Hiring staff and covering payroll

Starting or expanding an online store

Buying more inventory

Buying furniture and office equipment
How to Apply for a Business Loan in Kitchener
Now that you've determined what you need a business loan for, how do you go about obtaining one?
You'll need to find a lender who offers business loans, after which you'll be required to complete and submit a loan application (click here for the most common business loan application mistakes). The application form will detail pertinent information that your lender will need in order to assess your financial situation and determine whether or not the loan is justified. It will also help establish whether or not you're qualified to pay the loan back.
But before you apply for a business loan, make sure that your finances are in order. You'll want to make sure that you can comfortably pay the loan back to avoid the chances of defaulting. And if your credit score is a bit low, make an effort to boost it before you apply for a loan.
You'll also want to make sure you choose a lender who is able to provide you with the right business loan product that is suitable for your needs. There are different variations of business loans in Kitchener, so make sure you've done your homework and settled on a lender who has what you need.
Furthermore, take some time to come up with a sound business plan before you apply for a loan. Your lender will want to see why you need the money and whether the amount you're requesting is acceptable for what you need. Your business plan should outline your experience in the industry, how profitable your business is now, and where you see your business going in the future.
Everything you need to know about business credit scores in Canada, click here.
Industries That Business Loans Serve
Just as there's not only one type of business loan out there, there's also not only one particular industry that business loans serve. Instead, they can be useful for businesses that are emerging or expanding in just about every industry, including:
Transportation

Service

Restaurant

Hospitality

Medical

Construction

Retail

Technology
Any business industry that you happen to be in shouldn't matter. If you need a business loan, there's a product out there to help you out.
Can you get a business loan based solely on an idea? Find out here.
Types of Business Loan Options
There are several different business loan products available, and the one you choose will depend on exactly what you need the funds for. Here are a few options to consider:
Small business loans

– These are traditional loan products that work similarly to other installment loans in which you're given a lump sum of money. These funds will then have to be paid back in regular installments until the full loan amount is repaid.

Merchant cash advance

– If much of your incoming revenue from customers comes in the form of credit card or debit payments, a merchant cash advance might work well. In this scenario, the lender would provide you with a loan in exchange for a percentage of your credit card income. Payments are made daily using a percentage of your daily credit and debit income.

Commercial mortgage

– If you need to buy a commercial property, then a commercial mortgage would help. They work similarly to how a residential mortgage would help homebuyers purchase a home.

Equipment financing

– This type of loan uses the equipment that you purchase as collateral for your loan. Once your loan amount is paid back in full, you'll outright own the equipment you used the loan to purchase.
Should you incorporate your business federally or provincially? Check out this article.
Need a Business Loan?
If you're just starting a business in Kitchener or are thinking of growing or expanding the one you already have, a business loan can come in really handy. Call Loans Canada today to help you find the right lender with the right business loan product for you!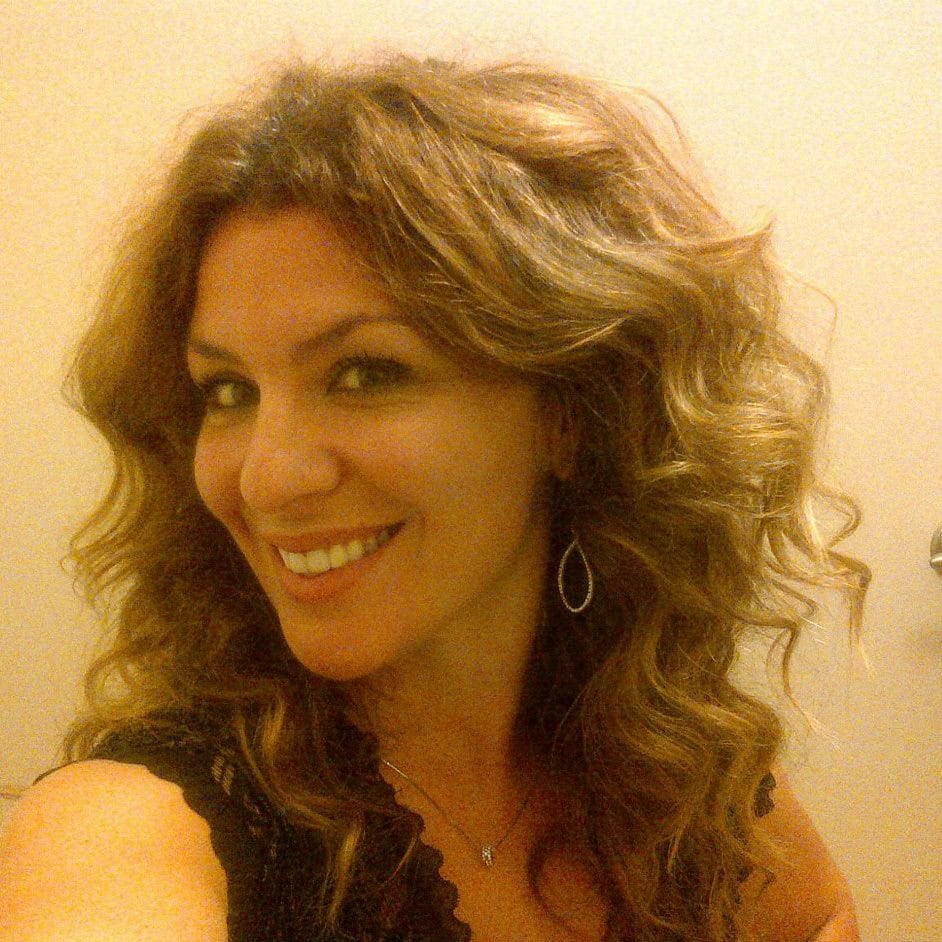 Posted by
Lisa Rennie
Lisa has been working as a freelance writer for more than a decade, creating unique content that helps to educate Canadian consumers. She specializes in personal finance, mortgages, and real estate. For years, she held her real estate license in Toro...