Like most cities in Ontario, Guelph is ever-growing in size and population, making it a great place to establish your business. While the city's surrounding areas are mainly devoted to the agriculture and manufacturing industries, the increasing popularity of the urban sector has also benefited many real estate companies and financial institutions.
If you're trying to build your enterprise, then you likely have countless expenses to think about. The right type of financing can help with just about every business-related expense you have. If you're interested in applying for a business loan in Guelph, be sure to keep reading.
Common business loan application mistakes everyone should avoid, click here.
Choosing the Right Business Financing
Traditionally, a business loan is a type of 'fixed' credit product that you can apply for through select lenders. Unlike revolving products such as credit cards, this loan would be received as a lump sum of cash in your business bank account, typically through direct deposit (some lenders will offer several payment options).
Once your application is approved, you and your chosen lender will arrange a plan for you to repay the borrowed funds over time through installments.
Depending on where you apply, how much money you request, and how financially stable your business is, your payment schedule can last several months to several years. Some lenders will also allow you to pay out ahead of schedule by making larger or more frequent installments (watch out, this may include a prepayment penalty).
That said, a traditional loan is not the only business financing product that you can access in Guelph. There are many other solutions that you can use to expand and otherwise improve your enterprise, such as:
Equipment Financing –

Acquire the funds necessary to purchase the right tools, vehicles, and machinery for the job, using the equipment itself as collateral.

Commercial Mortgage –

Use this product to purchase real estate property or to refinance your existing mortgage.

Merchant Cash Advance –

This program allows you to leverage a small portion of your upcoming cash flows in exchange for additional business capital.
Payment Processing –

Helps you service more clients and increase your business revenue by implementing debit/credit card transactions.

Asset-Based Financing –

If you own the title to a building or other commercial asset, you can use it as collateral in exchange for another type of loan.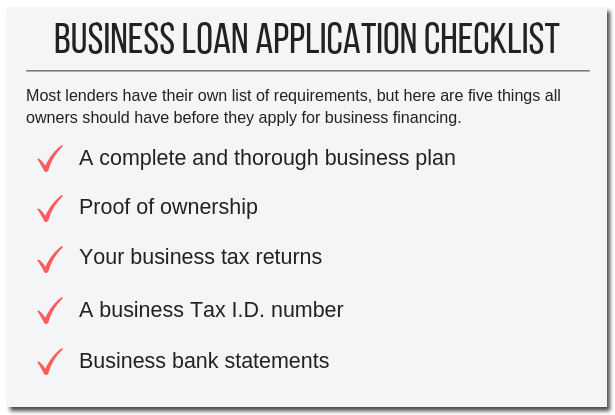 Where and How to Apply for a Business Loan
Business loans in Guelph may range in size and can come from a variety of lending sources. The overall costs and conditions of your payment plan will also vary depending on where you apply, so make sure to compare a few different lenders and rates before you get started.
Prime Lenders
For instance, prime lenders like banks and credit unions are usually able to offer you more financing, lower rates, and more adjustable payment plans. The only problem is that some prime lenders have strict standards for who they can approve, meaning most prospective clients need to have very good financial health in order to qualify.
Alternative Lenders
If you aren't eligible with a prime lender, you can also apply with an alternative lender, where approval standards will be more lenient. However, it's important to realize that these types of loans are often smaller and slightly more expensive due to higher interest rates.
Business Lenders
If you can't find a traditional or alternative financial institution that you're happy with, there are also plenty of lenders across Ontario that deal exclusively in business loans, equipment financing, and other business-related products. Here, it's helpful to do a bit of extra research, as loan amounts, payment plans, and rates will once again vary from company to company.
Everything you need to know about business credit scores and report, click here.
Making Your Business Eligible for Financing
As with any credit product, it's essential to prepare yourself for the upcoming application process, as your lender will need to inspect your financial profile before they choose to approve or deny you. After all, your approval chances, interest rate, and payment plan conditions will all hinge on how little or large of a financial risk you pose to them.
Since a business loan can be a significant amount of money, that inspection maybe even more extensive than with the average credit product.
So, there are a few precautionary measures you can take to earn a more positive result when you apply, such as:
Create a detailed and realistic business plan

Check your business credit report for errors, fraud, and identity theft

Update any personal or financial documents that are required to apply

Increase your personal and business income as much as possible.

Pay down or consolidate any outstanding debt you hold
Offering Security
When it comes to business loans in Guelph, as well as many of the other business solutions listed above, offering some form of security can be helpful during the application process, as it will lessen the level of risk that your lender would be taking by approving you. Generally, there are two ways that you can do this.
Find a Cosigner –

Some lenders will allow you to apply with another credit user acting as the cosigner on your application. If your cosigner comes across as a responsible credit user, the results will be better. Be cautious here, as your cosigner will be agreeing to take over your payments if you cannot afford them, which can put their own finances in jeopardy.

Offer Collateral –

To give your lenders more incentive, you can also offer up one of your

assets as security

, such as a vehicle or other valuable property, which you must own the title to in order to qualify. Be even more cautious here, as your lender will have the right to sell it if you default on your loan.
Businesses That Are Eligible For Financing
When establishing your business, it's important to understand the types of industries that tend to succeed in your particular area. As mentioned, Guelph is home to many farms, manufacturing facilities, real estate companies, and financial institutions.
That said, you can make almost any business enterprise eligible for financing, as long as you're prepared for the application process and have a good strategy for profit.
Here are just a few of the businesses that can qualify for a loan:
Restaurants, bakeries, and coffee shops

Bars and clubs

Beauty salons

Auto repair shops

Shipping and transportation services

Medical facilities

Wellness spas
How a Business Loan Can Improve Your Operation
Once you've passed the application process and are ready to take the next step in expanding your business, then you can start thinking about where you would like to invest your financing. Before you get started, however, remember that a business loan is a serious financial responsibility and must be used wisely.
Only invest your business loan where it's essential, such as:
Hiring and compensating your employees

Paying any business-related bills, taxes, permits, and licensing

Renovating or repairing your current workspace

Opening and maintaining multiple locations

Buying or leasing company vehicles

Upgrading any outdated or unreliable equipment

Advertising your services and/or products
Looking to Expand Your Business Today?
If you own a business and are looking for the right type of financing to help grow and expand, you've come to the right place. Loans Canada can match you with the best business loan in Guelph.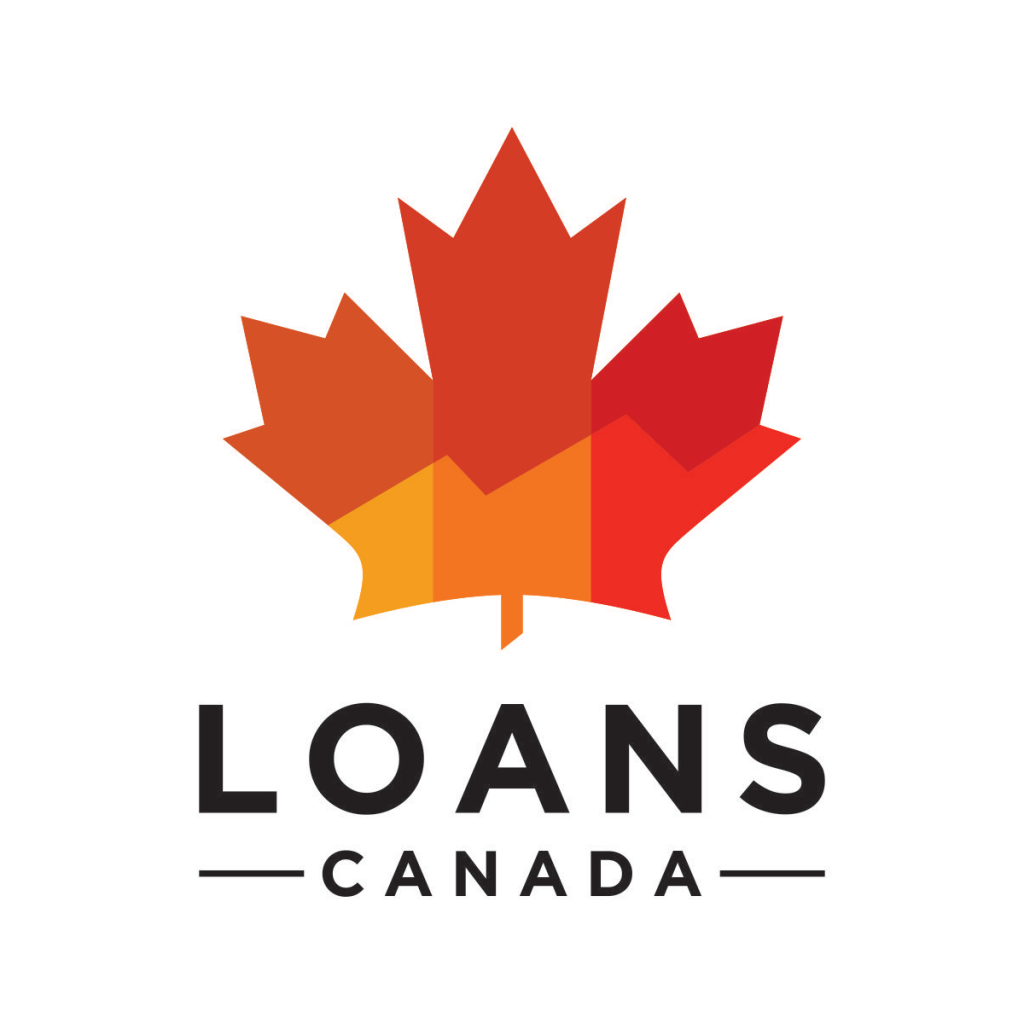 Posted by
Bryan Daly
Bryan completed the Cinema, Video, and Communications program in Dawson College and holds a Bachelor's Degree in English Literature & Creative Writing from Concordia University. Bryan covers a wide range of topics for Loans Canada, including cred...