Victoria, like many other places in British Columbia, often sees mild and rainy winters, so having a reliable car at your disposal can be a major advantage. After all, taking public transit and taxis is not always convenient, especially when you live outside the city. Despite the ferry traffic, it's pretty great to have the option of driving wherever you need to go. The only problem is that any car, new or used, can certainly drive up your cost of living.
If that's a problem for you, then applying for a car loan might be the best way to go. Keep reading if you'd like to know more.

Take a look at this infographic for even more information about your auto financing options.
Common Reasons Why Drivers Need Car Loans
Basically, a car loan is a type of financing product that you can get through many different lenders and dealerships across Canada. Its overall purpose is to help drivers pay for cars (or other vehicles) that might otherwise be unaffordable. Since even a base model sedan can cost well over $15,000, the majority of buyers need to pay their vehicle off in segments over several years.
Wondering how much car you can realistically afford? Click here for a better idea.
Rainy weather and high costs aren't the only reasons why the average Victoria driver would be looking for a car loan. You yourself might need vehicle financing because:
You were recently in an accident and your existing car is now beyond repair

It would be too expensive to fix your old, unreliable car

You're looking for a minivan or other larger vehicle for your family

You need a truck or other commercial vehicle for work purposes

Luxury models are needed for your professional transportation business

You have reduced mobility due to physical impairment
Can't decide whether to repair your old car or buy a new one? Look at this.
How a Vehicle Title Loan Can Help You
When it comes to cars and other vehicles, there's another type of financing product you can access, known as a vehicle title loan. In this case, however, you would be using your car title to borrow, rather than borrowing to finance a car. In order to qualify, you'll have to retain complete ownership over your current vehicle, meaning all payments have been made (if any) and it's registered in your name.
Need a reliable car? Consider a lease-to-own program.
First, your lender will need to have your car inspected to determine what it's worth on the car market. If its value hasn't depreciated too much since you bought it, you can then leverage it as security in exchange for a personal loan. Before you attempt this, however, it's important to understand that since your vehicle will be used as collateral, your lender will own its title until you've totally repaid your loan. Proceed with caution, because if you default on too many of your upcoming loan payments, your vehicle may be repossessed and sold to cover the lender's loss.
That said, getting a vehicle title loan can be very helpful when you:
Have bad credit and it's difficult for you to get financing otherwise

Are trying to access a large loan with a reasonable interest rate

Need to consolidate your high-interest consumer debt before it gets worse

Are dealing with of financial emergency that requires a quick fix
Click here if you need a car loan following a repossession.
How to Get a Bad Credit Car Loan
As we mentioned, having bad credit can be problematic when you're looking for financing of any kind. For example, many prime lenders, like banks and credit unions have strict guidelines that can prevent them from approving you when your credit score is below a certain threshold (600 or below typically qualifies as bad credit).
Don't worry, there are many private and alternative lenders that will approve your car loan under the appropriate circumstances. There are even bad credit lenders and many dealerships that won't give you much hassle. However, you may be subject to a higher interest rate than a driver with good credit would receive. In that case, it might be pertinent to improve your credit score prior to applying.
All this said, if you're determined to find bad credit vehicle financing, you can potentially boost your approval chances and lower your interest rate by offering the lender additional security. You can do this by saving for a large down payment, using one of your other assets as collateral, or raising your income as much as possible.
Check out this infographic to learn all about what affects your credit score.
How a Trade-In is Done
Since the mild weather in Victoria will help keep your used car in good condition, there's one more financing option you can take advantage of it still has some residual value. This is known as a trade-in and it's another great way to reduce the price of your next new or less-used vehicle. Following an on-site inspection, your dealer would offer you an amount for the vehicle you're replacing and then that amount would be put toward the price of your new vehicle.
Set Your Expectations Realistically
Now, before you choose a trade-in, it's best to set your expectations low and understand that no dealership will offer you top-dollar for your current vehicle, no matter how valuable it actually is. All cars depreciate over time, especially with a lot of mileage, and as businesses, dealerships need to make a profit. Generally, one of their in-house mechanics will inspect the car, give it fair market value, and the dealer will offer you a lower price quote based on it.
Want to know if you can trade in a vehicle that isn't paid off? Find out here.
The Vehicles You Can Get With a Car Loan
Another great thing about a car loan is that you can use it to finance almost any make or model that's available to the general public in Victoria. However, like any type of credit product, you'll need to go through a qualification process.
Check out this list of 20 ways to secure a loan.
The loan amount and interest rate you qualify for, as well as the type of vehicle you can get, will depend largely on your financial ability. Essentially, the stronger you are in terms of your income, credit health, and security, the larger of a car loan you can potentially receive and the broader your range of available vehicles will be. Although your options will be more limited if these elements aren't strong, you should still be able to find a vehicle that suits your needs. Even better, making good car loan payments (on time and in full) will increase your credit score and put you in range of better options in the future.
Given the appropriate circumstances, a car loan can get you access to many different vehicle brands, including but not limited to:
Mazda

Lincoln

Dodge

Toyota

Honda

Audi

BMW
You can also gain access to many recreational vehicles, such as:
Boats and other watercrafts

Snowmobiles, ATVs, and dirtbikes

Scooters and motorcycles

Trailers and mobile homes

Trying to decide between a new or used vehicle? Click here.
Ready to Apply?
If so, there's no better place to go than right here at Loans Canada. We can put you in touch with the best sources for auto loans in your neighborhood of Victoria. Contact us today for more information or click the button below.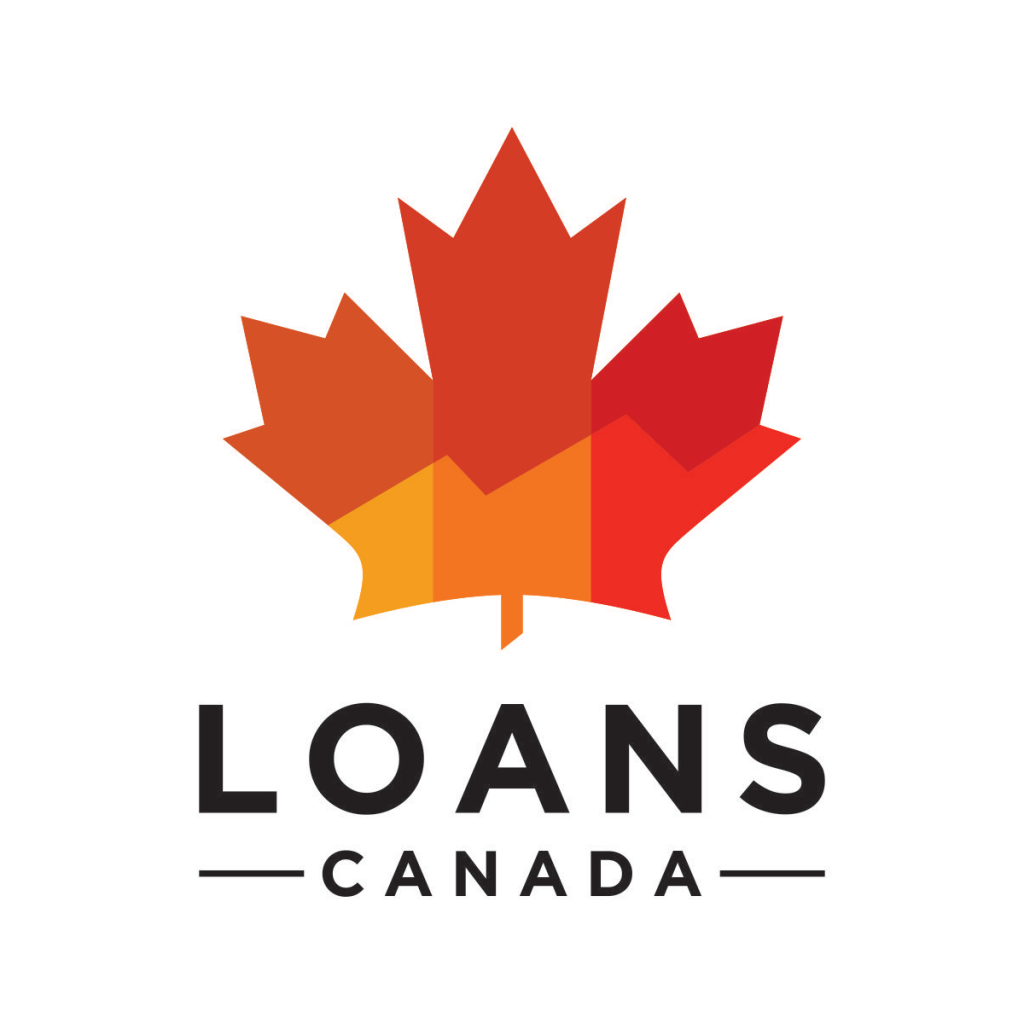 Posted by
Bryan Daly
Bryan completed the Cinema, Video, and Communications program in Dawson College and holds a Bachelor's Degree in English Literature & Creative Writing from Concordia University. Bryan covers a wide range of topics for Loans Canada, including cred...