Car Repair Loans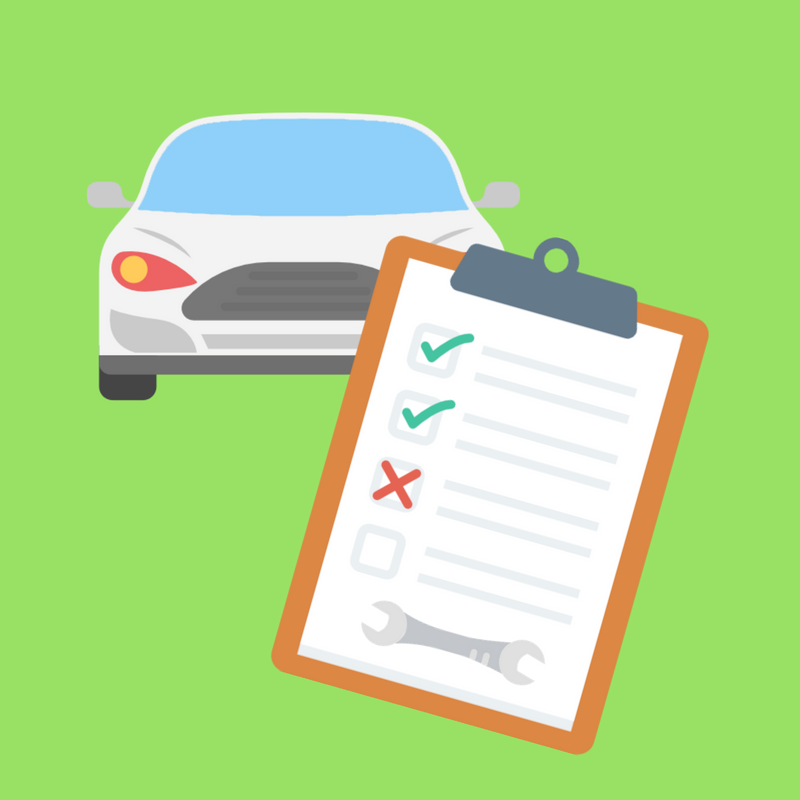 With the way the weather and the roads in Canada can look from season to season, keeping your car in good shape can be difficult. In fact, owning a car of any kind can be pretty expensive, especially when it comes to general maintenance and, of course, repairing it when something breaks. While you can use cash, credit cards, and other credit products to pay for many car-related costs, perhaps the pricier procedures are better financed using a car repair loan.
Take a look at these 6 hidden costs of buying a car.
How a Car Repair Loan Can Help You
A car repair loan is exactly what it sounds like, an installment loan that's designed to help you deal with your expensive car repairs. That being said, repairs aren't the only vehicle-related costs that one of these loans can cover. You can also use a car repair loan to finance:
General Maintenance Costs
Oil, coolant, and other fluid changes

New batteries

Inspection costs

Seasonal tire changes

Light bulb replacements

Seasonal rustproofing

Hub-cap replacement

Muffler patching and replacement

Timing belt/chain replacement

Air conditioning/heating maintenance
Overall Safety Improvement
New tires (all-season, winter, summer, etc.)

Head, tail, tag, and interior light repairs

Windshield or window replacements

New brake pads and discs, or other brake-related procedures

New airbags, seatbelts, and other safety features

New suspension, transmission
Wondering how much car you can realistically afford? Click here to know.
Cosmetic Improvements
New or custom paint jobs

Tinted windows

New seats

Rust, dent, and scratch removal

Custom additions (spoilers, rims, spokes, hubcaps, stereo system, etc.)
Accident and Damage Repairs
Cracked/broken windshield or other windows

Fender and bumper replacements

Front and side airbag replacement

General bodywork

Check out this infographic to learn more about your auto financing options.
Choosing the Right Financing for Your Car Repairs
It's true that using cash, debit, and credit cards can be easy methods of paying for various car-related expenses. However, doing so is not always a great idea, especially when it comes to more expensive car costs, namely repairs, which can certainly be high depending on what type of car you drive and bad the repair is. In fact, a repair of any kind can cause a lot of debt, which is particularly common when you're charging everything to your credit card or draining the money directly from your bank account.
Buying a car from a private seller? Read this first.
In the end, the car costs that you use cash or plastic to pay for should be relatively minimal, like fuel, windshield washer fluid, registration, and small maintenance procedures. Car repair loans, on the other hand:
Are specialized products used for larger, less-affordable vehicle expenses

Offer more affordable interest rates than the average credit card

Come with customizable payment schedule and installment amounts that suit your finances and

budget

Give you peace of mind, because you'll know exactly how much your total loan payments will cost you ahead of time
How to Qualify for a Car Repair Loan
Similar to a personal loan, you'll go through a qualification process when you apply for a car repair loan. While every lender has different lending policies, certain standards should be met, such as:
You must be the owner of the vehicle

The loan amount you request cannot exceed the appraised value of the vehicle

You must show a record of

steady

employment/income to demonstrate that you can afford your payments,

interest rate

, and any additional fees

Having a low amount debt and a good credit score, while not always necessary, are definitely assets that will help you secure a lower interest rate

Offering

collateral

and/or a

cosigner

has a similar positive effect

Interested in knowing more about new cars vs. used cars? Click here.
Other Things to Consider When Financing Your Car Repairs
Remember, as beneficial as car repair loans can be, they need to be handled responsibly if you want to avoid racking up more debt than you can handle. So, before you apply, it's important to ask yourself questions like:
How much is the car itself worth? Should I take it to be evaluated before I apply?

How old is the car?

How many kilometers does it have on the odometer?

What is the total cost of the present repair or maintenance procedure?

Are these procedures going to be recurring problems?

Have there been any previous accidents?

Is it more logical or affordable for me to just purchase a new car?

Will the cost of this repair loan fit into my budget and can my income support it?
Click here if you're not sure whether it's better to repair your old car or buy a new one.
Secured vs. Unsecured Car Repair Loans
When you apply for a car repair loan, chances are you'll be offered two different financing options, known as "secured" and "unsecured" loans. Each option has a few benefits and drawbacks, so consider them carefully before you make a decision.
Secured Loans
When you apply for one of these loans (or another form of secured credit), it means that you're offering up a valuable asset, such as your home or another vehicle, to use as collateral, thereby securing your loan. As we mentioned earlier, the presence of collateral during your loan application is a good way of increasing your approval chances and getting a lower interest rate. This is an especially beneficial option when you have bad credit or financial strength, which generally makes lenders think you are a risky borrower and less creditworthy because of it.
Looking for a bad credit car loan in Canada? Try reading this.
However, the most major drawback to offering up secured collateral is that you could potentially lose your asset if you miss too many loan payments or default on your loan agreement in some other way. In fact, when you offer an asset, your lender temporarily holds the title to it, which gives them the right to sell it to recuperate their loss in the event that they deem your debt "uncollectible". Make sure to consider this before you apply for a secured car repair loan!
Check out this video to learn all about the ins and outs of auto repair financing.
Unsecured Loans
These types of car repair loans can be applied for without having to offer collateral of any kind, thus making them unsecured. They can be a much safer alternative simply because your assets won't be at risk. If you default, you'll likely receive a penalty charge, accumulated interest, or even legal consequences if you stop making payments altogether. However, your assets will be safe from seizure.
Still having trouble understanding secured and unsecured debt? Check this out.
That being said, there are a few drawbacks to unsecured loans as well. Since you won't be offering the lender any collateral compensation, it's possible that your interest rate will be slightly higher. That higher rate can be very harmful to your finances and cause bad debt if you don't factor it into your budget properly. While you can receive a more reasonable rate if you have good credit and a decent income, your rate is still likely to be higher than if you offered collateral or got the help of a cosigner.
Want to know what other types of lenders accept co-signers? Find out here.
Repair Loans Are For More Than Just Cars
If you don't want a repair loan for your primary car, don't worry. You can use these loans to finance repairs for almost any other kind of commercial vehicle, such as:
Motorhomes

, trailers, and recreational vehicles

Trucks

and oversized vans

Motorcycles, dirtbikes, and other all-terrain vehicles

Boats

and jet-skis

Tractors

and other heavy labor vehicles

Skidoos and other winter vehicles
Trying to get approved for a truck loan in Canada? Look at this.
Need a Car Repair Loan? Choose Loans Canada!
If you've been looking for the most efficient and affordable loan to finance the repairs on your car or another vehicle, you've come to the right place. Loans Canada is here to connect you with the best loan source in your city.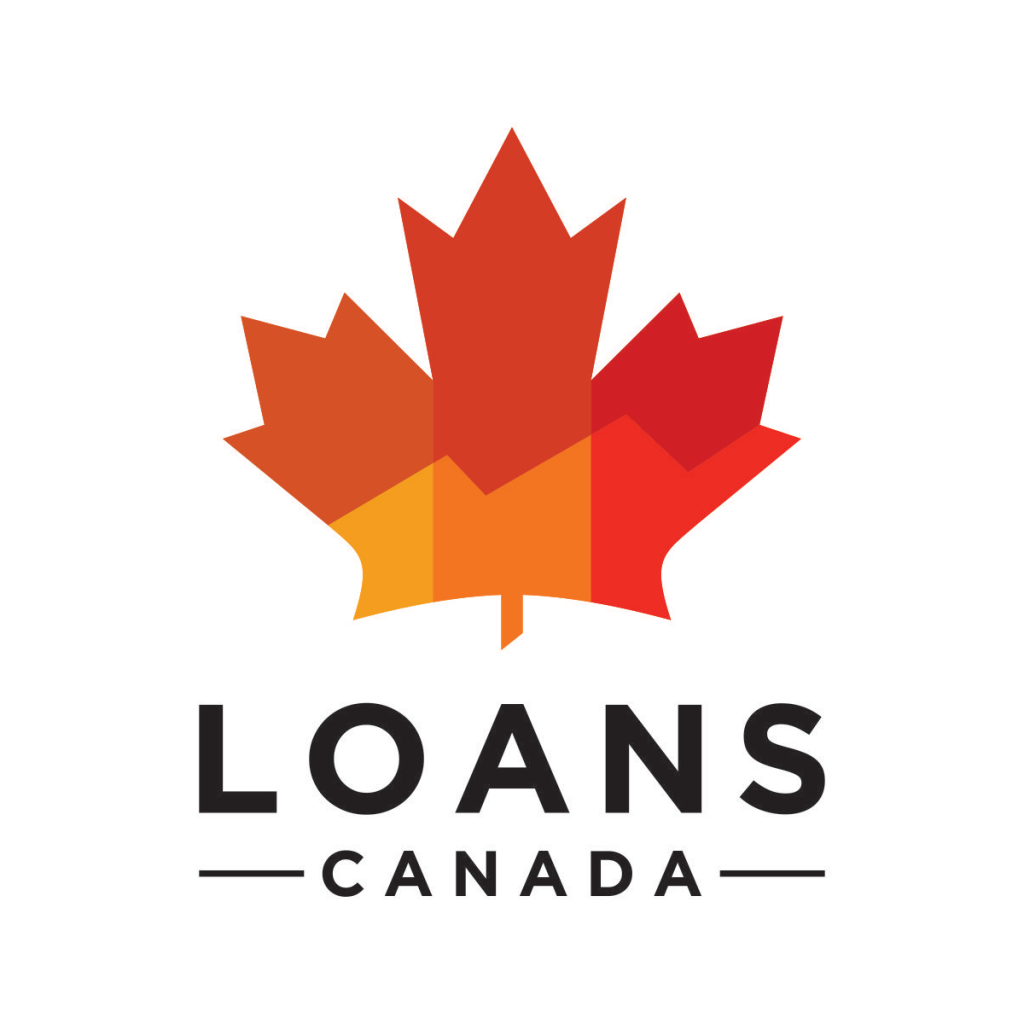 Posted by
Bryan Daly
in
Auto
Bryan completed the Cinema, Video, and Communications program in Dawson College and holds a Bachelor's Degree in English Literature & Creative Writing from Concordia University. Bryan covers a wide range of topics for Loans Canada, including cred...
---