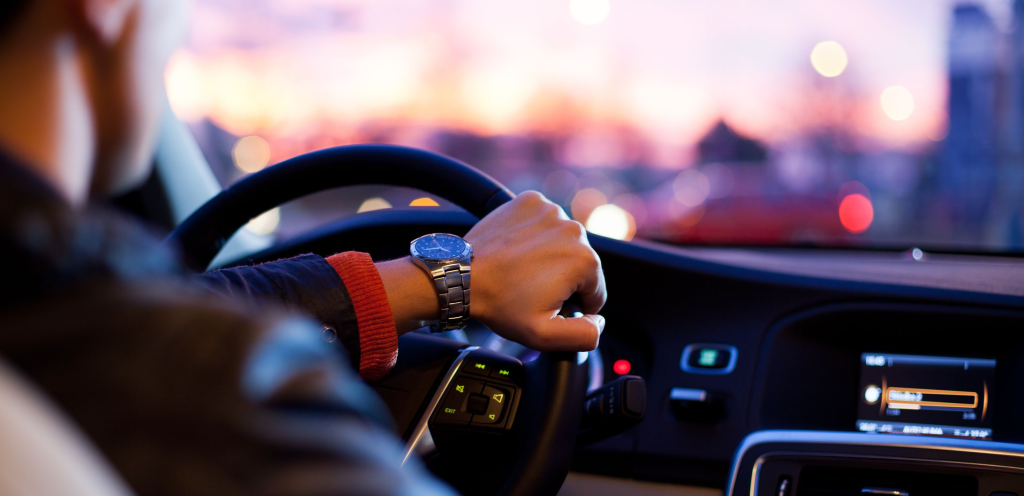 Are you in the market for a new car? Need to finance some emergency car repairs? Looking to use your car as collateral to get approved for a car title loan? At Loans Canada we have all your vehicle financing needs covered, including an easy to follow application and a quick approval process.
It goes without saying that the vast majority of adult Canadians need a car; it's more than essential, it's a requirement, especially if you travel for work or have children. This is the reason why we have created a network of lenders who will work with us to get you the car loans you need and want.
Fast Application, Fast Approval
More often than not the purchasing of a vehicle needs to be done as quickly as possible as to not disturb the routine of life. This is why the Loans Canada application and approval process has been updated to help you get the financing you need as soon as possible.
Our Network of Auto Loan Lenders:
Services all provinces
Considers all applicants no matter what their credit looks like
Provides a free service with no obligations
Offers competitive interest rates and affordable payments
Car Loan Myths
There is a lot of information out there about car loans and auto financing. But unfortunately it's not all true and can make the process of finding the car you want, a good dealer and a lender all the more complicated. Here are a few car loan myths you should know about.
You need to make more than $30,000 a year to get approved for a car loan. Of course there are certain requirements you need to meet before you can get approved, but this is not one of them. Canadians who make significantly less than $30,000 get approved for car loans every day.
If you're self-employed you can't get approved. As long as you can prove your annual income you can get approved for the auto financing you want.
Bad credit, no loan. This is completely false. The majority of Loans Canada's auto loan applicants are credit constrained and they still get approved.
Certain provinces are harder to get approved in. Loans Canada can provide any form of auto financing to anyone living in Canada. The province you live in won't hinder your chances.
Thinking about getting a car loan for a used car? Read this article.
Canadian Car Loans in 2016: The Facts
If you've been following the new lately you'll probably have heard a lot about how the percentage of car loan delinquencies in Canada is on the rise. Most Canadian media outlets, including The Globe and Mail and Global News, are reporting that Canadians are buying too many cars and going too much into debt to do so. While there have been a few isolated locations, particularly Alberta because of the economic backlash associated with the slowdown in the oilpatch, that have been heavily hit with auto loan delinquencies, the issues aren't quite as wide spread as many may believe.
Without a doubt, consumer debt is currently one of the biggest issues facing Canada (take a look at our infographic on the rise of household debt in Canada). But we also understand that cars are an essential part of Canadian life, this is why we think it's important to face these issues head on, alone side the borrower.
Loans Canada works hard with our network of lender to provide the proper loans to the right borrowers so that we can do our part to help solve car loan delinquency issues.
How You Can Get the Best Car Loan
Working with the right type of lender will allow you to get the car financing you need, at a rate you can afford. At Loans Canada we work with a wide variety of lenders so we can make sure you're matched to the best possible lender for your unique needs.
Never settle for a loan that you aren't completely sure of. There are predatory lenders out there who are looking to take advantage of people in need of financing. Accepting a loan that you can't afford to pay back, could land you in a financial situation you aren't prepared to deal with. In order to help alleviate some of the financial stress associated with car loans, we suggest you always:
Look for a loan before you set your sight on a car. Looking for a lender before you decide on a specific car will prevent you from being disappointed when you find out you can't actually afford the car you really wanted.
Only allow your credit to be pulled once. More than one hard credit pull can do serious damage to your credit score. Make sure you decide on one lender then allow them to do one credit check.
Choose a shorter term. If you're given the option to extend your loan over a longer period of time so that your monthly payments are smaller, think twice as a shorter loan term will end up costing you more in the long run.
Get the Car Loan You Want
Loans Canada believes that everyone should have the same fair access to responsible car loans. If you're currently looking to purchase a new or used car, take a look at our online application and start the process today.
For more information and to see what we can do you for, check out our online car loan application.