Across the country, an increasingly popular way to make a living is to start and run your own small business. Mississauga, as well as the majority of other cities in Ontario, are becoming more and more popular which makes the province a great place to get your business off the ground.
Likely the largest roadblock most entrepreneurs will run into when trying to start a business is a lack of funding (click here to learn by a small business is the right choice). Let's face it, most of us don't have thousands lying around that we can use
As a result, unless you're lucky enough to find an investor, you'll need to rely on a business loan to get the funding you need. A business loan that's tailored to the needs of you and your business can help with a wide variety of expenses and allow you to take your business to the next level.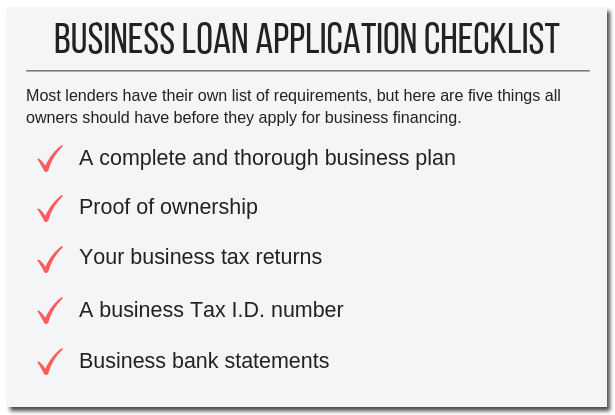 How Can You Use a Business Loan?
So just how can a business loan help your company? Well, there are several different ways that a business can help. These include:
Provide you with the money you need to purchase or rent a space

Give you enough capital to begin hiring employees

Give you a large enough budget to start marketing successfully

Move locations or open another location

Purchase new equipment or upgrade old equipment
Of course, just like any type of loan, make sure you actually need it. The last thing you want to do is take out a large loan and have trouble repaying it in the future. Only secure a business loan if there is a pressing need for something. If it can wait or you can eventually save up enough cash to buy it, you should do that instead.
Also, be sure to only take out a business loan for what you can afford to pay back. A loan isn't free money, so make sure to keep that in mind before taking on too much debt just as you're trying to get your feet off the ground.
Do you know what your working capital is? Check this out to learn.
How to Apply for a Business Loan?
Before you start the business loan search and application process, there are a few things that you should know and consider first.
You want to ensure that all of your business finances are in order before you apply for any sort of a business loan in Mississauga. You should not only be financially sound but should also have spreadsheets or statements that you can reference in order to prove it. A lender is unlikely to simply take your word on it. Once your finances are in check, it is time to find a lender who offers what you need. Your local area is likely full of lenders willing to give out business loans, so be sure to find one that works for you. They should be affordable, high quality, reputable and have a solid track record. Of course, you should also ensure that you are comfortable working with them and vice versa.
Lastly, and potentially most importantly, it is a good idea to have a plan outlined for what you are going to use the money for. Not only will this help you visualize and understand where it will go, but many lenders will also want to see some sort of a business plan before they approve you.
Check out these small business loan myths.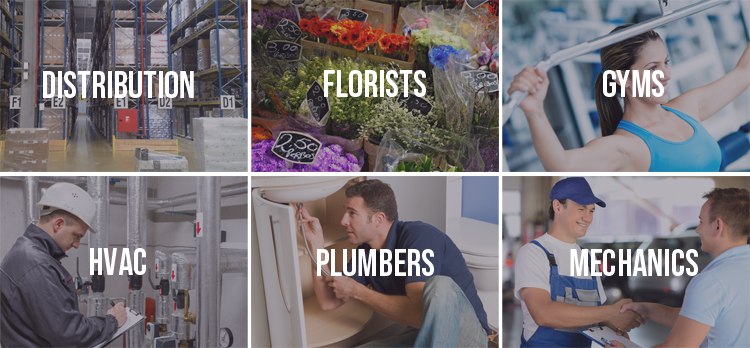 Other Types of Business Financing Available
While getting a business loan might be the most common way to secure funding for your business, it isn't the only way. In fact, there are several other options that could work for you, depending on your needs.
Merchant Cash Advance
This option allows you to leverage your future credit and debits sales to gain access to the working capital you need now. To repay your advance, an agreed upon percentage of your daily credit and debit sales will be withdrawn from your account. This is a great option for businesses that have low seasons and who need customized repayment plans.
Learn how to expand your business with new working capital, click here.
Commercial Mortgage
A commercial mortgage can be viable when you are looking to add a second location or move to a new location. There are many different customized options in this space, so you are likely to find something to fit your exact needs.
Equipment Financing
If you specifically need funding for equipment, this could be the solution for you. A wide variety of different equipment can be covered by these loans, so no matter what you need, equipment financing should be able to help. Many equipment financing providers are also willing to work with any credit so don't worry if your credit isn't the best.
The Best Business Loan in Your Area
Looking to start a business in Mississauga and need funding? If so, don't hesitate to reach out to Loans Canada today!
Posted by
Kale Havervold
After dipping his toes into freelance writing while still enrolled in school, Kale decided to pursue freelance writing as his career after earning his...