All across the country, it's becoming more popular for people to start their own business. In particular, cities like Brampton have become hubs for entrepreneurs to take their ideas and make them a reality.
Avoid these common business loan application mistakes, check this out.
No matter what type of business you want to start, one thing that all business owners have in common is the need for great funding. Starting or growing a business is an expensive endeavour. While some might have enough in the bank to finance their business, many will rely on a business loan.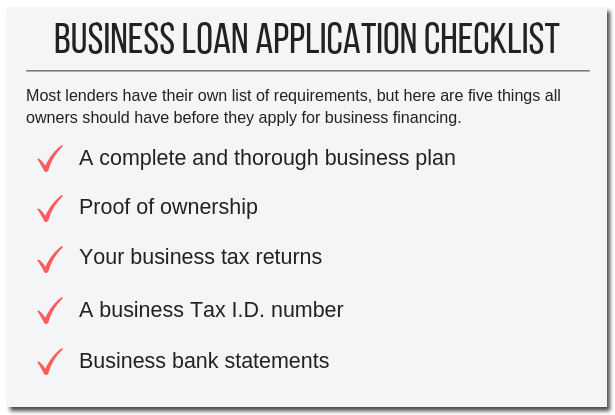 Ways to use a Business Loan in Brampton
So just how can you utilize a business loan in Brampton or anywhere else in Canada? Well, the good news is that a business loan can be used for a wide range of different things. It can be used for:
Marketing

Expanding to a new location or adding a second location

Purchasing or upgrading equipment

Hire or train new employees

Purchasing materials or inventory
Really anything you need some extra money for, a business loan can help. As with any loan, be sure to only secure a business loan for an amount that you can afford to pay back. If you borrow a loan so big that you have trouble paying it back, it could put your entire company at risk or make things incredibly difficult. So only be sure to take on a loan you know your business can handle and pay back on time.
Learn how to expand your business with new capital, click here.
How to Apply for a Business Loan?
Now that you're aware of what a business loan can be used for, how do you go about getting one in Brampton? Well, the very first thing to do is make sure all of your finances in order. Lenders aren't simply going to hand out loans to just anyone, so you need to make sure you and your business are ready to apply for the funding you need. Ensure your cash flow is solid, have accurate assets and liabilities and ensure you don't already have a lot of unpaid debt.
Once your finances are in order and you're confident you can get a business loan, you need to start looking for a lender. There are likely many lenders in your area that can offer business loans, but not all of them are created equally. Each lender will have different rates, terms, and deals so you need to take time to find the right one for you.
Next, you need to create a business plan for what you are going to do with the money. Many lenders want to see exactly what you plan on doing with a business loan before they hand over the money. Doing this will also help you find out exactly the size of the loan you need to borrow. When all of those bases are covered and you know exactly how large of a loan you need, you can start applying for your loans.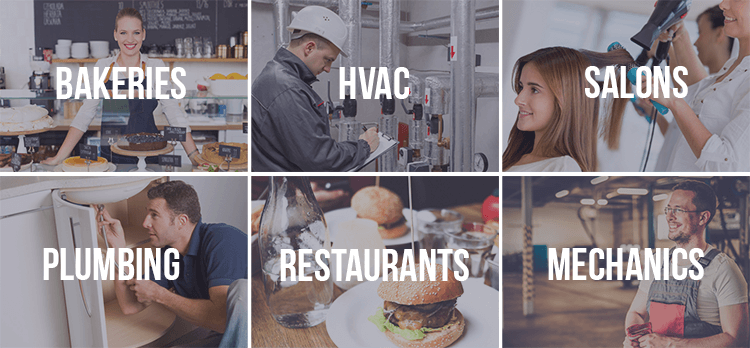 Business Loan FAQs
In an effort to help you further understand all there is to know about business loans, here are the answers to some of the most common questions we get concerning applying for and getting approved for a business loan.
How Long Will it Take For Me to Get The Money?
When getting a loan, you likely want to know how long until the money is in your account. In general, this will depend on a few factors including the lender, your finances, and how much you are attempting to borrow. It could be anywhere from a day or two up to a few weeks. Because of this difference in time, it is a good idea to ask a lender how long they expect the process to take ahead of time. While they may not be able to give you an exact date or time, they should be able to provide a general idea.
Check out these small business loan myths.
What Do I Need to Apply for a Business Loan?
Again, this will depend on the lender you work with. Some might just want to see your businesses financials or your credit history. Others might want to see a business plan, your licensing and registration and some may want a combination of the two. If the business is less than a few years old or just starting, many lenders will look at your credit history as a whole before looking at how the business has been performing.
What Other Types of Business Financing Are Available?
While getting a business loan is a common way for companies to get the funding they need, it isn't the only way. Other ways to get the business financing you need are merchant cash advances, commercial mortgages, and equipment financing. Of course, you could also do things like crowdfunding, take on investments, or borrow from friends or family.
Can you get a business loan based solely on an idea? Find out here.
The Funding Your Business Needs
If you own a business in Brampton and are looking for the right funding option to help expand, hire new employees, or investing in marketing, Loans Canada can help. We can match you with a lender that understands your industry and that offers the right type of funding for your needs.
Posted by
Kale Havervold
After dipping his toes into freelance writing while still enrolled in school, Kale decided to pursue freelance writing as his career after earning his...