Bad Credit Car Loans in Alberta
By

Caitlin in Auto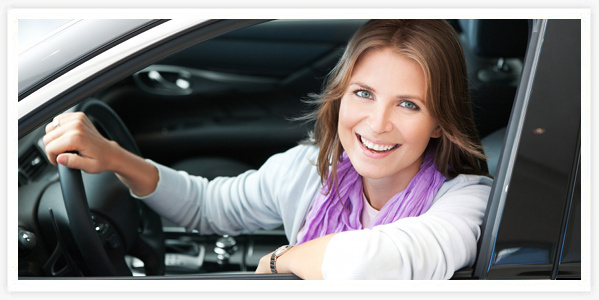 Let's face it, a lot of people have bad credit. It used to be something that people looked down upon, but it has become increasingly common due to the recent changes in the economy. Traditionally, car dealerships provide more favorable financing to those who have good credit. It used be very difficult to obtain a car loan if you had bad credit, but that has changed in more recent years. People that have bad credit can and do receive car loans, but the only difference is that they will typically pay higher interest rates. Here are some tips about what you can do to get a car loan even if you do have bad credit.
Do a complete financial assessment
The first thing you should do once you have decided to buy a car is do a complete financial assessment of your situation. This means you need to order a copy of credit report, take a look at your monthly income and expenses to determine what your budget should be. Once you have a true understanding of your financial situation, it will be much easier to make choices that align with your financial plan.
Make a Plan
Since you want to make a long term investment, it is important that you have a financial plan in place to ensure that they stay on track with your future car payments. Make sure that you will have enough income coming to pay for the car payments on time. If you make your car payments on time each month, then that alone will help you improve your credit score. The same thing also goes for the rest of your monthly bills and obligations.
Choose the Right Car
Be very careful about the car that you choose to buy. Many people think that luxury vehicles are the way to go, but they are generally unnecessary for most people. The key is to find something that you like and fits into your budget. It is very important that you stay within your budget.
Make an Offer
Carefully evaluate the car before you decide to make an offer. Check around your area to see who has the lowest price for the car and try to figure out what the asking price should be. Try your best to negotiate with the car dealership and get the best price possible.
In conclusion, the fact that you have bad credit should not hinder you if you really need to purchase a car. You should use the methods listed above to get the best terms possible for a loan and work to negotiate with the car dealership. The important thing is to learn from your mistakes in the past and move forward to improve your financial future. The terms in this loan may not be exactly what you want, but they can get better as you work to improve your credit score and history.
---