The vast majority of businesses in Vancouver require some form of equipment, whether it's large-scale manufacturing equipment or smaller scale restaurant equipment, at some point, you'll likely need to borrow the capital required to cover these expenses. But what if you don't have the funds required to make such expensive purchases?
Is going green the right choice for your business? Read this.
That's where a specialized equipment loan can help. These types of unique loans are designed to help business owners make their equipment acquisitions, repairs, or replacements without having to worry about digging deep into their pockets. Equipment loans are perfect for both startups and growing businesses alike, offering business owners quick and easy access to the equipment required to keep business moving.
What is an Equipment Loan?
An equipment loan is a type of loan that is used to purchase equipment needed to run or expand your business. The loan is secured by the equipment itself, so the actual equipment collateralizes the loan.
Rather than using another valuable asset – such as your home – to use as collateral for your loan, the equipment that you purchase serves this purpose (for more information about collateral, click here). If you default on the loan, the lender will repossess the equipment, so you don't actually lose any of your personal assets.
Equipment Loan Types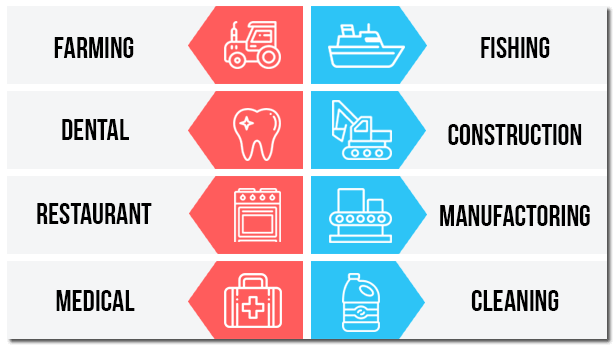 Equipment That Can Be Purchased With an Equipment Loan
So many different types of equipment can be purchased or replaced with an equipment loan. Depending on the specific industry that your business serves, the type of equipment that you would buy with this type of loan will vary.
Whether you're in the restaurant, farming, fishing, transportation, healthcare, service, or medical industry, for example, an equipment loan can serve you well. That said, the following are just some examples of the type of products that can be bought with the funds accessed through an equipment loan:
Large vehicles, such as trucks

Farm equipment

, such as tractors

Manufacturing equipment, such as band saws

Computers and servers

Commercial printers

Desks, chairs, and other furniture

Healthcare equipment, such as X-ray and diagnostic machines

Large construction vehicles, such as cranes

Restaurant equipment, such as ovens and gas ranges
This list is by no means exhaustive and can go on and on.

How Can an Equipment Loan Expand Your Business?
If you're growing your business, an equipment loan can help. Here are just some ways that an equipment loan in Vancouver can be a key factor in helping you expand your business:
Upgrade old equipment

Add to your current inventory

Invest in more innovative equipment

Increase productivity
A secured business loan, is it the right option for you? Click here.
Benefits of Taking Out an Equipment Loan Versus a Traditional Business Loan
There are several reasons why an equipment loan in Vancouver might be a better option than taking out a conventional business loan:
Not as much documentation is required. Traditional business loans usually require that you prove a minimum of two to three years of profitable operation. If you're a startup or don't have that type of history, you could be out of luck. But with an equipment loan, not as much documentation will be required. Since equipment loans are secured by the actual equipment that you're financing, lenders are not as concerned about your history of operation.
Access state-of-the-art equipment. If you need to update a piece of equipment, you can replace it with the latest model thanks to the funds provided through an equipment loan. This is often a much better option than spending money to repair it, only to be left with a sub-par piece of equipment that may be obsolete.
Loan approval is faster. In the majority of cases, lenders who deal with equipment loans make their decisions about whether or not to approve loan applications relatively quickly. This is important because if your equipment ever breaks down, you need to replace it quickly in order to avoid any hiccups in operation.
No risk to your personal assets. Typically, secured loans require that you put up some form of valuable asset as collateral for the loan. This places your asset at risk if you ever default on the loan. In the case of an equipment loan, the equipment itself collateralizes the loan, so if you ever default, the lender will simply repossess the equipment rather than your personal assets.
Will your personal credit affect your business loan application? Find out here.
Grow your business. You can effectively expand your business with new equipment needed to do so. And equipment loans can make that possible. You can bring aboard new employees, invest more money in marketing, and even expand the products or services that your business provides.
Save money. Equipment loans are typically cheaper than taking out an unsecured loan, which usually comes with higher interest rates because of the heightened risk for the lender.
Ready to Take Out an Equipment Loan in Vancouver?
If you're looking to finance the purchasing of new equipment for your business, Loans Canada can help match you with the right equipment loan provider in your area. Fill out an application today!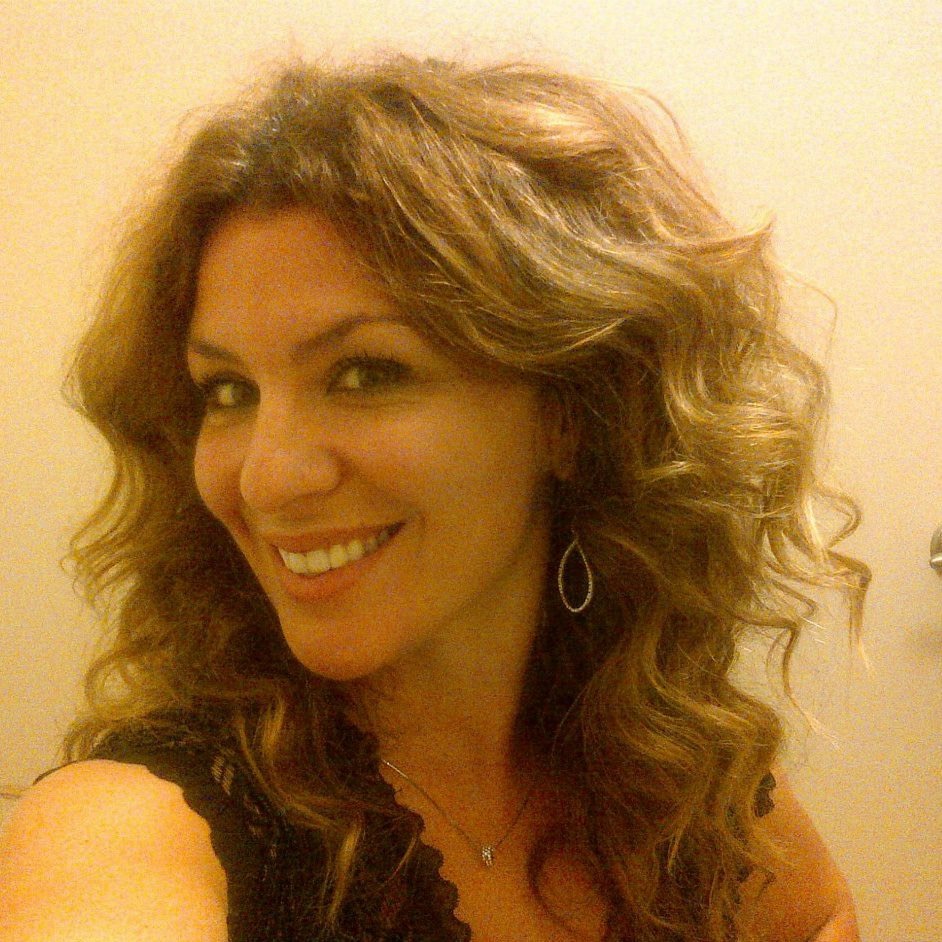 Posted by
Lisa Rennie
Lisa has been working as a freelance writer for more than a decade, creating unique content that helps to educate Canadian consumers. She specializes in personal finance, mortgages, and real estate. For years, she held her real estate license in Toro...