If you're a homeowner in British Columbia, your mortgage can be quite pricey as real estate in the province becomes more and more valuable. However, as you pay down your mortgage over the years and your own property potentially gains more value, you'll also be building equity. Your home equity can then be used in various ways, including:
Applying for a

home equity loan

Applying for a HELOC (home equity line of credit)
For more information about accessing your home equity in 2018, click here.
What is a HELOC?
A home equity line of credit is a form of "second mortgage". This means that you can actually hold a primary mortgage with one lender (bank, credit union, etc.) while taking out a HELOC through an alternate source. So, while it's not a literal second mortgage, a HELOC will fall under a secondary claim position with this other lender, since there is another mortgage on the property at the time of application. Some HELOCs come with higher interest rates than other credit products, especially if you're getting yours through a secondary source and it's assumed that the credit line is in the second position, making it riskier for the lender. Certain HELOCs, however, do qualify in the primary position if your first mortgage is already paid in full.
Once you've managed to tap into your home equity, you can use your HELOC as a revolving credit line, which you can dip into as you need, then pay back via a monthly balance, along with the option of a minimum payment, similar to a credit card.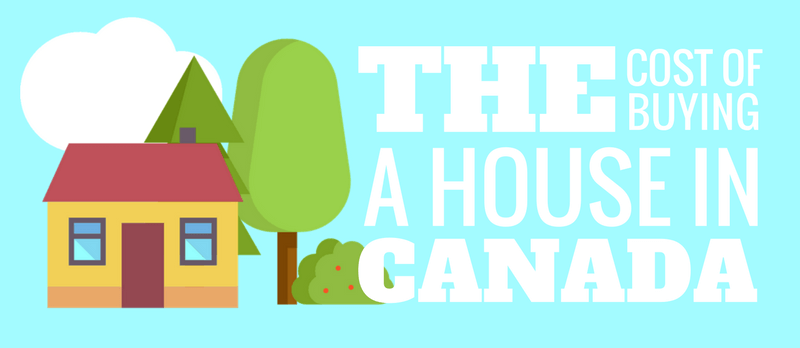 Want to know how must it costs to purchase a house in your city? Click here.
What's the Difference Between a Home Equity Loan and a HELOC?
If you're trying to make the best use of your British Columbia home equity, it can become confusing when you end up faced with so many options. However, home equity loans and HELOCs are two of the most common methods. These products are similar in some ways. For instance, both products:
Are often referred to as "second mortgages"

Involve

borrowing using your home equity

Offer the opportunity for lower interest rates than some traditional loans

Can be used to finance almost any cost, including:
However, these two products differ in certain respects, such as:
Home Equity Loans:
Are specific lump sums of loan cash, the amounts of which will vary in accordance with how much equity you've built

Generally come with a fixed interest rate

Must be repaid within a certain timeframe through equally divided installments (monthly, bi-monthly, weekly, bi-weekly, etc.)
HELOCS:
Come in the form of revolving credit.

Are similar to traditional

lines of credit

, only they are secured against your home. Be careful! This means that if you stop making payments, your home may be seized as

collateral

.

Allow you to pay a slightly higher but often adjustable interest rate, only on the amount you withdraw, not on the total loan balance (as it would be with a home equity loan).

Sometimes come with the option of a fixed interest rate (ask your lender).
Scenarios When a HELOC is the Better Choice
While it's true that home equity loans and HELOCs in British Columbia can be quite similar, there are situations where one might product outweigh the other. For instance:
Home Equity Loans might be more beneficial when:
You're dealing with a sudden

emergency

expense that you need to finance immediately but can't afford to pay back all at once.

You're trying to consolidate a large amount of debt.

You want to know exactly how much you'll pay in

installments

and interest over the course of your payment schedule.

You are comfortable using your home to secure your loan and interest rate.
HELOCs might be more beneficial when:
You would rather finance something over time, rather than all at once.

You're trying to finance ongoing renovations, additions, or general maintenance to your home, which might be easier if you can tap into a line of credit as needed.

You prefer the option of paying a variable interest rate on the amount you've withdrawn, which can be cheaper if interest rates decrease while you're in the process of mortgaging.

When you're not trying to finance unnecessary purchases, like consumer goods.
Shopping for low-interest rates? Consider this first.
Looking for HELOC in British Columbia?
Wondering what's the best use of your British Columbia home equity? That's easy! It's by getting a HELOC through loans Canada, then using your line of credit for whatever expenses you see fit. Apply with us today for a better financial life tomorrow!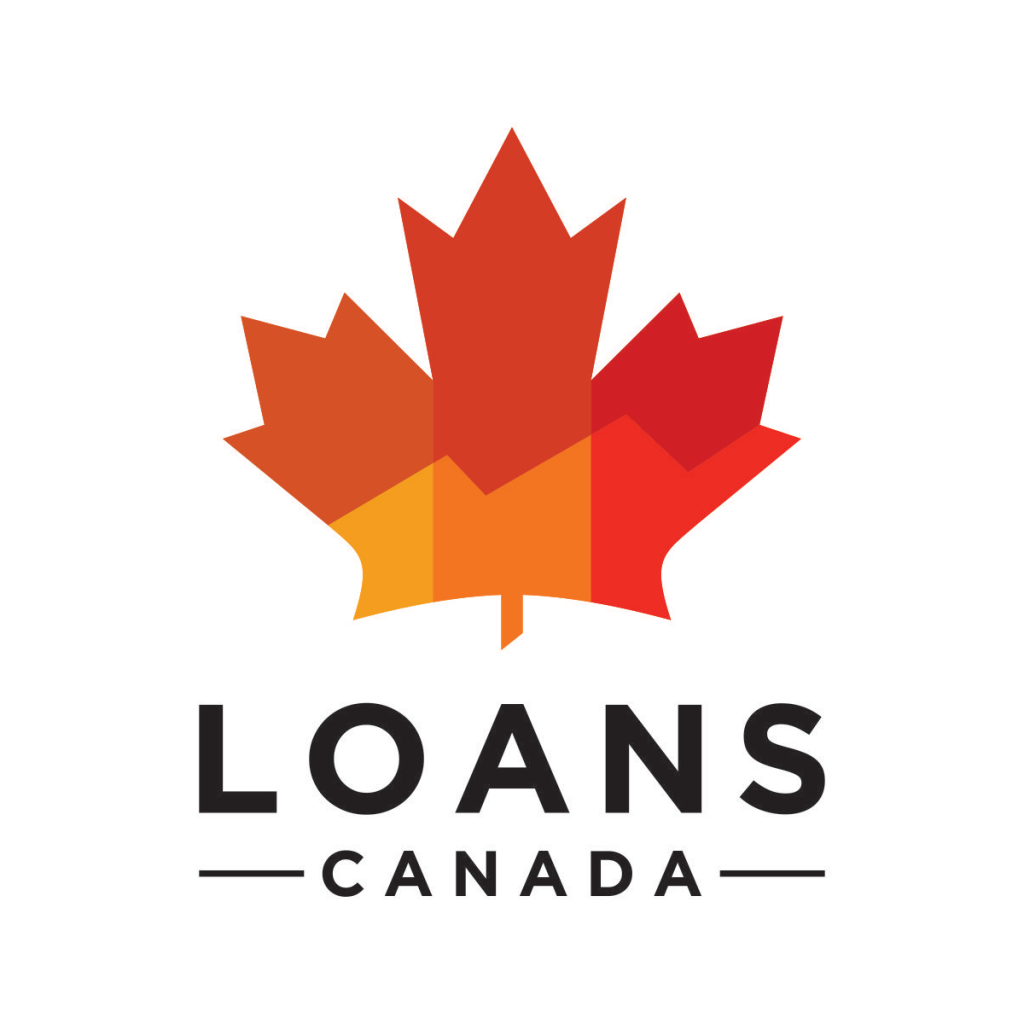 Posted by
Bryan Daly
Bryan completed the Cinema, Video, and Communications program in Dawson College and holds a Bachelor's Degree in English Literature & Creative Writing from Concordia University. Bryan covers a wide range of topics for Loans Canada, including cred...