British Columbia, which officially became part of the Canadian Federation in 1871, it is the third most populated province in the country, home to just over 4.631 million residents as of 2014. Bordered by the Pacific Ocean to the west, and the Rocky Mountain chain to the east, the province is filled with lush wilderness, diverse cultures, and endless activities to take part in. In the province's capital of Victoria, situated on Vancouver Island, you'll find a hub of tourist activity. So, if you wish to ski, hike, swim, surf, and sight-see, British Columbia is the place for you.
Check out this page about installment loans in British Columbia.
Loans Tips
Here are some good tips to help you secure the loan you want.
You shouldn't apply for too many loans at once, it has a negative impact on your credit score (hard inquiries cause your credit score to drop)
Always consider checking your credit score before applying for a loan

Always do research when shopping for a loan. This will allow you to find a legitimate lender who can provide you with a loan that best suits your needs. Remember, if the offer sounds too good to be true, it probably is

Whenever possible, consider taking out a loan with a shorter payment term. While your monthly payments might be larger, you'll pay the loan off faster and ultimately end up spending less money

It's extremely important to make your monthly loan payments on time and in full, as any missed or late payments will result in a penalty fee, interest rate hike, and a drop in your credit score
Loans For All Your Needs
There are a variety of loan types and options available to anyone, regardless of their financial needs. From maintaining your living situation to covering an unexpected expense, here are some of the most common loans you might come across:
Debt consolidation loan

Business loan

Personal loan

Emergency l

o

an

Home renovation loan

Medical loan

Wedding loan

Student loan

Tax debt loan

Car loan

Bridge loan

Vacation loan

Repair loan
Want to learn about short term mortgage financing and bridge loans? Read this.
Increasing Your Chances of Getting Approved
True, applying for a loan can seem like a long and difficult process, especially when you need it to help you with a particular financial problem you're having. However, we have some advice for how you can increase your chances of getting approved:
Make sure to check your credit report before you apply

Be aware of (and pay off) any other debts you might have beforehand

Do extensive research, and consider all your options before you apply

Choose the right lender for your specific financial situation

Update and gather all necessary documentation and personal information

Do not pick the first lender you come across. Always take your time and shop around before making a commitment to one lender

Remember, banks are no longer the only places to get a loan. There are other lenders out there

Online lenders are a great option to get the loan you need, especially if you have bad credit
Click here if you 're trying to compare lenders in Canada.

Want to get your finances in order so you can get approved for a loan? Check out this infographic.
Protecting Your Personal Information
One of the most important things to remember about any financial transaction, loans included, is that there are fraudsters out there who may try to steal your personal information and use it to their advantage. Because of this, it's necessary to take the proper steps in securing and protecting all your information. By doing this, you'll greatly reduce your chances of falling victim to a fraud of any kind.
If you aren't careful with your personal information, an identity thief can cause you a lot of financial problems and distress, not just by stealing your hard earned money, but by taking out loans in your name and ruining your credit in the process.
How can you tell if you're a victim of identity theft? Find out here.
If you're a British Columbia resident and you've fallen victim to fraud, or if you want to know more about some ways of protecting your personal information, visit Consumer Protection BC at:
Consumer Protection BC
#307-3450 Uptown Blvd
PO Box 9244
Victoria, British Columbia V8W 9J2
Telephone: 604-320-1667
Toll-Free: 1-888-564-9963
Fax: 250-920-7181
Email: info@consumerprotectionbc.ca
Website: http://www.consumerprotectionbc.ca
Dealing With Fraud
Fraud is a serious crime, one that can be extremely difficult to deal with. It can come in all forms and can affect anyone, anywhere, anytime. This is especially true if you aren't taking the proper steps to protect your information. In fact, an identity thief can use many pieces of your personal information to wreak havoc on your finances. Your name, date of birth, driver's license, banking information, social insurance number, etc. are all subject to theft if you're not careful.
Any form of fraud is bad for your finances and your credit. As a result, fraud can also affect the possibility of you getting approved for a loan you might need in the future. Consumer fraud comes in all shapes and sizes, including but not limited to:
Identity Theft

Credit Fraud

Loan Fraud

Credit Card Fraud
Trying to avoid debt card fraud? Read this.
Here are some of the most common warning signs of fraud that everyone should be on the lookout for:
If a lender contacts you to inform you that they've successfully received a loan application in your name, one that you never applied for

If you receive confirmation from a credit card company or bank that you've been approved or declined for a card that you never applied to get

When your credit card (or other credit product) statements stop arriving by mail

When you start seeing purchases and/or transactions on your statements that you don't remember making

If you're contacted by a collection agency that informs you of an outstanding debt that you haven't paid, or an account in default that you never opened
Watch this video to learn how you can identify a loan scam.
The Financing You Need, No Stress!
Loans Canada is always here to help when you need some good financing for something important to you!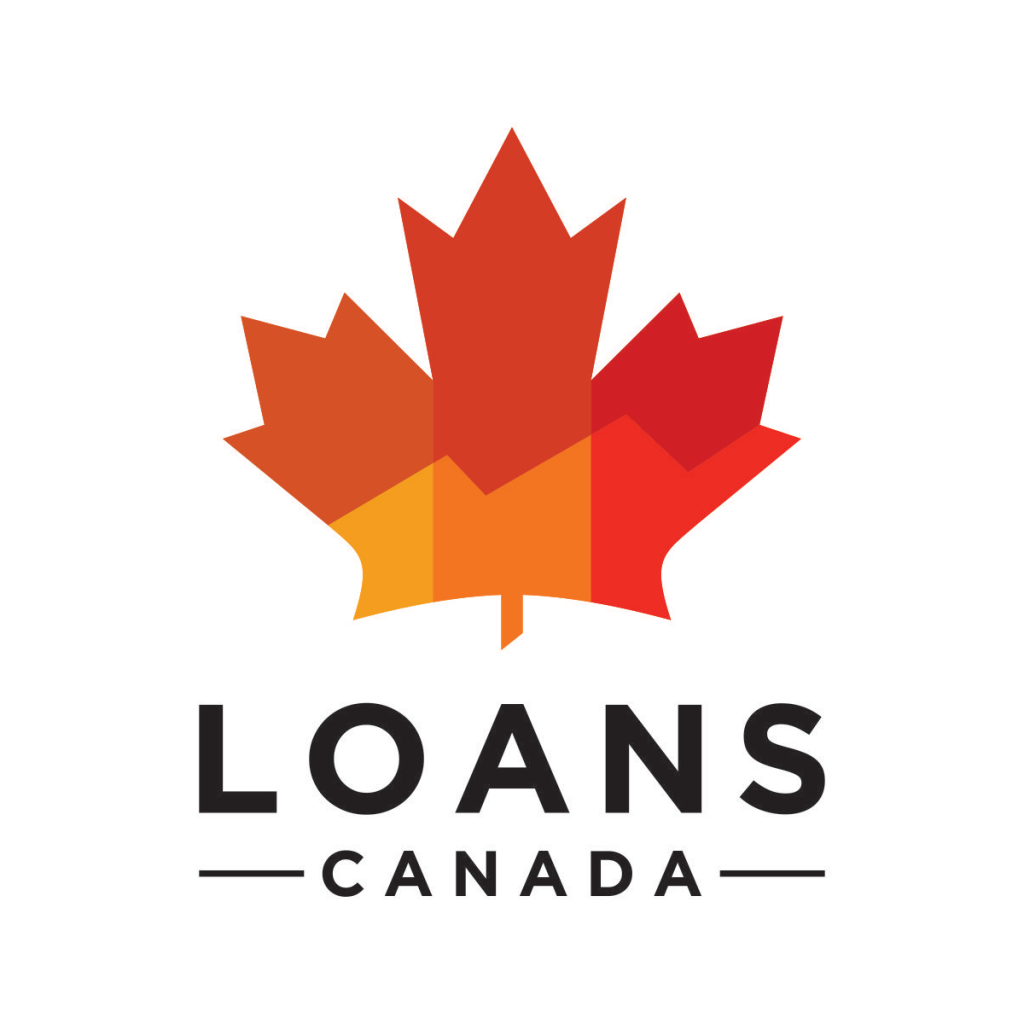 Posted by
Bryan Daly
Bryan completed the Cinema, Video, and Communications program in Dawson College and holds a Bachelor's Degree in English Literature & Creative Writing from Concordia University. Bryan covers a wide range of topics for Loans Canada, including cred...