There are many expenses in life that can require a lot more money than what you may currently have available. Whether it's to pay for a car repair, complete a major renovation in your home, or pay for your children's braces, sometimes a little financial help might be required. That's why installment loans were developed: to help consumers in British Columbia get the money needed to cover a large expense.
Want to learn about some more loan types for credit users? Read this.
How Do Installment Loans Work?
Installment loans can vary based on the exact needs of the borrower. Basically, they involve any type of loan that is paid back in regularly scheduled payments or installments. Every payment on an installment loan includes a portion of the principal amount – which is the loan amount borrowed – as well as an interest portion based on the rate agreed upon. Usually, these payments are made on a monthly basis and are set amounts that are paid until the loan is paid off within the agreed-upon loan term.
Click here to find out what happens when you can't make your loan payments.
The amount that must be repaid at every billing cycle will depend on the loan amount, interest rate, and the term of the loan. Just about all installment loans come with fixed interest rates, which means the interest rate charged will remain the same throughout the term. Therefore, the payment amount will also stay the same throughout the term of the loan.
I Want To…
Do Installment Loans Require a Credit Check?
A common question that consumers may have regarding installment loans in British Columbia is whether or not a credit check is required to get approved. While most installment loans do require a credit check, which means your credit score would have to be in relatively good shape in order to get approved, there are options for those with bad credit.
It's always a good idea to check your credit score before applying for any type of loan. You can pull your credit report with any one of the two major credit bureaus in Canada, including Equifax and TransUnion. Knowing what your credit score is before you apply will give you a better idea of where you may stand in the approval process. It will also let you know if improvements should be made to your credit score before you apply for an installment loan.
Did you know these 7 people can check your credit?
Bad Credit Installment Loans in BC
If you know you have bad credit and need the money from an installment loan before you have a chance to improve your score, there are installment loan products available that are specifically geared towards bad credit borrowers. Further, a larger unsecured installment loan will usually require a higher credit score, so if you plan to borrow a large sum of money, you may want to take the time to boost your score first before applying.
Read this to discover some ways of improving or fixing your credit score in 2018.
Secured vs. Unsecured Installment Loans
Installment loans in British Columbia can be secured or unsecured. That means some loans may require some form of collateral – such as a house, car, or another valuable asset – while others don't require any collateral to back up the loan.
Secured installment loans place less risk on the lender because they have something of value to recoup if the borrower defaults on the loan. Installment loans without collateral – or unsecured loans – pose a bit more of a risk to lenders because if the borrower defaults on the loan payments, there is nothing of value to recoup in order to cover their losses.
For this reason, installment loans that don't require any collateral will usually require that the borrower has a higher credit score and a higher income. This will help show that the borrower will be capable of paying back the loan and making payments on a regular basis. In addition, unsecured installment loans may also come with a higher interest rate compared to secured loans.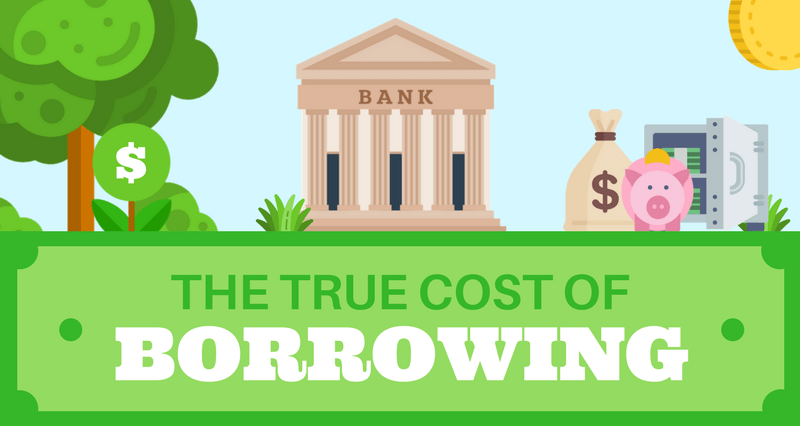 Do you know what the true cost of borrowing is? Take a look at this infographic to find out.
Pros and Cons of Installment Loans
While installment loans can help consumers in British Columbia out of financial jams, deal with personal emergencies, or make large purchases, they can come with their own set of drawbacks too.
Pros:
Flexible

A quick and easy application process

Easily customized to the borrower's needs

Allow borrowers to obtain financing at a lower interest rate compared to

credit cards

or payday loans.
Cons:
A credit check may be required

Higher interest rate compared to the prevailing market rate

Borrowers are locked into a long-term financial responsibility
Before you choose to take out an installment loan, be sure to consider all the advantages and disadvantages of this financial product first.
Thinking about getting an emergency installment loan? Watch this first.
Get The Installment Loan You Need
Installment loans in British Columbia can certainly come in handy and fill a pressing need when a major financial obligation is thrown your way. These loans can be taken out in varying amounts depending on exactly what you need the money for. Be sure to check your credit score, consider your current finances, and contact Loans Canada today to find an installment loan that perfectly suits your situation.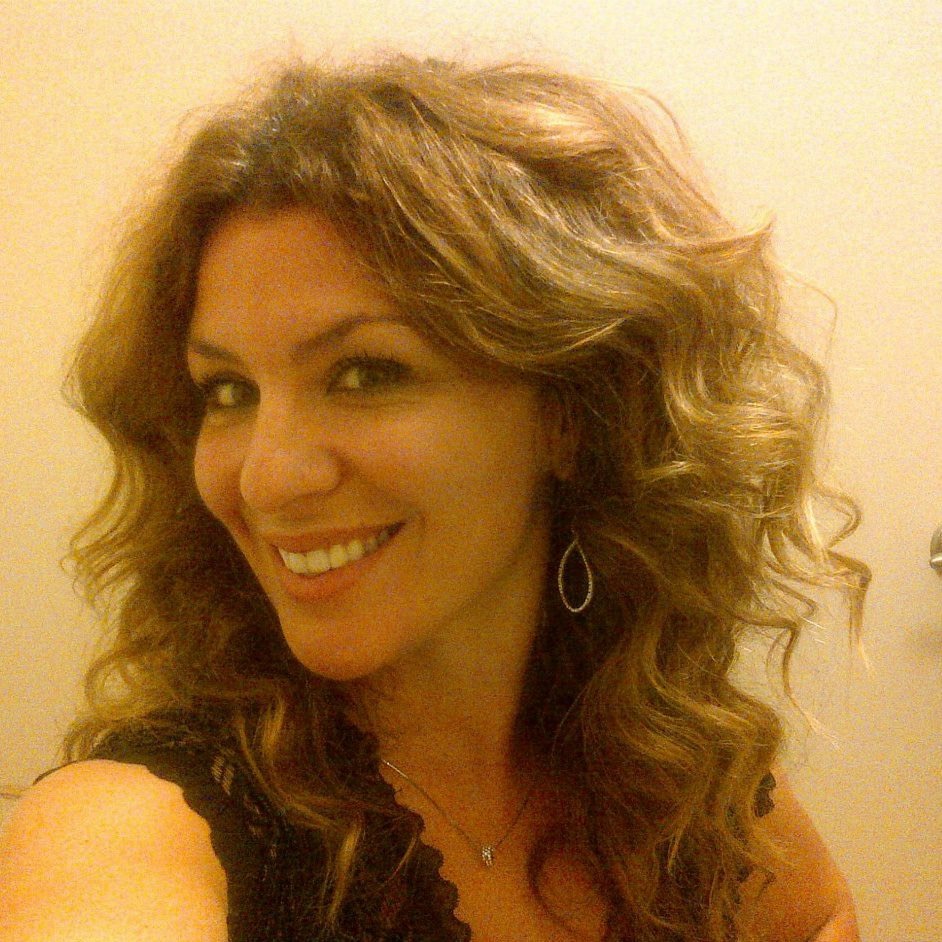 Posted by
Lisa Rennie
Lisa has been working as a freelance writer for more than a decade, creating unique content that helps to educate Canadian consumers. She specializes in personal finance, mortgages, and real estate. For years, she held her real estate license in Toro...