Consolidating High-Interest Debt Into Your Mortgage
High-interest debt – such as credit cards and personal loans – can be challenging to manage and pay down. The high-interest rate tacked onto many types of loans makes it very hard just to pay the interest portion of the debt, let alone the principal. As such, these high-interest loans can get in the way of achieving financial freedom.
That said, there are ways to tackle these types of debt. If you currently own a home that has a certain amount of equity built up in it, you may have a solid source to help you better manage your debt.
More specifically, consolidating high-interest debt into your mortgage can be a great way to finally whittle down your outstanding balances.
Should you use your home equity to pay off your credit card debt? Find out here.
Consolidating Debt Into Mortgage Canada
Debt consolidation essentially involves taking out a new loan to pay off other high-interest debts. This basically means that several sources of debts are combined into one larger debt, typically at a much lower interest rate.
For more information about consolidation and how it can help your financial situation, click here.
If you own a home, however, you can use the equity in your home to consolidate your debt. By refinancing your existing home loan with a debt consolidation mortgage, you can pay off some of your higher-interest debt, especially credit cards, which can come with rates as high as 20% or more. With such interest rates, the outstanding balance can easily mount month after month if only minimum payments are made.
Consolidating your debt into your mortgage can help you better budget your finances and come up with a payment plan that will help you pay down your debt sooner rather than later. You can do this by using your home's equity to secure a home equity loan or line of credit. This will give you the opportunity to get a lower interest rate with a higher credit limit using the equity that's been built up in your home. Essentially, your home's equity serves as security for the loan.
By consolidating all of your debt into a loan or line of credit, you'll be afforded with the benefit of only having to manage one consolidated payment instead of having to handle many different bills from various creditors. In addition, consolidating your debt into your mortgage also allows you to take advantage of a lower interest rate, making your debt more affordable and easier to pay off.
To learn how to borrow using your home equity, read this.  
Consolidating Debt Into First Time Mortgage
Current homeowners aren't the only ones who are able to take advantage of debt consolidation using their mortgages. First-time buyers can also tap into the benefits that debt consolidation has to offer by rolling their debts into a new mortgage.
In order to qualify for such an arrangement, your loan-to-value (LTV) ratio needs to be under a certain amount. Your LTV basically represents the size of your loan in comparison to your home's value. Lenders rely heavily on this ratio in order to better understand the risk level of a specific loan. If the number is too high, the odds of mortgage denial are also high. Generally speaking, lenders don't typically approve borrowers if their LTV is more than 80% on a new home loan.
Should your LTV be within an acceptable range and your lender agrees to let you roll your debts into a new mortgage for a new home purchase, you'll be able to finally get rid of all that high-interest debt that has been plaguing your finances. Mortgages typically come with much lower interest rates compared to other types of debt, like personal installment loans, payday loans, and credit card debts.
What's the difference between personal, private and payday loans in Canada? Find out here.  
Using your new mortgage for your first home to consolidate your high-interest debt can help you effectively reduce the amount of interest paid every month and eventually save you a lot of money. Not only that, but you may be able to deduct your mortgage interest on your taxes, which you cannot do with many other types of interest charges.
Learn how to tackle your debt once and for all, check out this infographic. 
Rolling Debt Into Mortgage Canada
With the mortgage interest rates being as low as they have been over the past few years, it often makes a lot of financial sense to roll high-interest debt into a mortgage. While mortgage rates continue to hover near historic lows, credit card rates continue to be sky-high.
The amount of interest paid on a $10,000 debt at 4% is a lot less than at 20%, for instance. You could be saving a great deal of money every month by paying a much lower rate on the same debt amount, helping you pay it off much faster.
Want to know if the interest on your mortgage is tax deductible in Canada? Click here.
How New Mortgage Rules Will Affect Equity and Ability to Consolidate
As of January 1st, 2018, new mortgage rules will be in effect that will impact all borrowers who take out a mortgage, including those who put down at least 20% on a home purchase. These "stress tests" will essentially help lenders identify how well borrowers will do should the interest rate increase while holding a mortgage.
To learn more about the new mortgage rules and stress tests, check this out.  
These new rules will inevitably impact borrowers' purchasing power and ability to refinance – by at least 18.5%, to be exact. And the bigger the gap between the quoted rate on a pre-approval letter and the stressed rate, the more this borrowing capacity will be reduced. That means that the size of home loans that borrowers can take out based on the amount of their down payment and income will be lowered.
In addition, equity in homes will also be reduced, thereby impacting the ability to consolidate debt by rolling it into mortgages.
Planning to refinance your mortgage? Take a look at our appraisal checklist.  
Final Thoughts
If you're considering consolidating your debt with your mortgage, be sure to crunch the numbers, take a hard look at your finances and your borrowing behavior, and speak with a professional mortgage specialist who's well-versed in the realm of consolidating debt into mortgages. Done right, it could help you save plenty of money over the long run.
---
★
★
★
★
★
Rating of 5/5 based on 4 votes.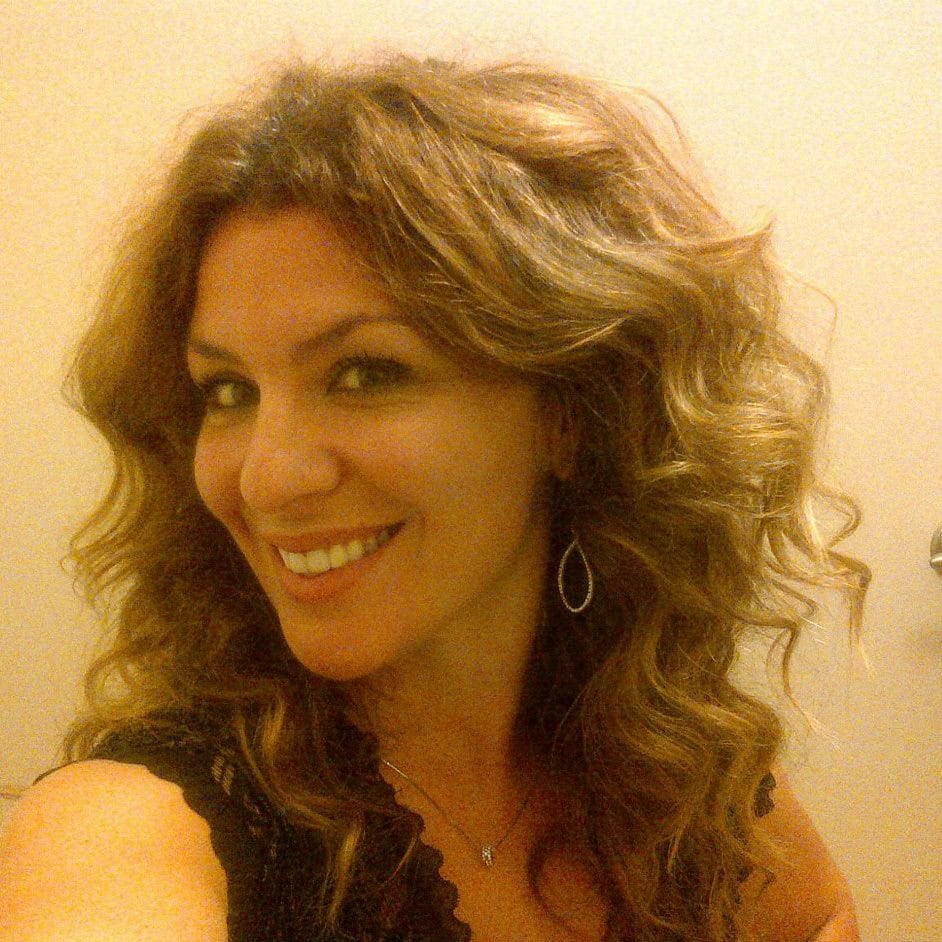 Posted by
Lisa Rennie
in
Debt
Lisa has been working as a freelance writer for more than a decade, creating unique content that helps to educate Canadian consumers. She specializes in personal finance, mortgages, and real estate. For years, she held her real estate license in Toronto, Ontario before giving it up to pursue writing within this realm and related niches. She enjoys sharing her knowledge and experience in real estate and personal finance with others. In her spare time, Lisa enjoys trying funky new recipes, spendin...
---