In British Columbia, there are plenty of different industries that provide expansion and wealth for the province, including real estate development and technology-based businesses. Many of these industries require reliable, often expensive equipment to function efficiently, which is where equipment loans can come in handy.
Interested in applying for a personal loan in British Columbia? Read this first.
Here are some other popular British Columbia industries that would benefit from an equipment loan:
Construction/contracting

Fishing

Farming

Transportation

businesses

Manufacturing

Restaurants

, bars,

coffee shops

, etc.

Dental practices and laboratories

Medical supply distribution

Utilities (

plumbing

, electricity, gas, and oil, etc.)

Mechanics

, garages, and other automotive businesses
Using Equipment Loans to Expand Your Business
Since any type of business equipment can be pricey, an equipment loan can help make such items more affordable, as they allow you to pay through scheduled installments, rather than all at once.
You can also use a British Columbia equipment loan to:
Upgrade to newer, state-of-the-art, more reliable equipment

Repair damaged equipment

Purchase additional equipment to increase productivity

Lease equipment rather than purchase it completely

Lease or finance heavy machinery
Additional Benefits of Equipment Financing
When you choose an equipment loan, you'll be working with professionals that understand your particular industry. If you're approved, you and your business can also benefit in other ways, including but not limited to:
You'll know exactly how much your equipment loan will cost you, which will help you pick the right items and budget accordingly.

You'll be saving yourself time and will be able to get to work immediately.

You'll gain access to customizable payment plans that allow you to minimize your debt and maximize your cash flow.

You can rest easy knowing your lender understands the needs of your business.
Check out your 2018 guide to budgeting.
Using Your Equipment to Borrow
Once you've managed to pay off your equipment completely, there is another financing option that you could benefit from. Essentially, your lender will perform an appraisal of your equipment to determine its estimated market value. If there is some value to it, you may be able to use it as an asset to leverage for extra loan money.
Some types of valuable assets in British Columbia include:
Farming equipment

(tractors, ploughing engines, threshing machines, etc.)

Trucks or other company vehicles

Commercial assets (buildings, land, etc.)

Fishing equipment (boats, trawlers, fish farming technology, etc.)

Dental/medical equipment

Construction equipment
Benefits of these secured loans include:
Lower (cheaper)

interest rates

, making your loan more affordable

Better terms and conditions

Liquid cash to spend on whatever business issues you have, such as:

Hiring and paying your employees

Investing in marketing strategies

Increasing the products and services your business provides

Designing and purchasing new uniforms for your growing staff

Financing, repairing or renovating your workspace

And much more!
Look here if you have bad credit and need a loan in British Columbia.
Choose Loans Canada For Your Equipment Financing Needs
If you're looking for a loan to purchase or lease the equipment that helps your business run properly, then you've come to the right place. When you apply with Loans Canada, our team can set you up with the best equipment financing sources in your British Columbia industry.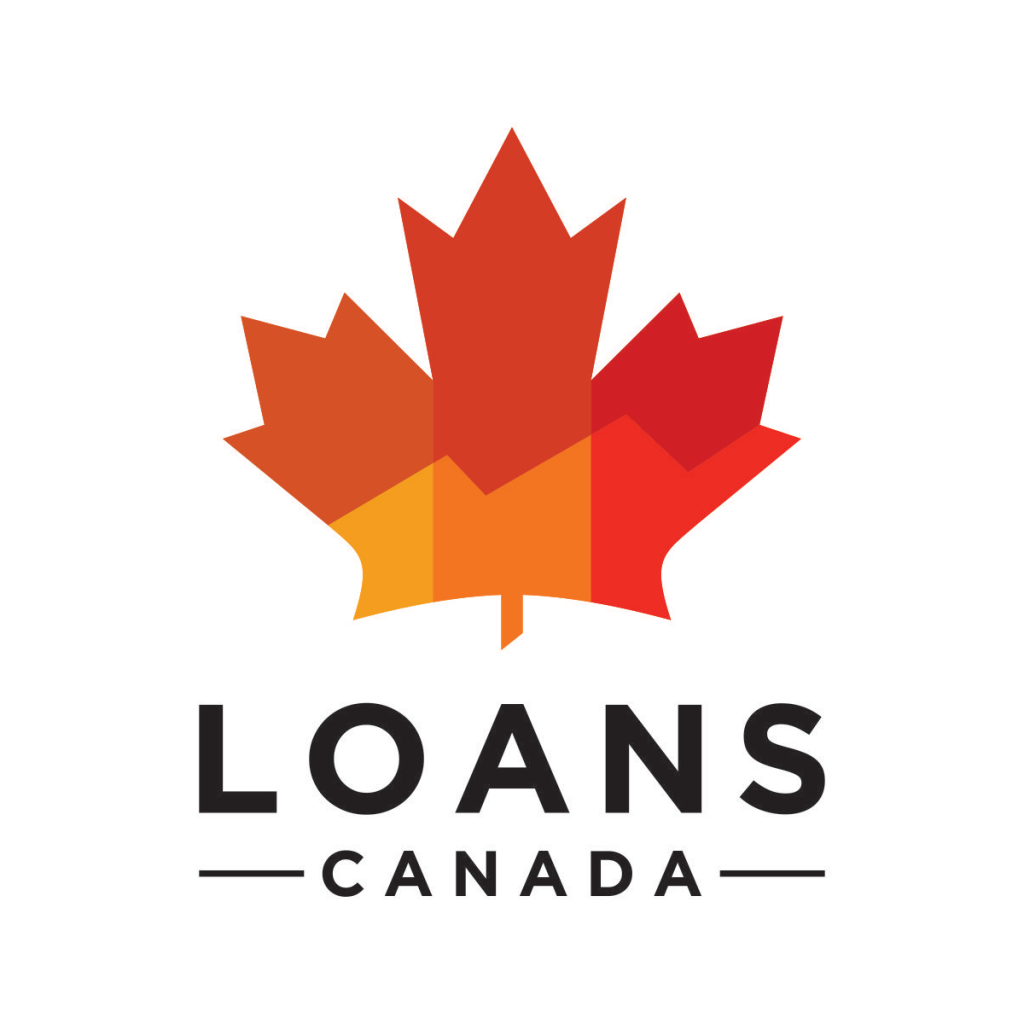 Posted by
Bryan Daly
Bryan completed the Cinema, Video, and Communications program in Dawson College and holds a Bachelor's Degree in English Literature & Creative Writing from Concordia University. Bryan covers a wide range of topics for Loans Canada, including cred...