British Columbia has quickly become one of the most desirable places to live in Canada. Unfortunately, living anywhere on the West Coast can be expensive. Therefore, it's important for present and future residents to have the right kind of financing in order to comfortably get by. That's where a personal loan can become very valuable. Sure, your income should support your way of life today. Then again, you never know what kind of expenses could arrive at your doorstep tomorrow.
Trying to get the best personal loan for all your needs in 2018? Read this.
Credit Cards Vs. Personal Loans
You might be reading this and wondering if you couldn't simply use your credit card to handle whatever financial situations might come up in your life. While using your credit card certainly comes with benefits, personal loans have their own. Let's explore some of the differences between these two valuable credit products.
Benefits of Credit Cards
They help you build and improve your credit through monthly payments

They allow you to finance a variety of expenses without immediately draining your bank account

Many credit cards come with reward points, travel insurance, discounts, etc.
The Downside of Credit Cards
They can make it too easy for you to overspend

If not handled responsibly, they can cause a cycle of bad debt through high-interest rates and late penalties

They open up the possibility of theft and identity fraud
Click here to find out what happens when you stop paying your credit card bill.
Benefits of Personal Loans
They offer you the potential for fast, large sums of cash

Depending on the size of the loan and the health if your credit, they can be relatively easy to be approved for

Payments are generally made through negotiable installments

The money you receive can be used for any expenses that come up
The Downside to Personal Loans
Not paying your bills is bad for your credit and finances

Penalty fees may apply when bills go unpaid

If you have bad credit, approval might not be easy and interest rates can be high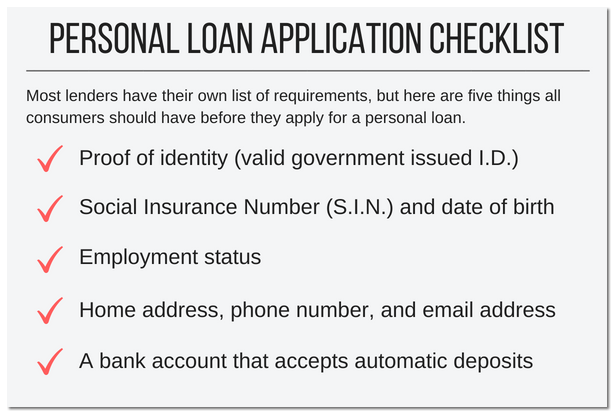 What Can I Use Your Personal For?
As long as you pay your bills on time, you can use a personal loan for almost any expense, including but certainly not limited to:
Emergency costs

Expensive purchases

Household repairs and renovations

Car purchase, repairs, and other related costs

Elective surgery and other medical bills

Travel and vacations
How Will I Receive My Personal Loan Money?
While this depends on your lender's regulations, your loan funds will likely be deposited directly into your bank account.
What Do Lenders Look For When I Apply?
Lenders in B.C. generally want to see a few elements before they lend to you, including but not limited to:
A stable source of income/employment

The ability to afford your payments

A reasonable

credit score

(not all lenders check credit)

Recent bank statements

Secure

assets

for collateral (not always necessary, but helpful, especially for those with bad credit)
How Large of a Personal Loan Can I Get?
Normally, this depends on:
Your lender's specifications

The health of your credit score

Your likelihood of repayment

The value of the assets you're offering (if any)
Check out this infographic to learn everything you need to know about your credit score.
Can a Personal Loan Improve My Credit?
Yes! A personal loan can be a great tool to help you improve your credit, as long as you:
Take on a loan that you can actually afford to pay

Work with a lender who officially reports to at least one of Canada's credit bureaus (Equifax or TransUnion)

Follow your payment schedule properly, always paying in full, punctual installments

Don't build up any unnecessary debt that would affect your ability to afford your loan payments
Want to learn some methods of improving or fixing your credit score? Try this.
How Can I Apply for a Personal Loan?
Prepare your credit and finances for inspection

Gather all your relevant documentation and make sure your personal information is up to date

Raise your credit score as much as possible

Request a

free annual copy

of your credit report from Equifax and TransUnion

Dispute any errors you find within your credit report
What Credit Score Do I Need to Be Approved?
While this also depends on your lender's specifications, generally a credit score of 650 or above will give you the best chances of getting approved for a personal loan in British Columbia. If your score is below that point, you may still be approved. However, it's important to know that your interest rate might be higher the lower your credit score is.
Having trouble understanding your credit score and credit rating? Check this out.
We Recommend a Personal Loan For
Small, medium, and large expenses that your current income might not cover immediately

Financial emergencies

Expenses that you don't want to use your credit or debit card for

To

tackle the debt

caused by your credit cards, utility, and internet bills, etc.

To help improve your credit score
Don't Wait, Apply Today
Loans Canada is ready and willing to pair you up with the best lenders in British Columbia. The time to apply is now! Simply click the link below and you'll be that much closer to the personal loans you need.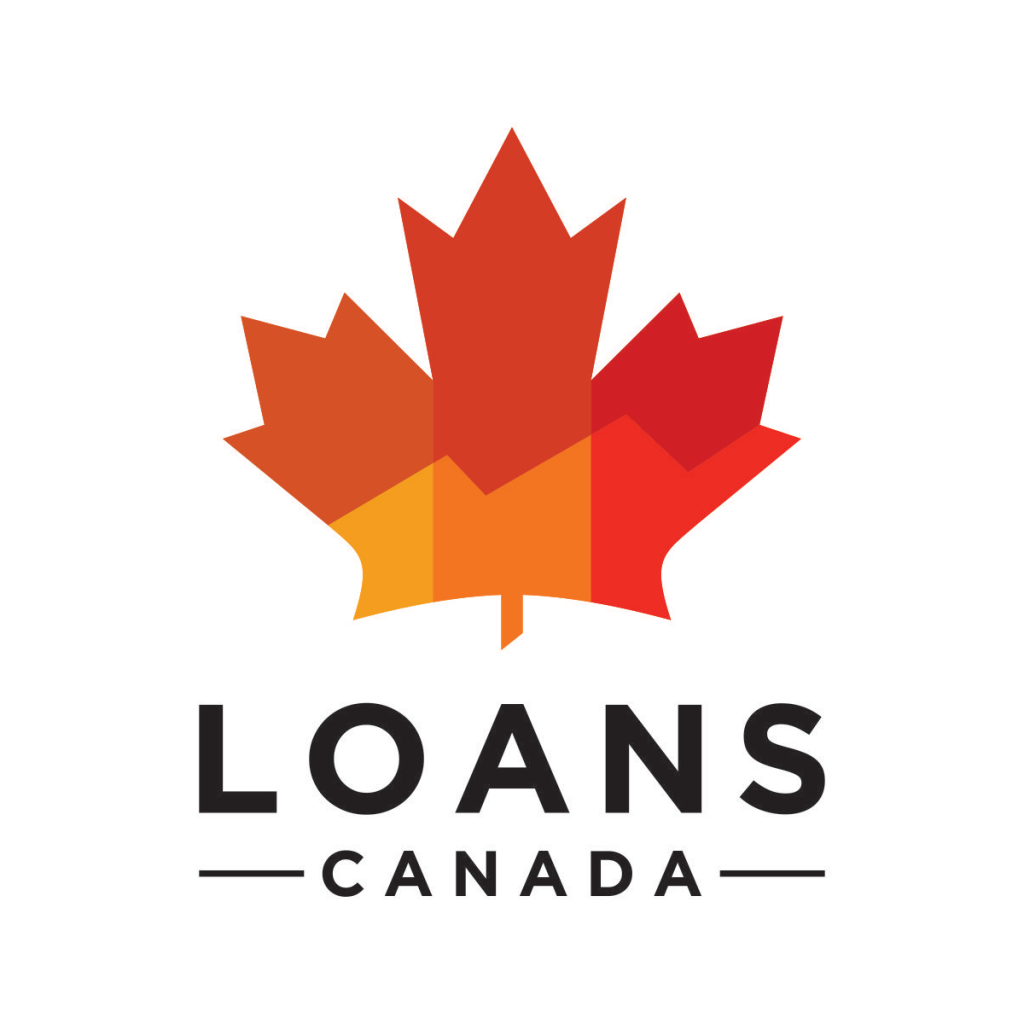 Posted by
Bryan Daly
Bryan completed the Cinema, Video, and Communications program in Dawson College and holds a Bachelor's Degree in English Literature & Creative Writing from Concordia University. Bryan covers a wide range of topics for Loans Canada, including cred...