With so many loan options available, how do you determine which one is best?
Like the different loan products out there, every consumer also has very different financial mean that must be met. As such, one loan product might be better suited over another.
The idea is to get familiar with what's available before making that decision, and one unique loan type is what's known as a HELOC.
If you're currently a homeowner in Surrey, a HELOC might be a viable loan option for you. But what exactly is a HELOC, and how can it help you get access to the funds you need to cover some of life's biggest expenses?
For more information about borrowing with your home equity, check this out.
What is a HELOC Surrey and How Does it Work?
An acronym for a "home equity line of credit," a HELOC is a type of revolving credit that's similar to a credit card. But rather than borrowing against a credit limit issued by a creditor, you would be accessing credit against the equity in your home.
Equity simply refers to the value of your home, less any loan amount that you still owe on your mortgage. If you have equity built up in your home, you may be eligible for a HELOC. More specifically, at least 20% in equity will be required, depending on the lender and your financial and credit profile.
To learn even more about building home equity in Canada, click here.
These types of credit lines work similar to a credit card in that you are given access to an account with a certain limit that you can borrow against. You can borrow as much or as little as required, as long as that amount is eventually repaid before its maturity date. Or else it will be rolled over into an installment loan.
Interest is only charged on the amount withdrawn rather than the entire credit limit, similar to a credit card. The money can be withdrawn repeatedly as the need arises.
HELOCs are often better alternatives to traditional loans in which a lump sum is borrowed and is repaid in installments. In this case, the entire loan amount would be charged interest until it is fully repaid.
If you don't need a huge amount of money up front but are rather looking for something that provides you with quick access to cash from time to time, then a HELOC in Surrey might be a great option for you.
A HELOC would be considered in second position behind the first mortgage on your home. That means if you default on your mortgage at some point in the future, the lender holding the first mortgage will be repaid first with any proceeds of the sale of the home after repossession. Any lender holding second (or even third) position will then be paid back with whatever loan funds remain.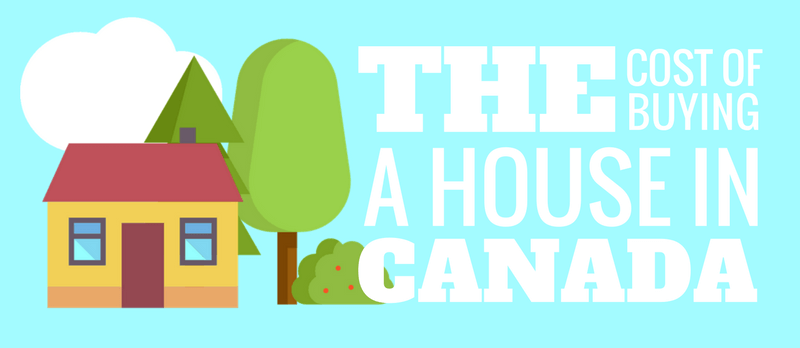 Want to know how much it costs to buy a house in your city? Check out this infographic.
How Do HELOCs and Home Equity Loans Differ From One Another?
Sometimes HELOCs and home equity loans are used interchangeably, especially when they're both referred to as second mortgages. Yet while they both involve borrowing against the equity in your home, they are different. It would be more accurate to only refer to home equity loans as second mortgages, and not HELOCs.
So, how do these two loans types differ from each other?
As already, mentioned, HELOCs work more like credit cards in that they're revolving credit. Instead, home equity loans work more like the typical loan in which a lump sum of money is taken out and paid back in installments over a specific amount of time, after which the entire loan amount will need to be repaid in full, plus interest.
HELOCs, on the other hand, can be withdrawn and repaid at will, as long as all funds are repaid eventually before the loan's maturity date. Once the HELOC matures, the withdrawal period of the loan will expire and the full loan balance will then convert to an installment loan if not fully repaid.
What Are Some Common Uses For HELOCs?
The funds obtained from a HELOC can be applied to virtually anything, much like any other type of loan. That said, there are certain types of expenses that are more common among borrowers, including the following:
Home renovations

Car repairs

Medical emergencies

College or university tuition

Starting a business

Large family vacations
HELOCs are particularly useful for those who believe they'll need access to extra funds from time to time. Rather than having to go through the process of applying for a loan every time, the funds will be readily available when needed.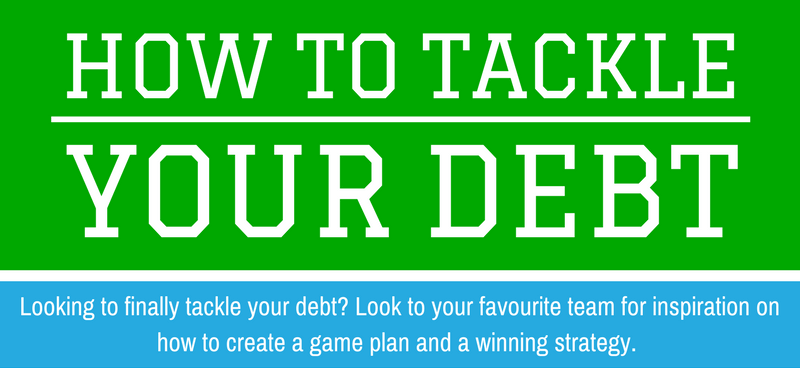 Struggling with debt problems? Check out this infographic to learn how to create a repayment plan.
Is a HELOC Surrey Right For You?
There are many situations where a HELOC makes sense. It's always important to evaluate your financial needs before you decide to take out a loan and before choosing which loan type to apply for.
Further, it's a good idea to evaluate what the borrowed funds will be used for. While some expenses might be frivolous, others might be legitimate.
For instance, if you're going to use the money to renovate your home, this can potentially add value to your home. As such, borrowing funds in the form of a HELOC would make sense. Or if there's a dire medical emergency that needs to be covered, then the money would be well spent.
But if you're going to take out the funds to pay for an unnecessary expense that will just put you further into debt, perhaps a HELOC is not the right option.
Looking to Apply for a HELOC Surrey?
If you've established that reason for borrowing money is valid and you believe that you are financially capable of repaying the money before the maturity date, then a HELOC in Surrey could be a great financial option for you. To find the best HELOC loan product for you, get in touch with Loans Canada today!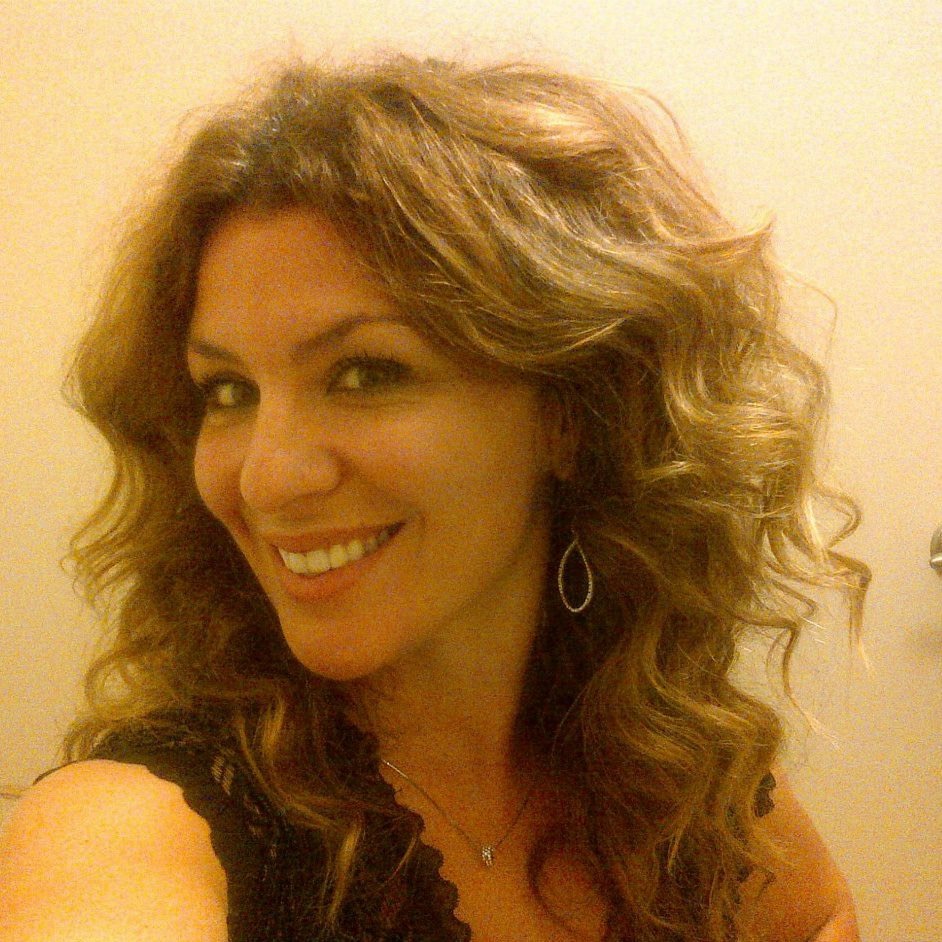 Posted by
Lisa Rennie
Lisa has been working as a freelance writer for more than a decade, creating unique content that helps to educate Canadian consumers. She specializes in personal finance, mortgages, and real estate. For years, she held her real estate license in Toro...